Stay connected when you need it most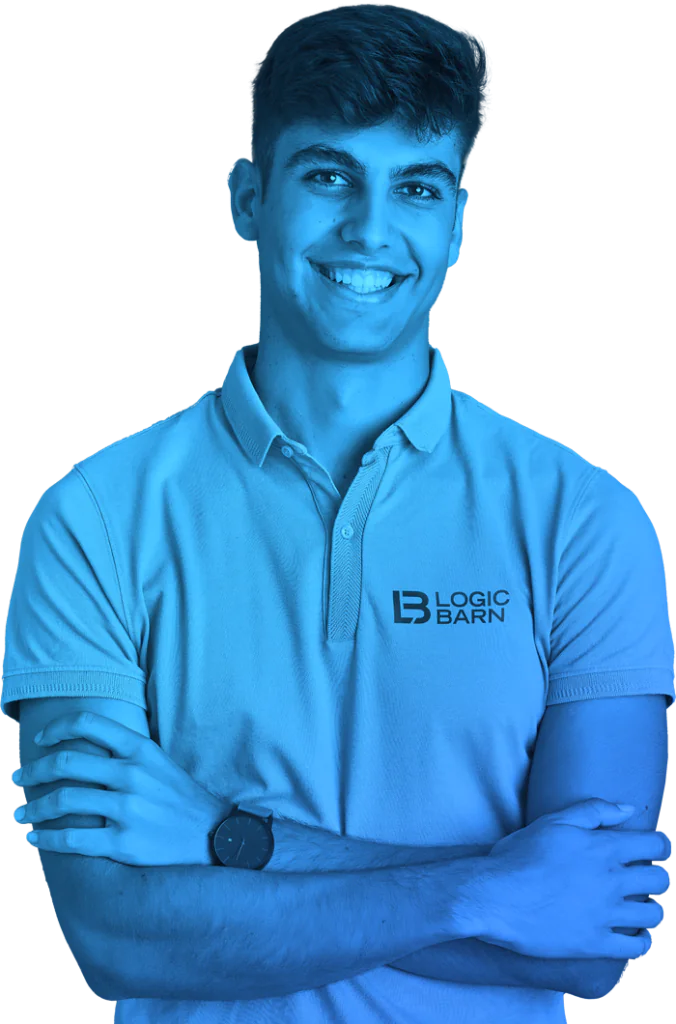 Don't let digital disruptions hold your business back
In the modern, online world, a lost connection can be a disaster for your business. It could leave you facing lost sales and frustrated customers. With our 4G and 5G backup service, you can be sure that, even if your broadband connection fails, your business keeps functioning without interruption.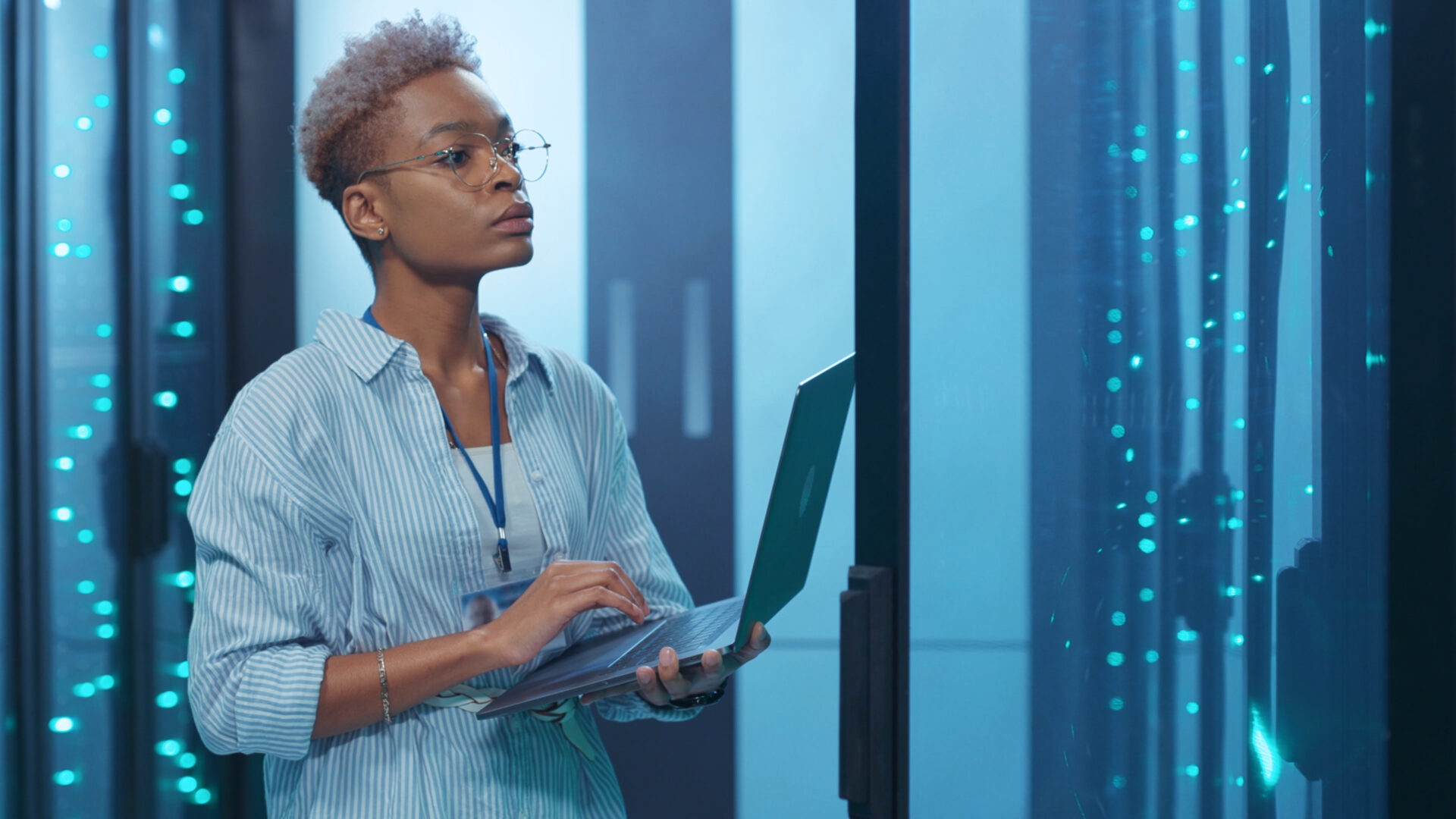 The perfect online failsafe
Running your business is enough of a challenge without having to deal with serious disruptions to your IT infrastructure. Our 4G and 5G backup service recognises a drop in your broadband connection the moment it happens and kicks in right away. That way, even if something goes wrong with your broadband connection, you don't have to worry about any kind of disruption to your workday.
Our expert team keeps your business online
It's not always easy to put your business in someone else's hands. We take pride in being a trusted partner to every business we work alongside. Our team of expert IT specialists has the experience, skill, and knowledge to provide your business with the fast, reliable internet solutions that you need. We work to make the most of the newest, most powerful 5G solutions possible to keep your business at the cutting edge.
Reliable connections with great value solutions
At LogicBarn Tech, we believe that no business should be left without an internet connection, regardless of its size or budget. That's why we're dedicated to providing expert networking services without the premium price tag.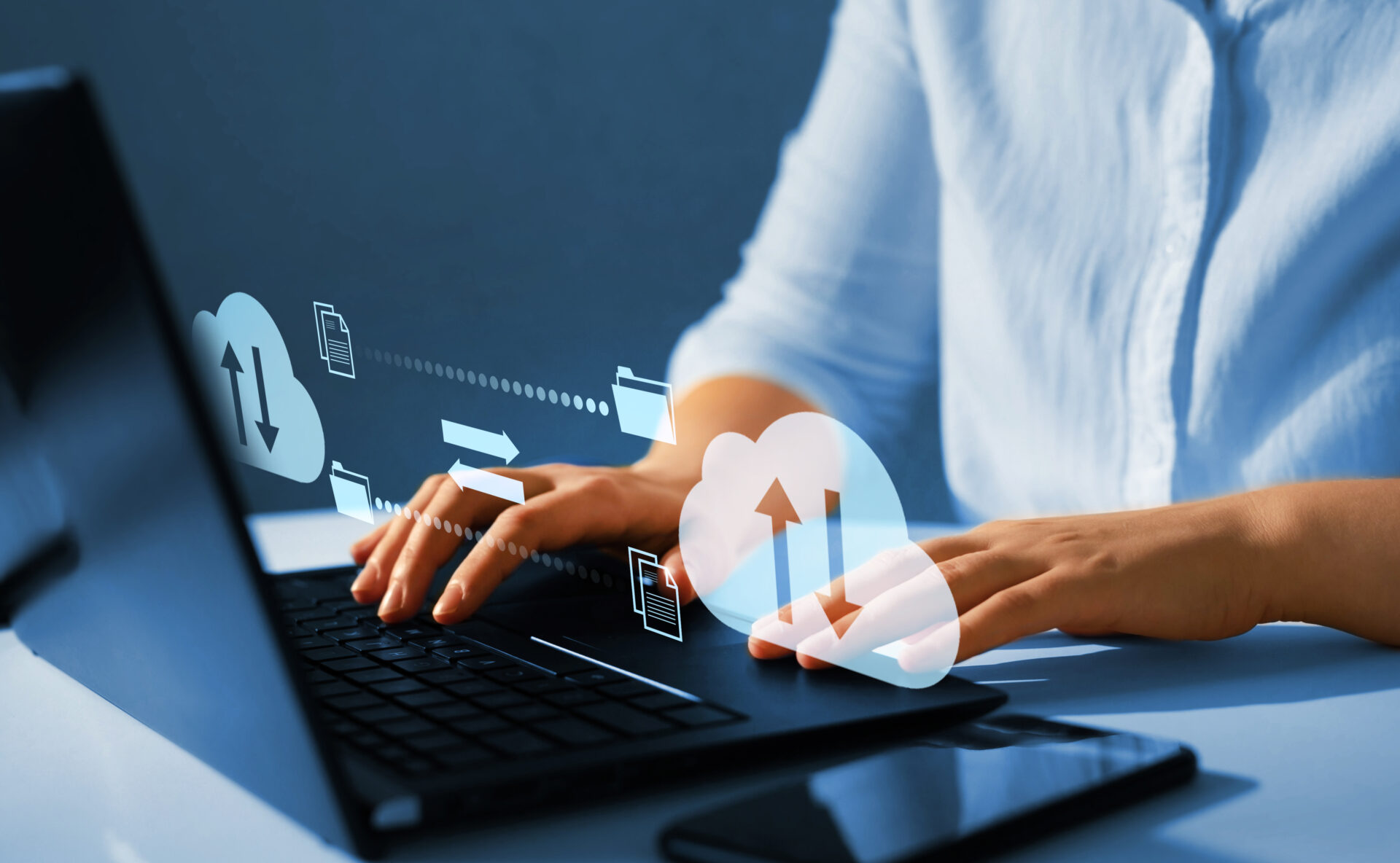 Get the most out of your network
When you're running a business that relies on your internet, a lost connection brings the whole thing grinding to a halt. By partnering with us for your networking solutions, you not only ensure that your broadband connections are strong and reliable, but that you always have a safety net in place in the event that something goes wrong. Get in touch with us today to see how LogicBarn Tech can help you get the most out of IT infrastructure.