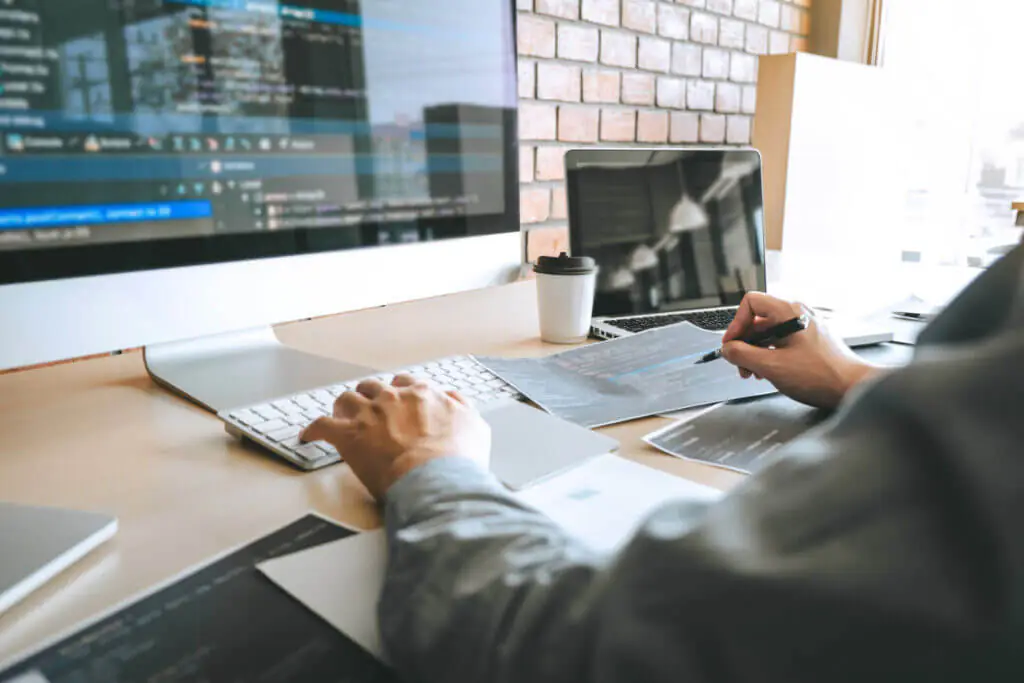 Professional bespoke software development can help streamline your business and help your business run smoothly by making the more complicated and arduous tasks easier to complete. No matter what the size of your business the team here at LogicBarn Tech can build custom software applications for any purpose and to perform any task. Our team of expert software developers have experience in all industries and can build custom software that streamline your business procedures. Using the right software packages can help streamline your business, save you money and improve productivity. Speak to a member of the team here at LogicBarn Tech and we can discuss your software development requirements.
The mobile phone plays a vital part in most peoples lives and this factor alone makes it one of the most powerful tools you can use for marketing and expanding your business. One such method is by using mobile applications which can open your business up to new revenue streams and build brand awareness fast. LogicBarns's talented and creative mobile application design team can build intuitive and easy to use iOS and Android apps for any purpose in any industry. Open your business up to even more opportunities and ways to market your business with a well-designed and professional mobile application. Our mobile app development team can create mobile Apps for both the iOS and Android platforms and give your business the presence it deserves on mobile devices, instantly opening you up to millions of more potential customers.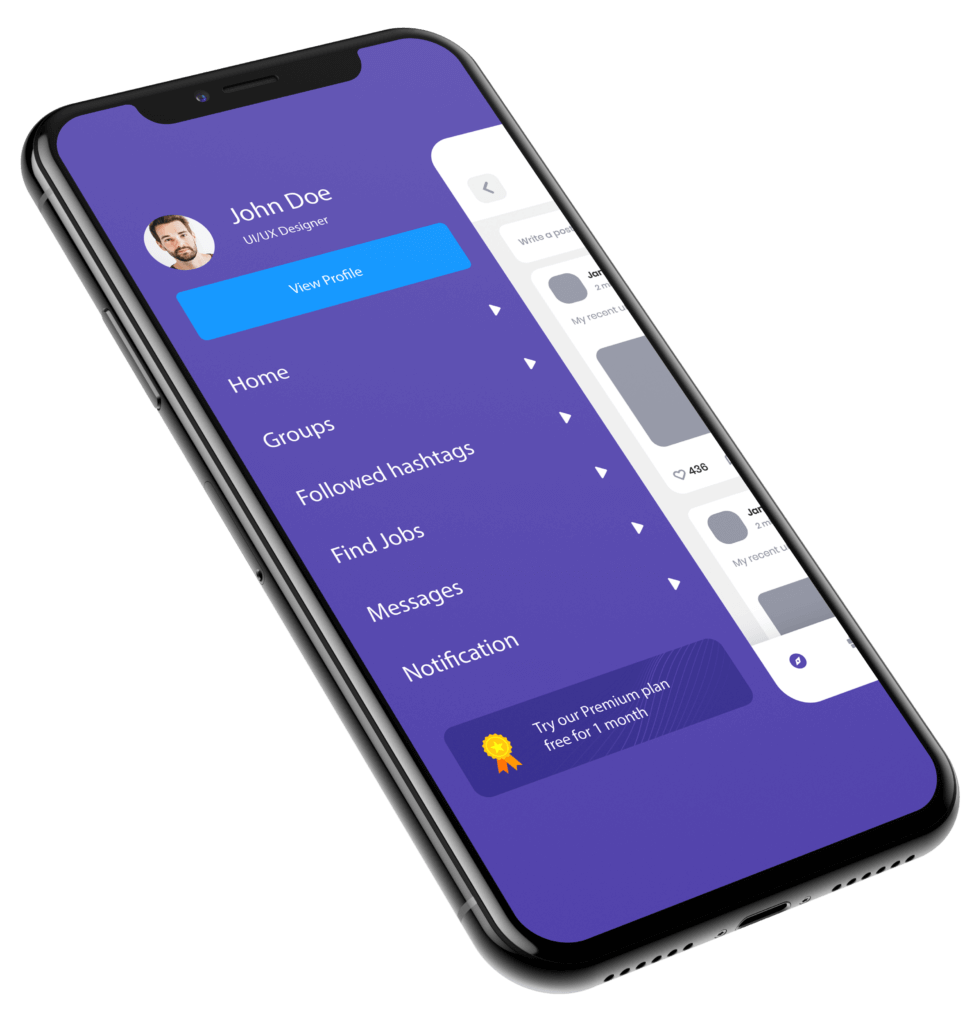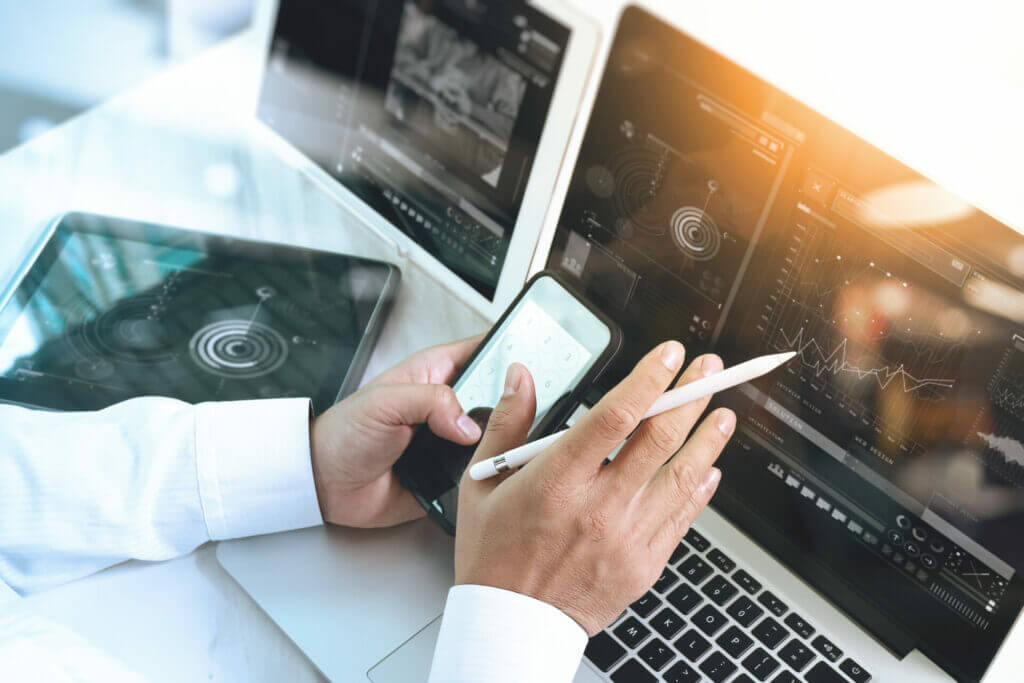 More and more people buy, sell, research and do business on their mobile phones. The Apple iPhone in particular is used by more and more people to run their everyday business. This is one reason why having an iOS app available to download from the App Store could mean more business and more revenue, not to mention build brand awareness. A professional app available to download for iPhone users and Apple devices instantly opens up potential new revenue streams. LogicBarn Tech design and build branded iOS apps that can perform any task or action your business requires. Over 1 billion people use an iPhone around the world and then there are the Apple device users such as iPads, making it essential your business has an iOS app available to download from the App Store.
Open your business up to potentially millions more customers with an Android App from LogicBarn Tech. Interact with your customers instantly with alerts to any sales, rewards or offers through your mobile application. From games design, lifestyle app or online purchase app our mobile application designers can create professional Android Applications. Our dedicated Android App team can create easy to use, fast mobile apps that incorporate eye catching design and branding. We can bring any idea to life and work with your vision to produce an amazing Android App that is accessible to billions of people on the Google Play Store. Increase sales with a professional Android app designed to be user friendly and generate new revenue streams and brand awareness. Speak to an expert app developer at LogicBarn Tech today and see how we can help your business grow using Android apps and the Google Play Store.