Push your business forward with our bespoke software development services. Based in Derby in the Midlands UK, with a Global Reach...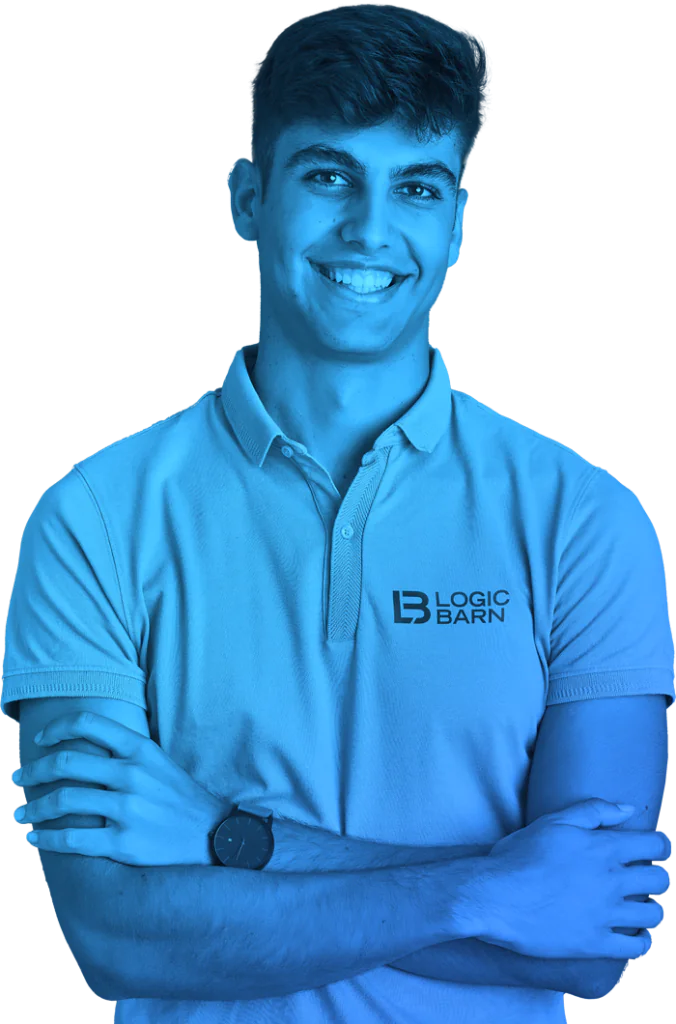 The backbone of your IT systems
Software can be an essential part of your IT infrastructure that too often gets overlooked. If the systems are not designed and built and developed correctly, it can have a disastrous impact on your business as a whole. We work tirelessly to provide you with bespoke software development solutions that allow you to get the most of your IT and Business. Being Based in Derby in the Midlands, means we are a stone's throw away from most places in England, including Leicester, Nottingham and beyond.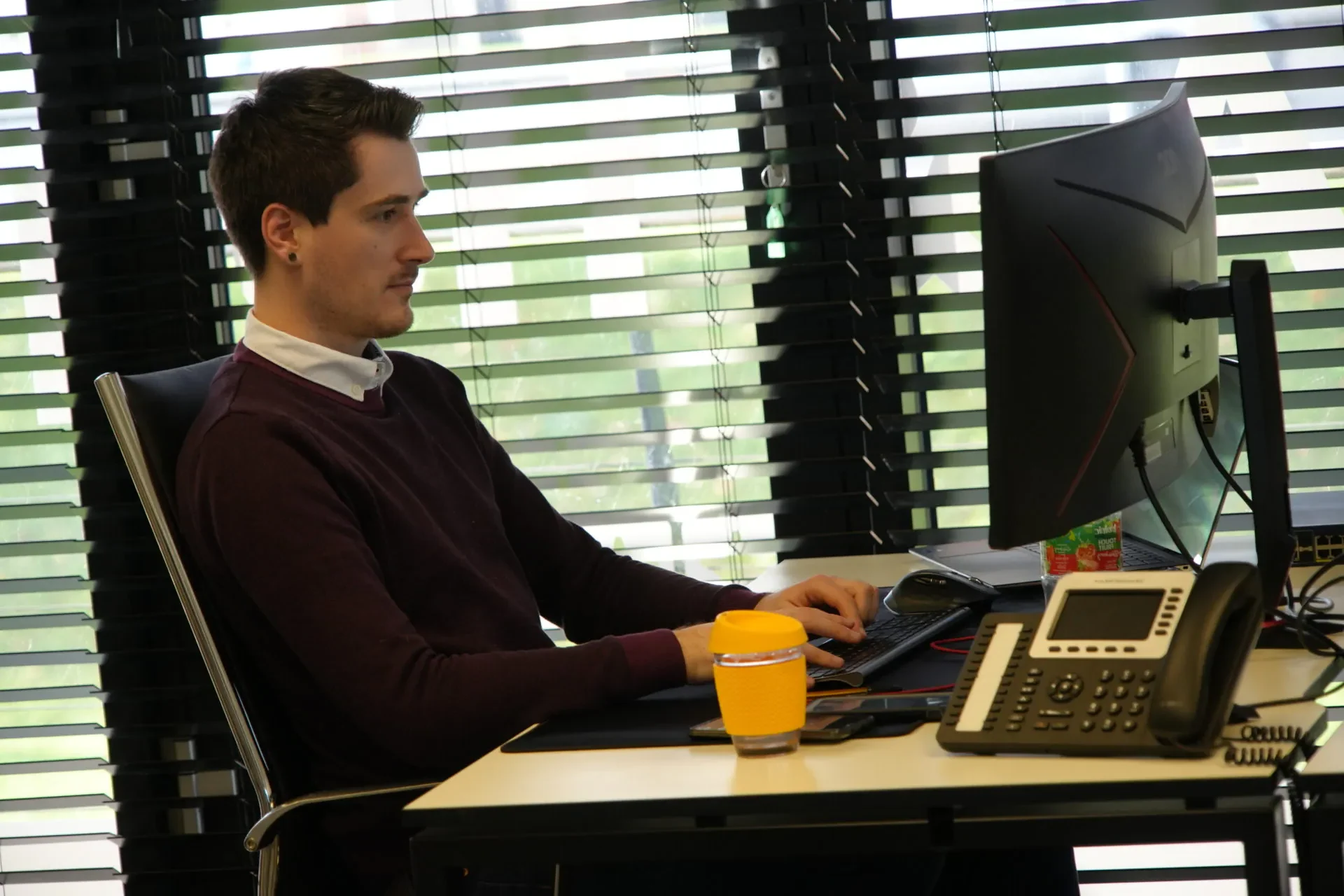 With you every step of the way
Having a bespoke software solution means you can ensure that you only use what your business needs, when you need it. Instead of wasting time and money fitting your business into 'off the shelf' software, means your business is streamlined by having a software system tailor made for you. From planning to implementation of an MVP (Minimum Viable Product) and beyond, you can be sure that our team is with you from start to finish. We build custom tailored Solutions, with our Domain Expertise and Extensive Technical Stack. Finance and Payment Plans are available to suit all budgets, which you can discuss this with our Relationship Team.
Skilled developers committed to delivering on your ideas
Something as important as your software needs to be in the hands of people you can trust. With years of experience between them and the passion to use that experience to support your business, our dedicated team of developers have the skills and expertise you need. We can extend, or maintain your current systems and improve the UX (User Experience/UI (User Interface) design of your software. 
With LogicBarn you can rest assured that you're in safe hands.
Enterprise Software Development
We can enhance your Enterprise Systems, such as ERP (Enterprise Resource Planning), CRM (Customer Management System/s), HRM (Human Resources Management System/s) and more. We also work to maintain your software well past the point of deployment, ensuring that your software is completely ready for the future.