Leading Software Development Agency
Having the correct software to run your business is critical to its success, although there are many off the shelf solutions, these might not perfectly fit the needs of your business as it continues to evolve and grow. 
Why should your business use custom software development?
By having custom software developed for your business by a professional software development company, your business could become far more efficient, saving you time and money while also improving your staff workflow. You can specify exactly how your business needs the software to work, from simple client management systems to large multinational business management software, we can build it all. LogicBarn are experts in working with your business to develop custom software solutions for your business, we have worked with many industries including Health, Hospitality, Wellness, Property and many more.
How do you plan for building bespoke software?
The most important aspect of your custom software development is understanding your business. LogicBarn has a team of subject matter experts who have experience in a wide range of businesses. We will come to your business and spend time with directors, but more importantly with people on the coalface of your business. This allows us to see how best we can build a software solution for your business. Once we have all the information we need, we will then be able to develop a full plan of action for your business and its custom software. This plan will include a detailed breakdown of costs as well as a full time estimate for your software development.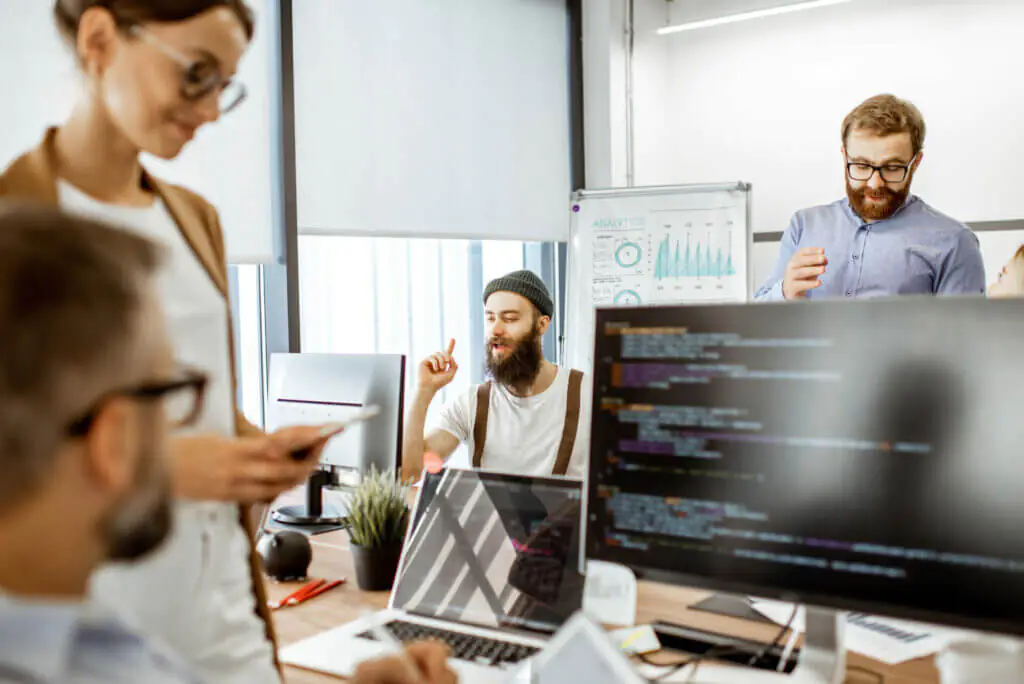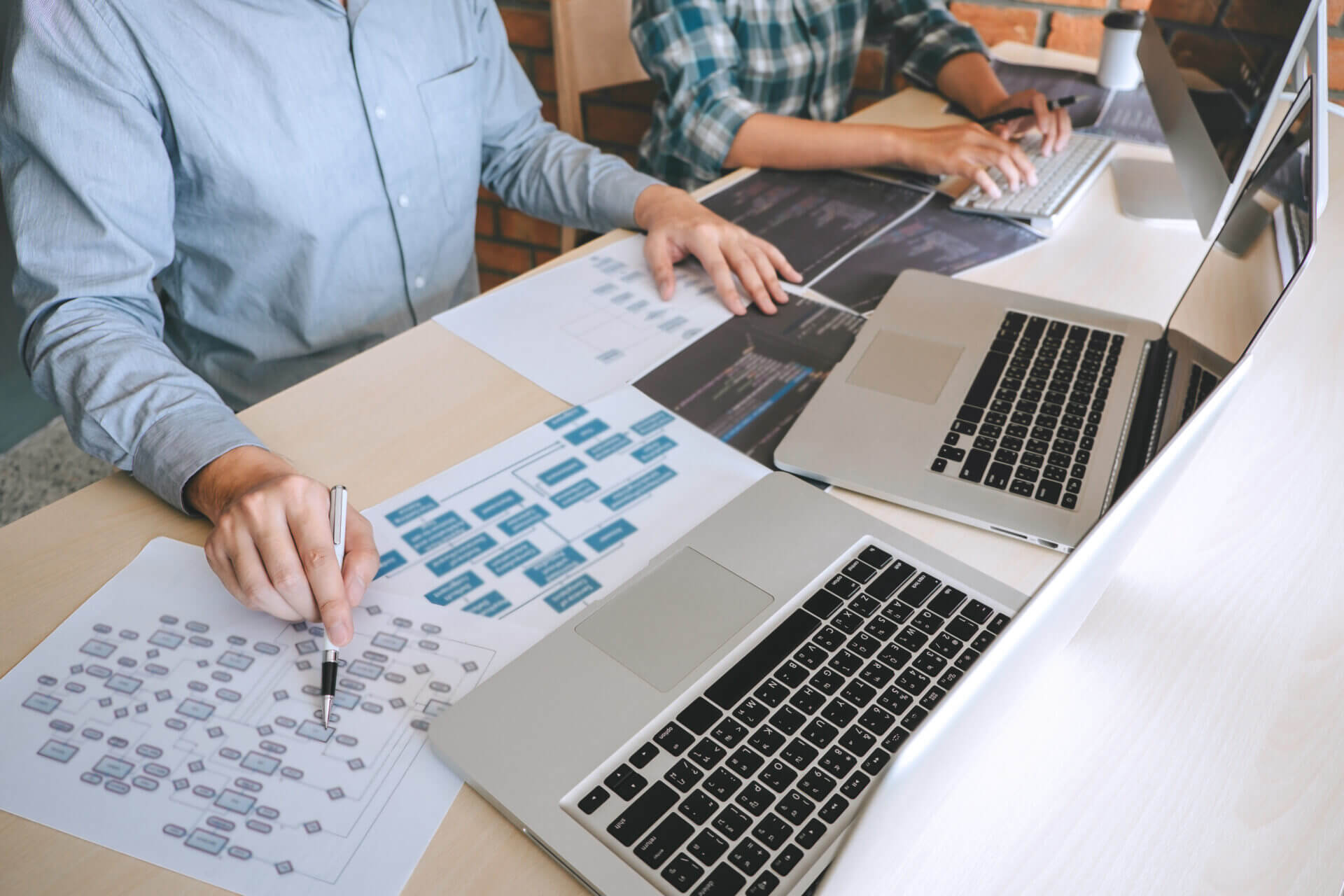 What type of software is best suited for your business?
Custom software is unique to your business, therefore there can be a wide range of choices of what to build your software in. PHP, C++, C# and many more languages are available, and choosing the right software is critical for the success of your custom software development. As an experienced software development agency, LogicBarn is able to select the right software to make your software project a complete success. Once we have an understanding of your project, we will discuss the software options and make the best choice based on your business.