Here are just a small selection of the customers we have worked with to improve their business.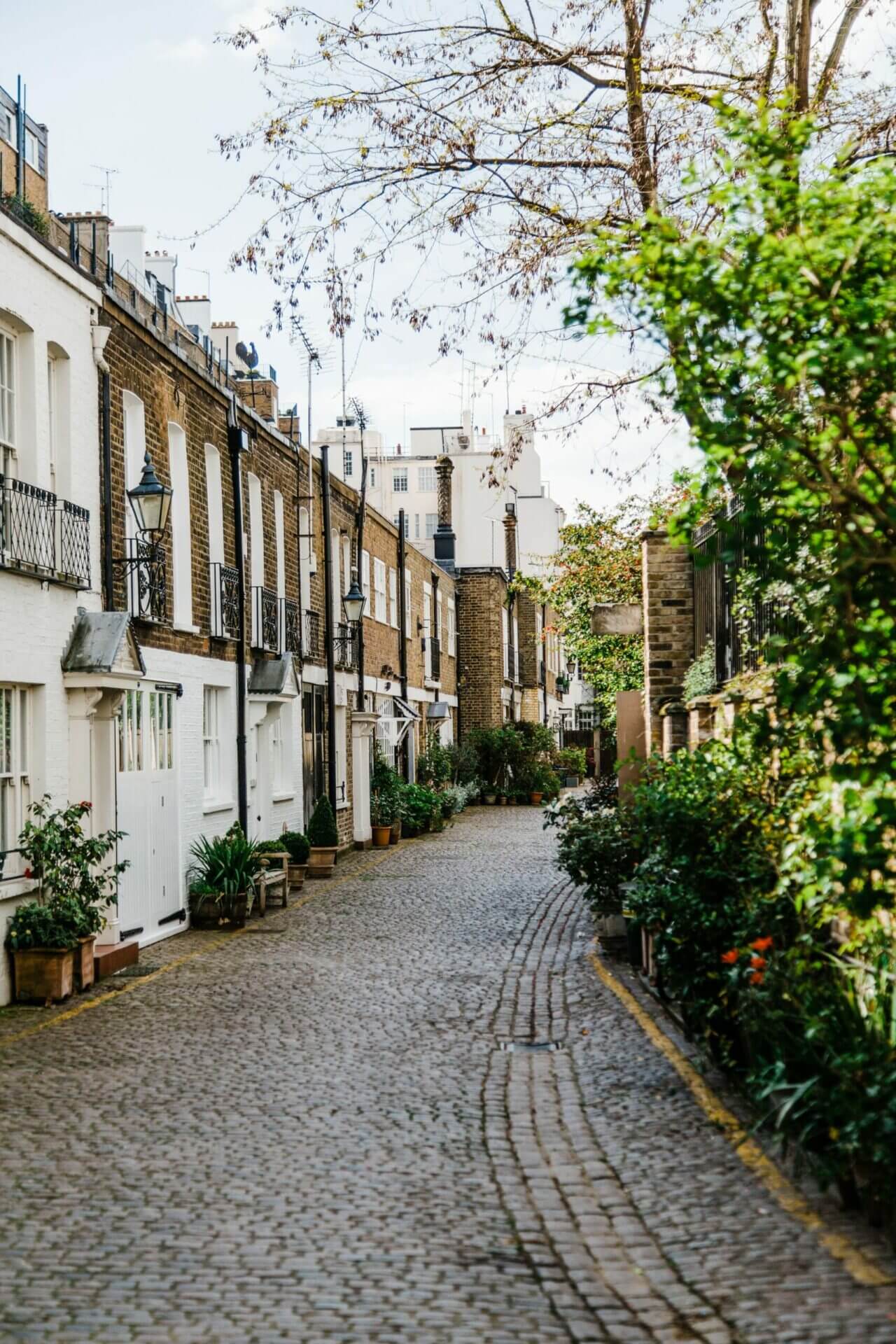 Gold Crest Chartered Surveyors
Completed in just five weeks, the team at Gold Crest were incredibly impressed not only with the new website, but also the revamped logo, visual identity and the responsiveness of their new website.
Pyramid Carpets needed a modern website to reflect the business growth that they had experienced and one that gives an excellent first impression when it comes to prospective customers.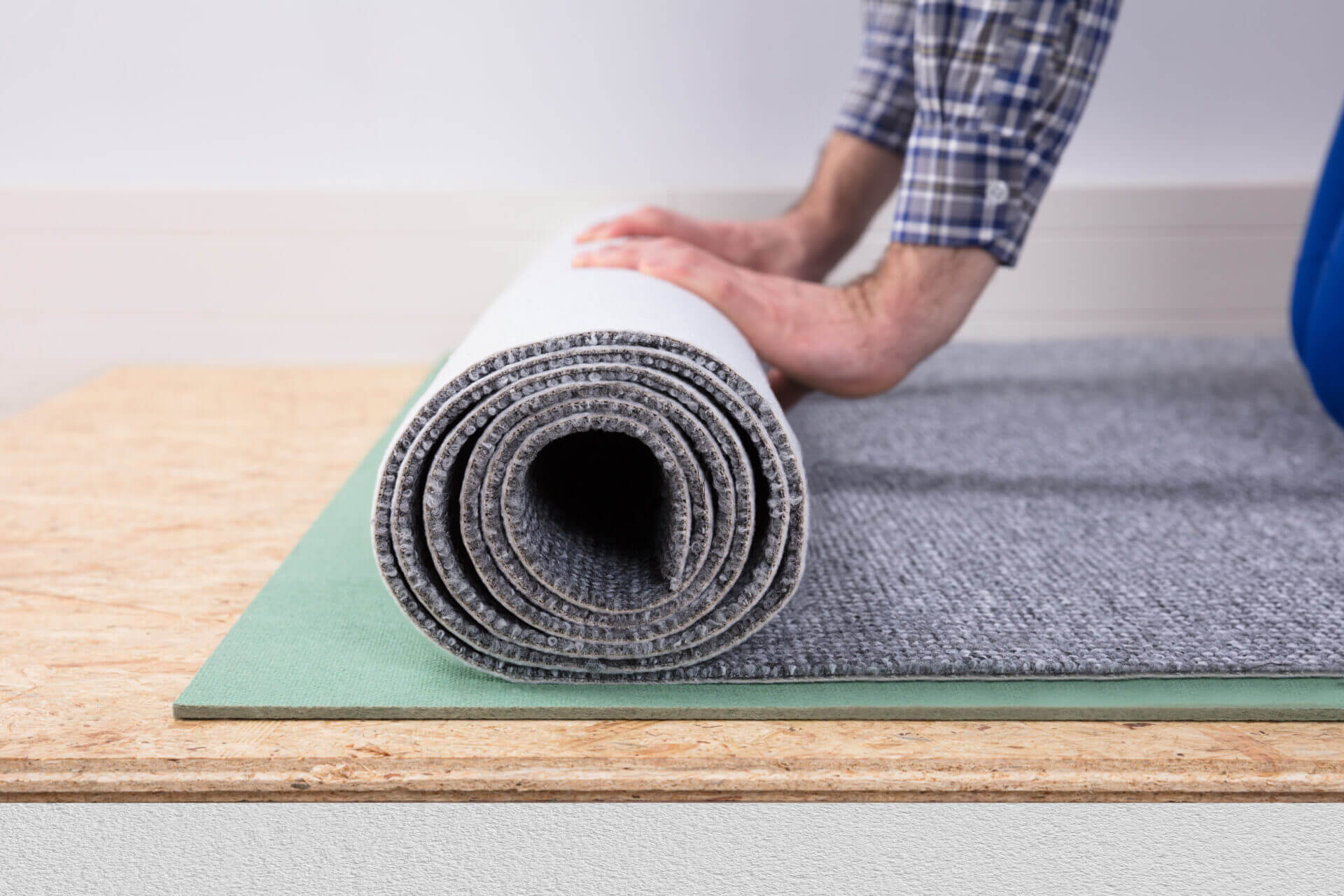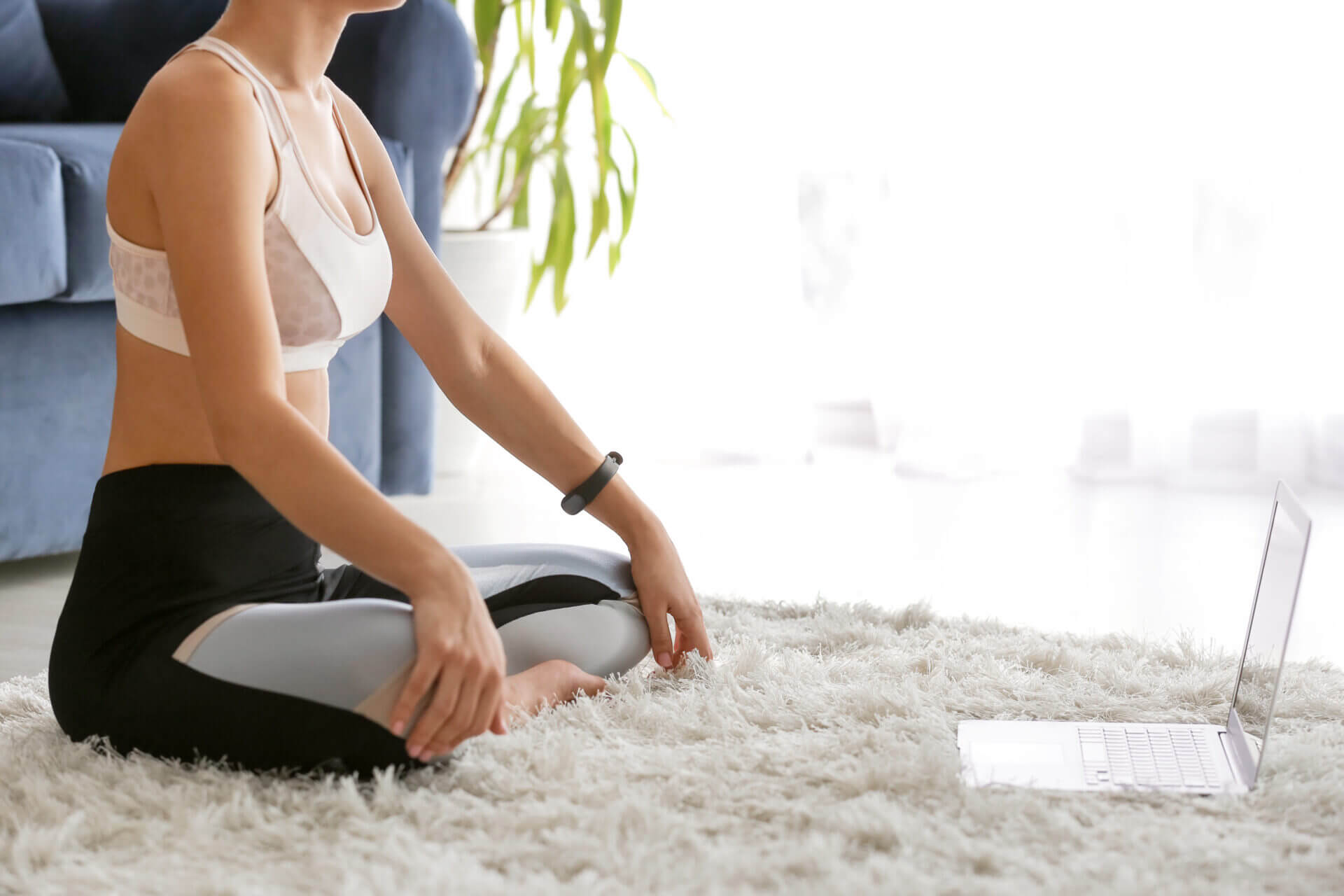 LogicBarn developed a website that now reflects the expertise that the customer brings to the marketplace. With the SEO services in place, they are now taking on clients from many areas of the country and a platform in place to share articles in a professional way via their website linking to their social media campaigns.