Local computer repairs you can trust.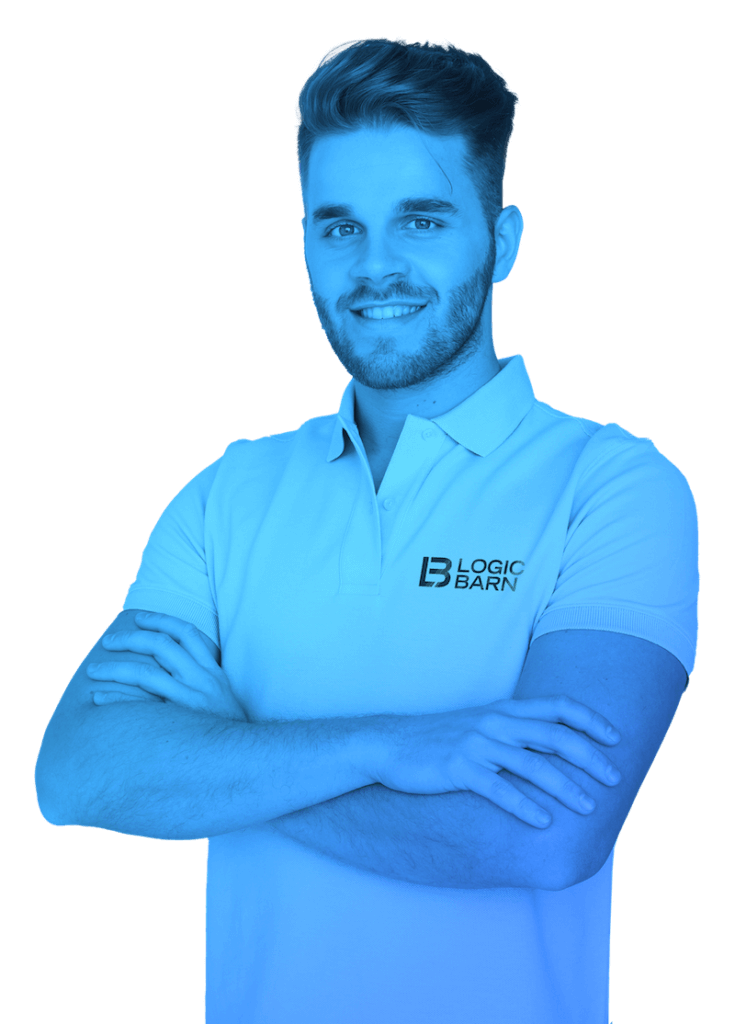 Professional and passionate local computer repair services
We understand how stressful it can be when your computer stops working. At LogicBarn Tech, we pride ourselves on our efficient and professional computer repair services. Whether it's for business or personal use, your computer is a crucial part of your daily life, so get in touch today to find out how we can help you.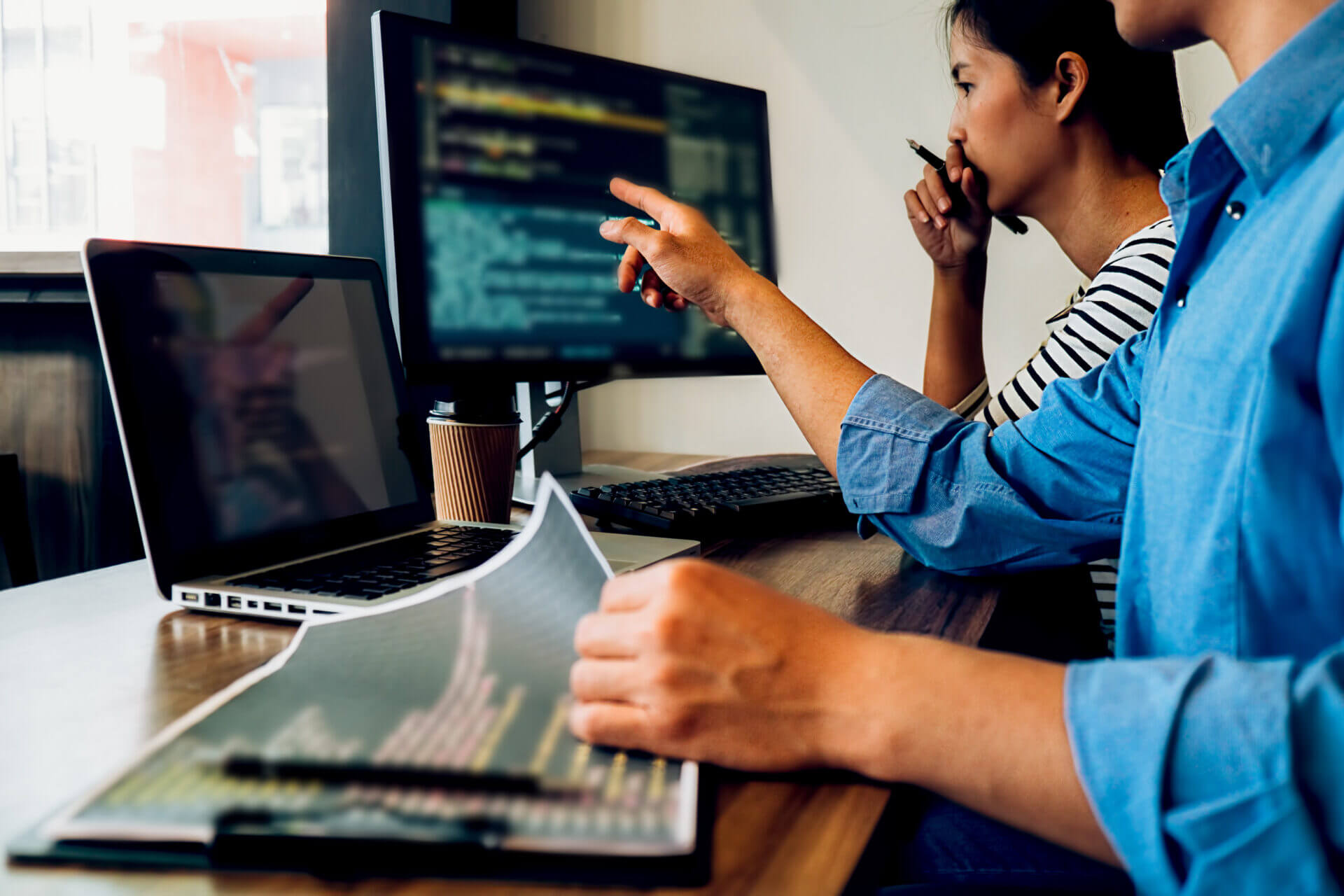 Here at LogicBarn Tech, we are sure that we can fix any problem with your computer, but if there's something we can't fix then we won't charge you a thing! Our no fix no fee computer repair guarantee lets you rest assured that you're never going to find yourself out of pocket.
Computer repairs right to your door
You shouldn't have to take extra time out of your day just because of a computer issue. That's why we offer a fast and professional callout service. Based in Derby, we're ideally situated to provide fast and easy access to computer repair services. Our team of expert technicians will come to you, diagnose the problem, and offer a solution, all while minimising any disruption to your day.
Expert repair solutions at wallet-friendly prices
At LogicBarn Tech, we know how essential computers are to daily life. That's why we always work to offer the computer repair services that you need at a price that fits within your budget. We are extremely proud of the skill of our technicians but that doesn't mean that you have to break the bank! We provide you with a quote for the repairs and carefully discuss everything with you, so that you're able to make a fully informed decision. If you need computer repair services in Derby, get in touch with one of our expert technicians today.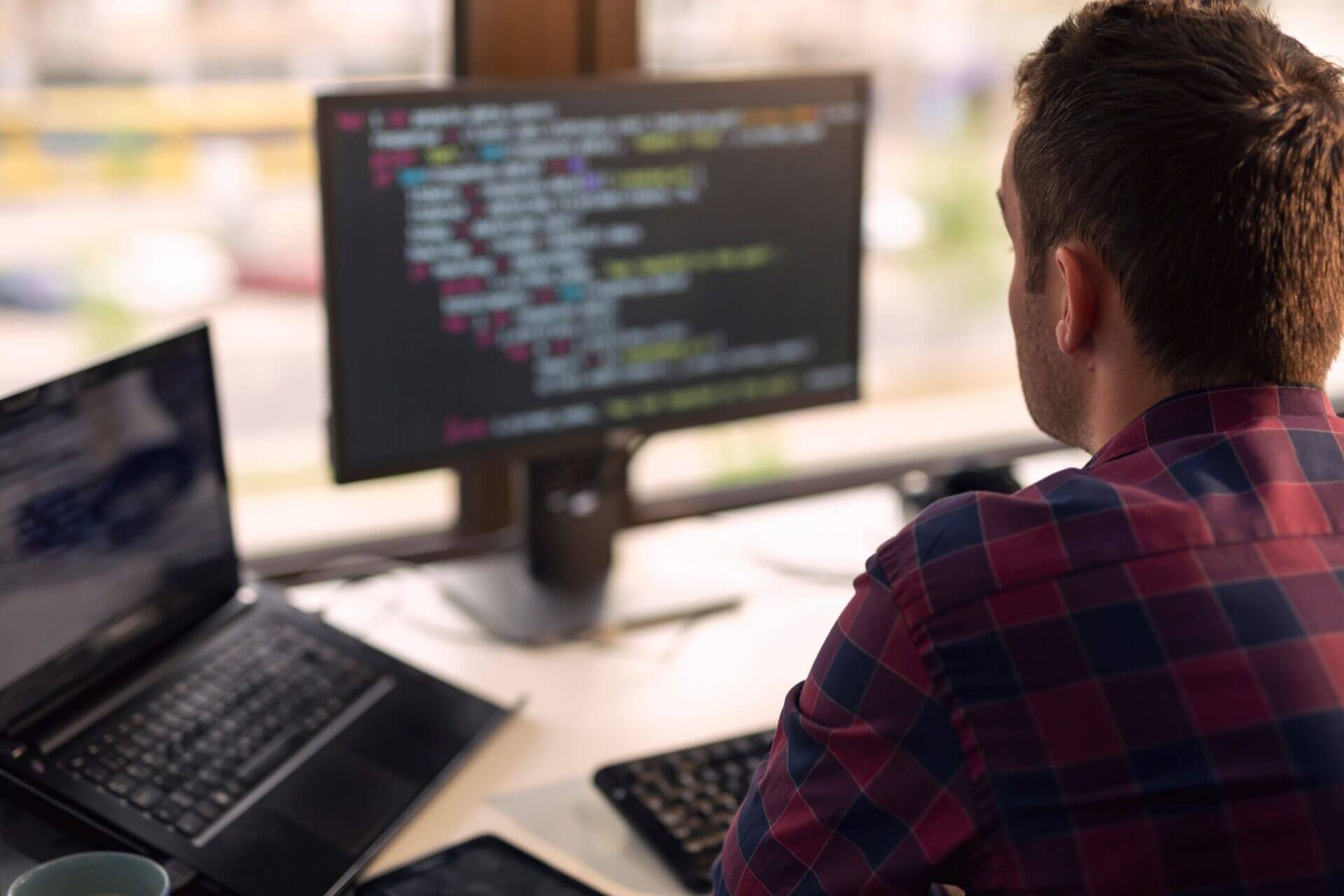 Your computer repairs in the safest possible hands
When your computer breaks, it's easy to feel anxious and stressed. That's why we guarantee a risk free Derby computer repair service. Alongside our no fix no fee promise, all of the devices that we repair are covered by guarantees, ensuring that we'll help you deal with any problems that might occur down the road.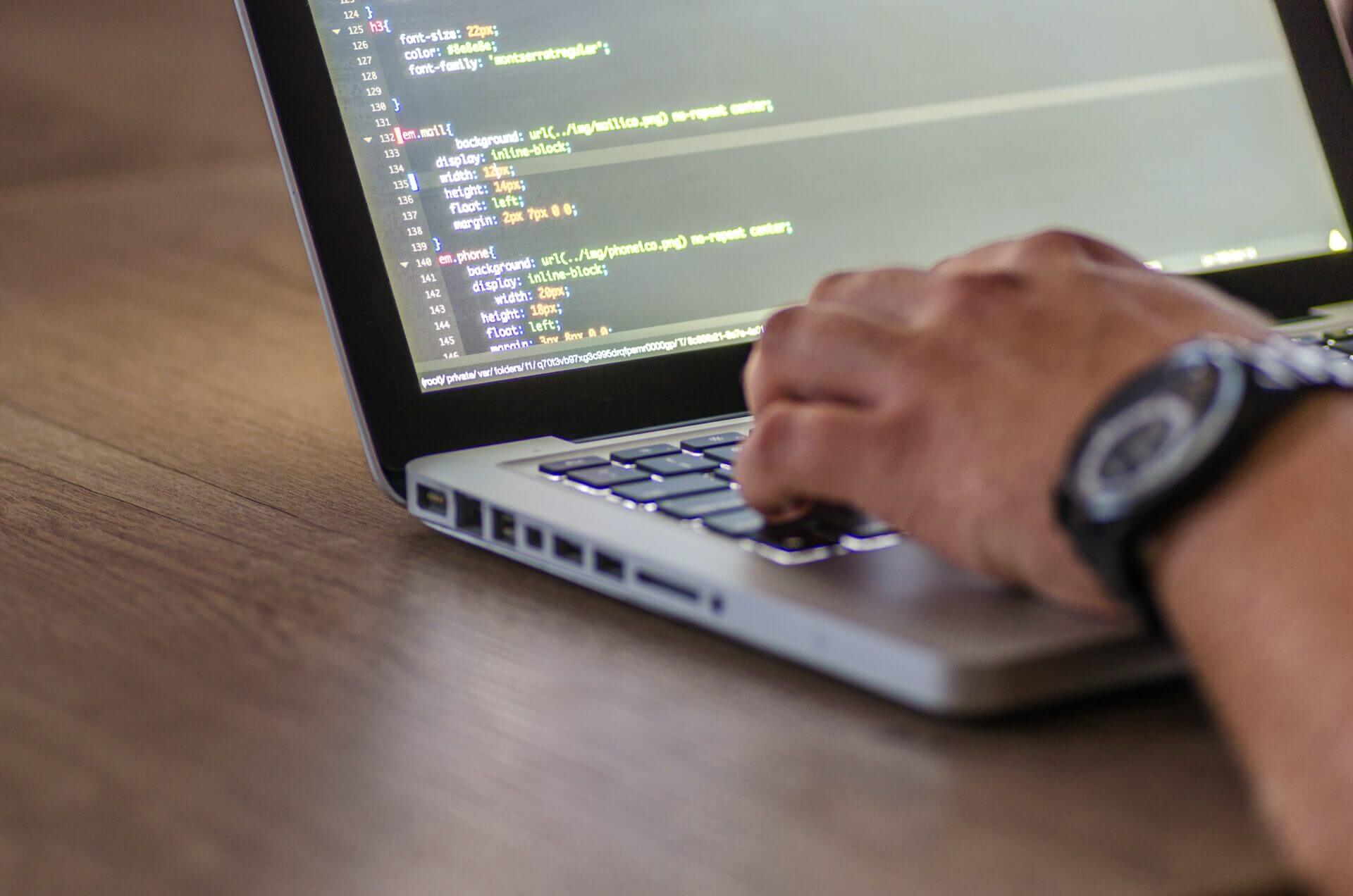 Whatever the issue, we have the solution
Our list of services include: