We are a fully-accredited Derby IT support company specialising in emergency, on-call and fully managed in-house IT support services throughout Derby and the surrounding areas.
If you're looking for Derby IT support, you've come to the right place. We can handle any IT support related tasks, from bolstering your in-house team with hard-to-find skillsets to providing a fully staffed on-site outsourced IT department. We've been working in the Derby area for years, and have come to know what the local business community needs from an IT support service. We can help you provide IT support services you never could before, or simply make your existing IT team more efficient and effective. In the end, we want you to be successful.
Just of few of the things we bring to the table in terms of Derby IT support include fully qualified and experienced staff, best-in-class service management systems and other support tools. We come fully equipped, but we can also adapt to your systems and processes seamlessly. It's your business, and we won't get in your way. We'll just make sure the IT side always runs smoothly.
We have a become a leader in Derby IT support by helping our clients take full advantage of the technology they have at their disposal. However, we do not push a one-size-fits-all service. you'll only ever pay for what you need. At the most basic level, that means choosing between complementary IT support services to augment your in-house IT team or a fully tailored managed IT support plan which would see LogicBarn's people attending to all of your day-to-day IT needs.
If you opt for fully-managed IT support, you'll be joining some of the best performing businesses in and around Derby. Fully managed IT support is not just for SMEs these days – some very large organisations have been able to save hundreds of thousands of pounds of expenditure while making all of their operations more efficient by adopting the outsourced IT model. In essence, we would become a strategic IT partner and create a service package that fits the needs of your operation perfectly. This could involve supporting your end users, making life easier for your executive team or managing the whole of your IT estate. Either way, you'll end up with more time to focus on the essentials and ensure your ultimate economic success.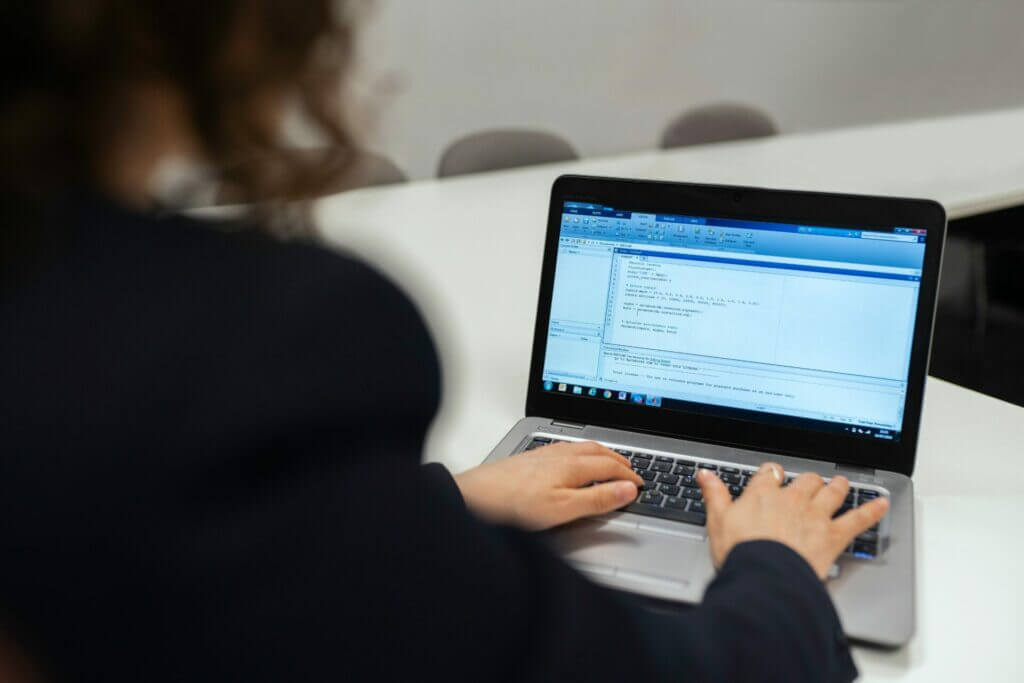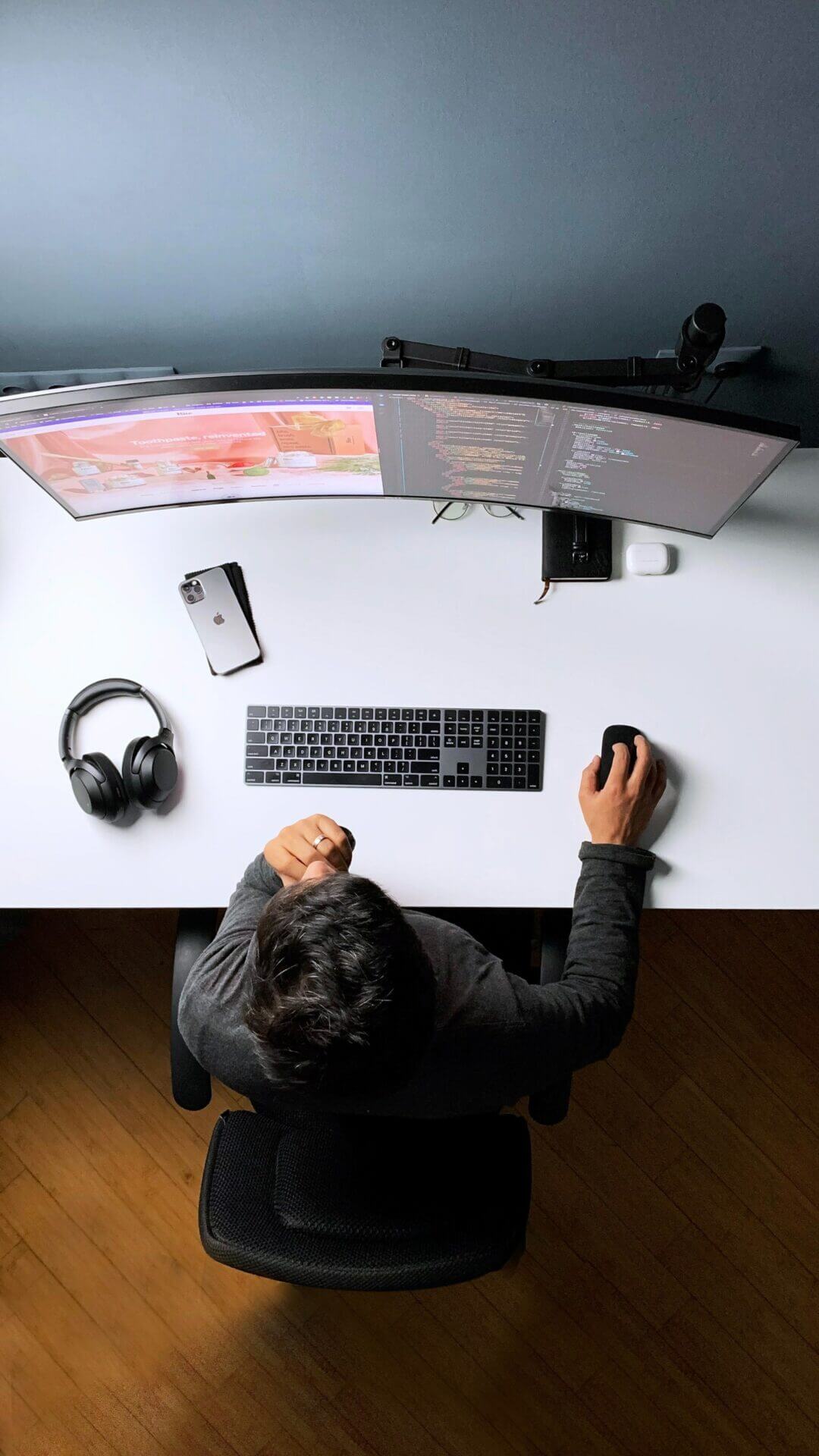 Complimentary Derby IT Support
On the other hand, your IT support needs might be much more modest. Maybe you already have an amazing IT team, but recent changes or sudden growth has left them feeling overstretched. Perhaps you or your IT manager has your high-level neds well in hand, but needs some 'boots in the ground' (or bums in chairs) support.
In that case, you might be much happier with a bespoke selection of complementary IT support Services. Many Derby businesses' IT support needs can be met with just a few highly skilled individuals lending a hand. We can give you the people you need to train your own team or to merge seamlessly with your own people to bridge any skillset gaps you may be experiencing.