Looking to expand your business in Derby? We can help grow your online presence with a range of different services designed to suit your needs and help your business gain traction in the Derby area.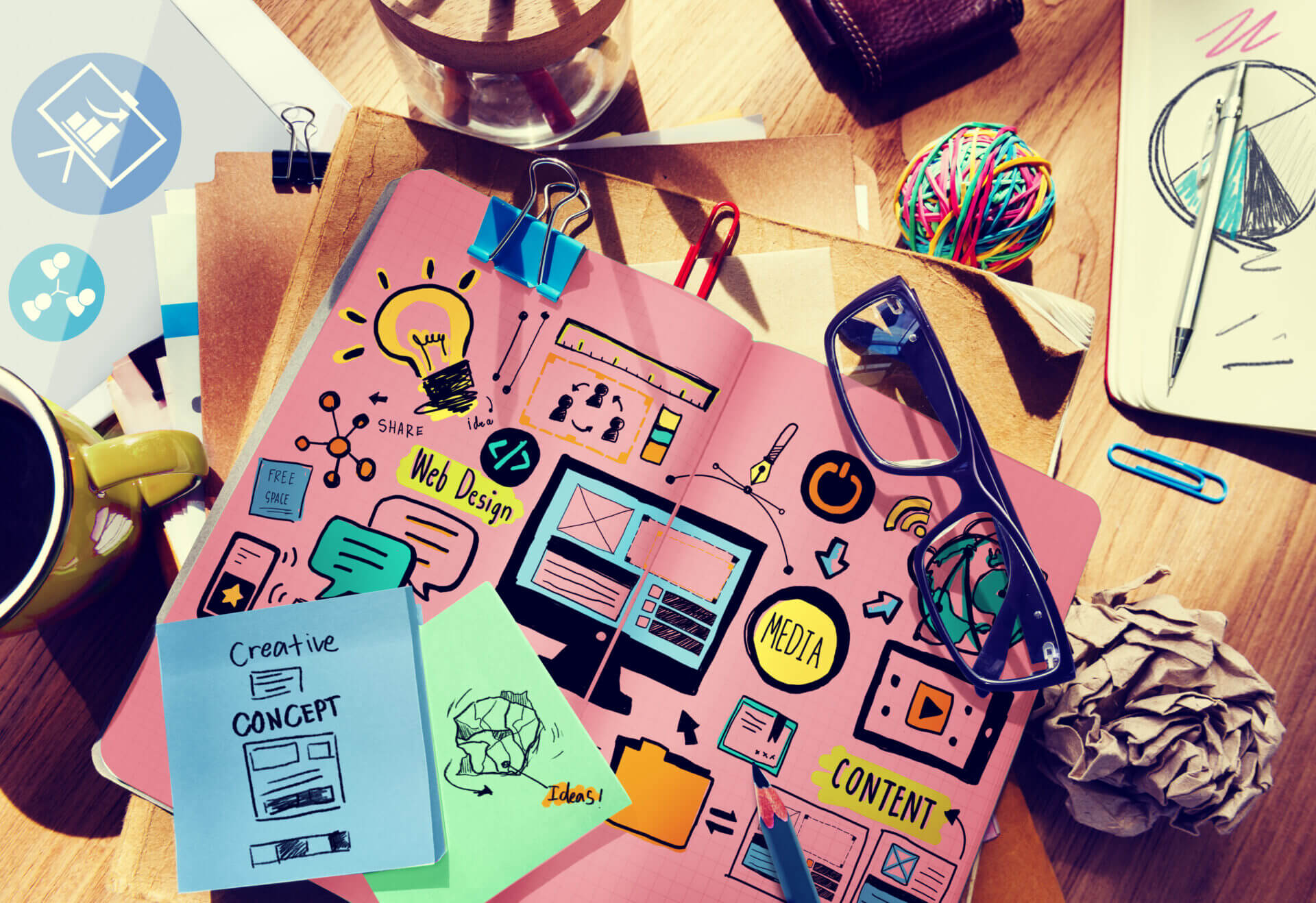 Whether you need a landing page, an ecommerce website or just a site to advertise your services, we've got you covered across the Derby area. We provide engaging web design that provides the best representation of your business possible. 
In an increasingly crowded and increasingly online industry space, having a beautiful and easy to use website crafted by a talented Derby web design team can really set you apart from the competition and help you gain customers quickly.
Having a web design agency managing your website is highly beneficial as it allows your whole site to be fully optimised for leads and engagement from your content to your images. With frequent reviews, you'll be in full control and we'll work with you to bring your vision to life. Use web design in Derby to expand your business and get the online presence your company deserves.
Get the IT support you need to grow and expand your business in Derby with our experienced team. Your company will need a solid and reliable infrastructure in order to respond to an increasingly online workspace and that's what we can provide.
Our IT support packages provide you with Microsoft 365 as well as a technical support team that will monitor your site and business. Gain real-time support to guide you through cyber security and IT guidance.
We offer a variety of different packages to suit any budget or any business level and as your company grows, our IT support in Derby can grow with you. 
If you're looking to gain an edge on your competition in Derby, a local SEO strategy can get you ahead of the pack. With an in-depth and targeted local SEO campaign guided by our team, you can be ranking on the top page of google in no time!
Our SEO team lays out a strategy based on your industry to make sure your business is ranking for the optimal keywords and keeping up-to-date with the constant updates and changes to Google's algorithm to keep you one step ahead.
SEO is a natural and reliable growth tool that helps bolster your company's conversions and overall site traffic. Targeted and engaged traffic is what sets SEO in Derby apart from other marketing strategies and it can help expand your client base.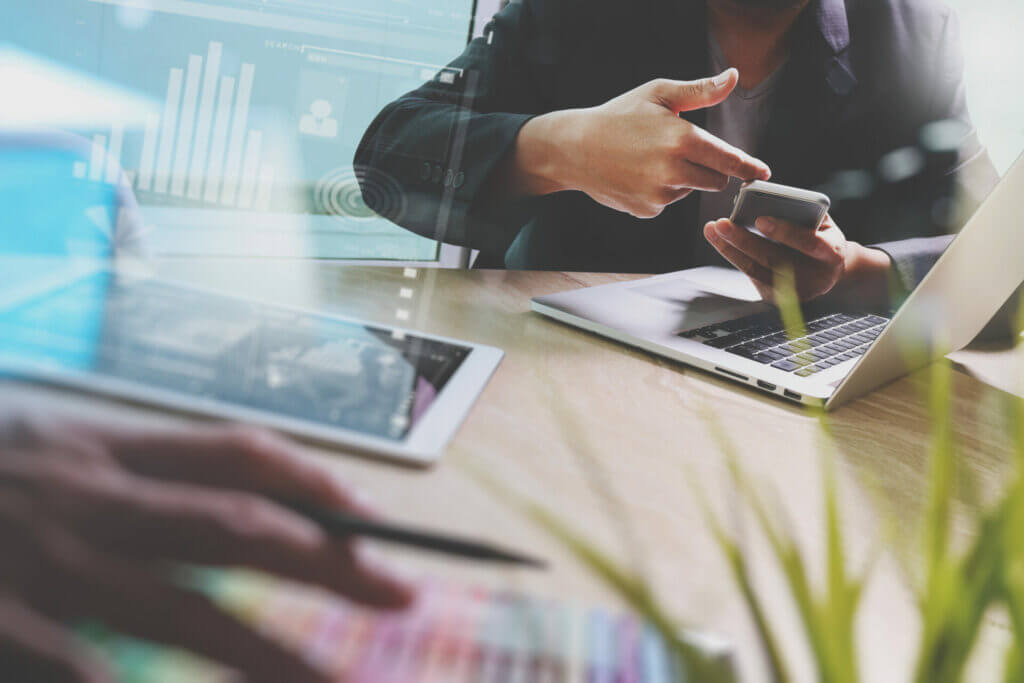 Our Pay Per Click strategies are purposefully designed to help your business grow no matter the budget or the industry. Our PPC agency in Derby is experienced and dedicated to helping you gain targeted and relevant traffic from a large number of different search engines.
As a PPC agency, we will manage your campaigns closely and carefully, responding to your needs and requirements whenever you need us to. If you want to target specific regions in Derby or want to limit or increase spending or want to target campaigns for certain days and times, you'll have full control over the campaign and we'll be on hand to make any adjustments.
We make sure you only pay for relevant traffic using the keywords that will attract users to your business. In a matter of days, you'll start to see results and our campaigns will only improve over time as they become more targeted to the audience your company needs to expand into. Choose a PPC agency in Derby you can rely upon.