Providing you all of the equipment you need without blowing your budget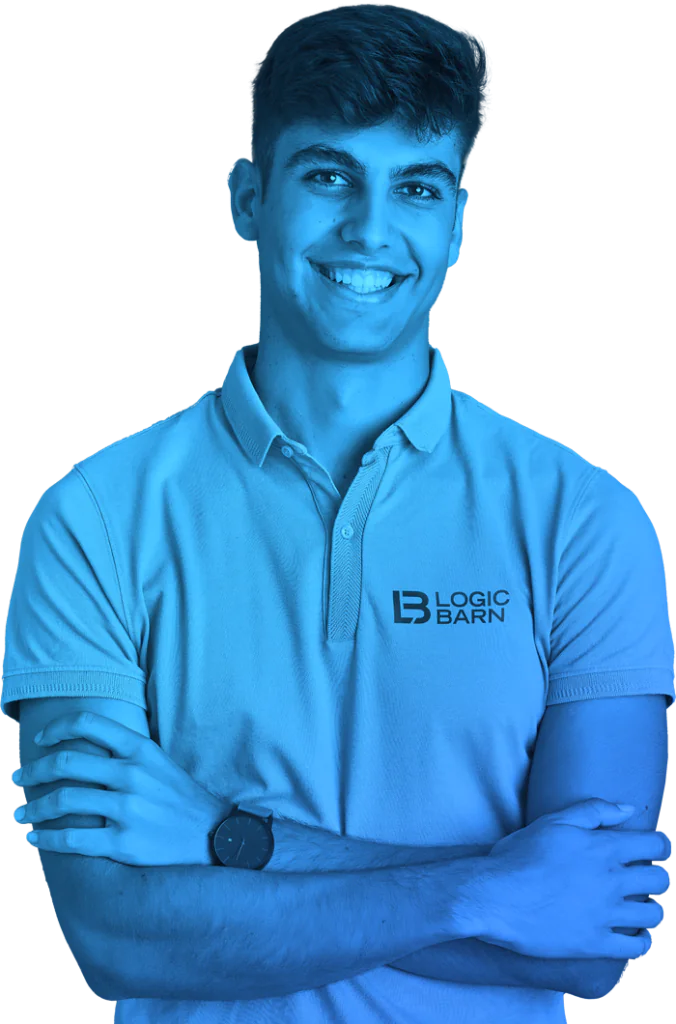 The right equipment is essential for your business
In the modern era, the right equipment can make or break your business. Without the right technology, your business could well end up falling behind the competition. That's why we're dedicated to making sure that every business has access to the equipment they need, no matter how long they need it for.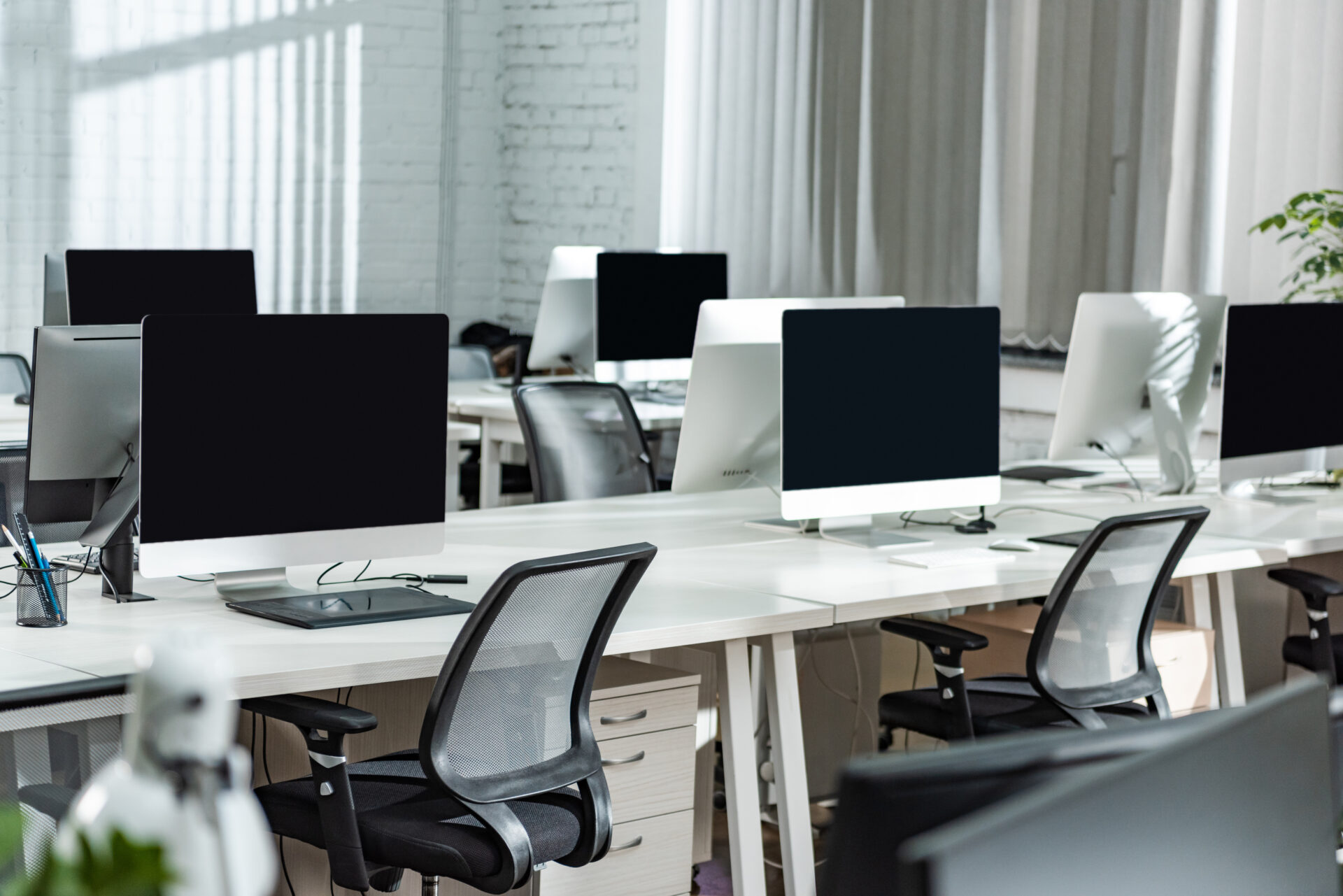 What you need, when you need it
With our equipment leasing options, you can be sure that you have access to the equipment you need, anytime you need it. Then, when it's no longer useful to you, you don't have to worry about storing or maintaining it. That way, not only do you save money but our leasing options can also save you a whole lot of time and energy. Running an efficient business is so important in the modern world and our equipment leasing lets you streamline your business.
World-class equipment without the hefty price tag
Getting the right equipment for your business can often seem like a daunting task, not least because of the price tag. At LogicBarn Tech, we believe that you shouldn't have to settle for anything less than the best, no matter your budget. By partnering with us to lease your equipment, your business gains access to the highest quality technology without having to worry about blowing your budget.
Your equipment, carefully maintained by our expert team
No matter what kind of equipment you're using, keeping it running smoothly needs to be top priority. That's why all of the technology that we lease is carefully maintained by our team of expert specialists. Every member of our team has the training, experience and expertise to ensure that nothing gets in the way of your business.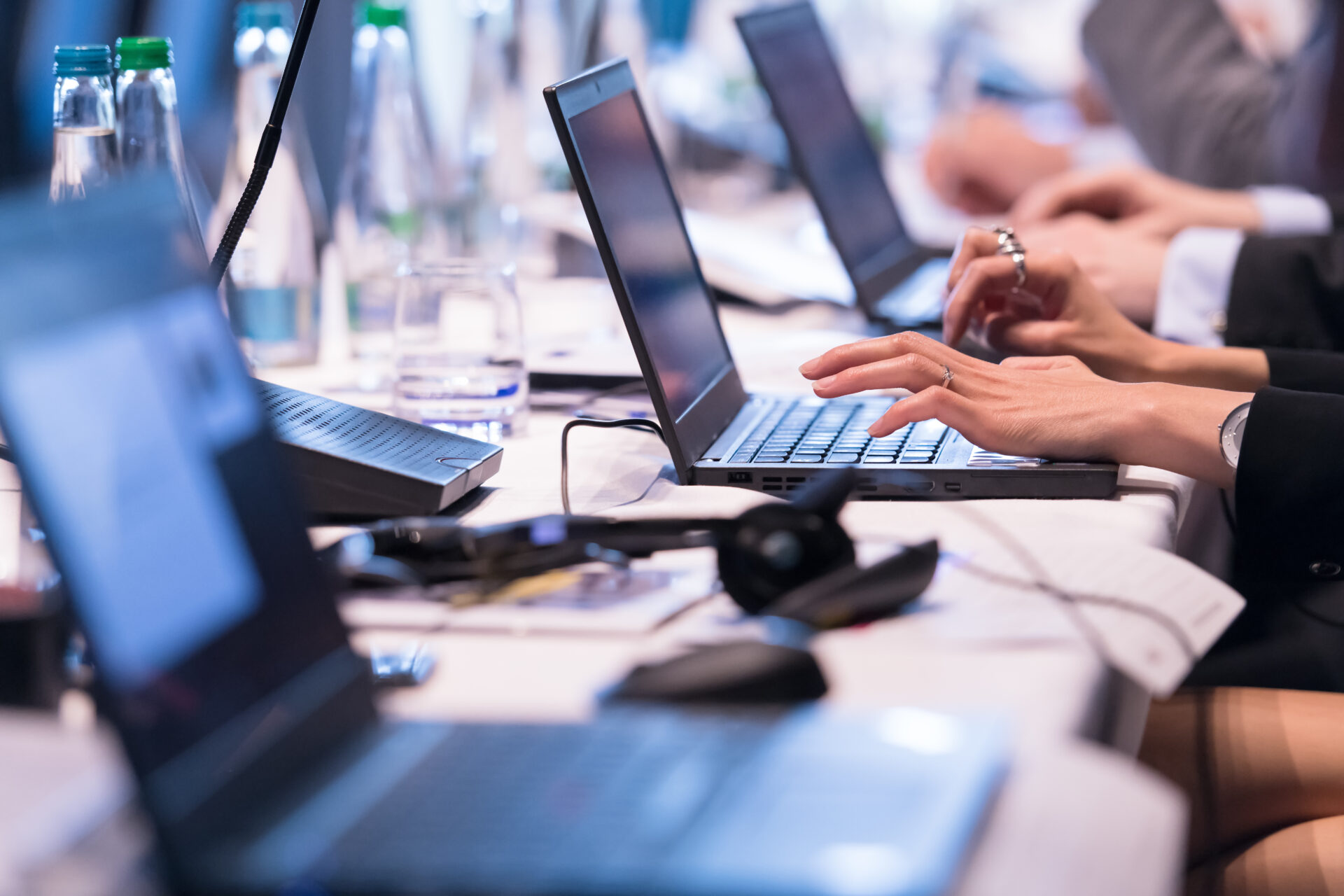 Dedicated to keeping your business equipped
When you partner with us, you're not just getting the equipment your business needs, you're partnering with an agency that's committed to providing you with all of your technical needs no matter the size of your business. We take great pride in the long-lasting relationships we form with our clients and our 100% retention rate speaks for itself. Get in touch with us and see how our team can help you meet your commercial equipment requirements today.