Procuring and supplying the right IT and communication equipment based on your business's needs.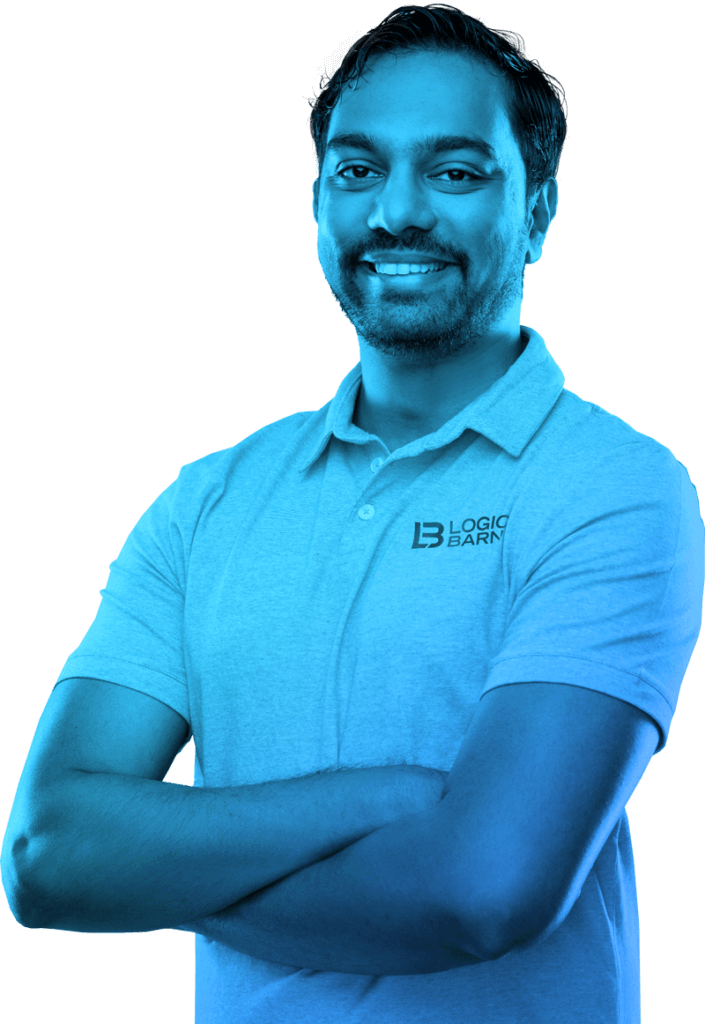 The perfect technologies for your long-term success
When it comes to IT procurement, it can be overwhelming to think about. You need to consider everything from cost to quality, when you'd be better served focusing on other areas of your business. That's where LogicBarn Tech comes in. We work with leading manufacturers to procure, supply, and finance your IT equipment, from computers to phones to security systems.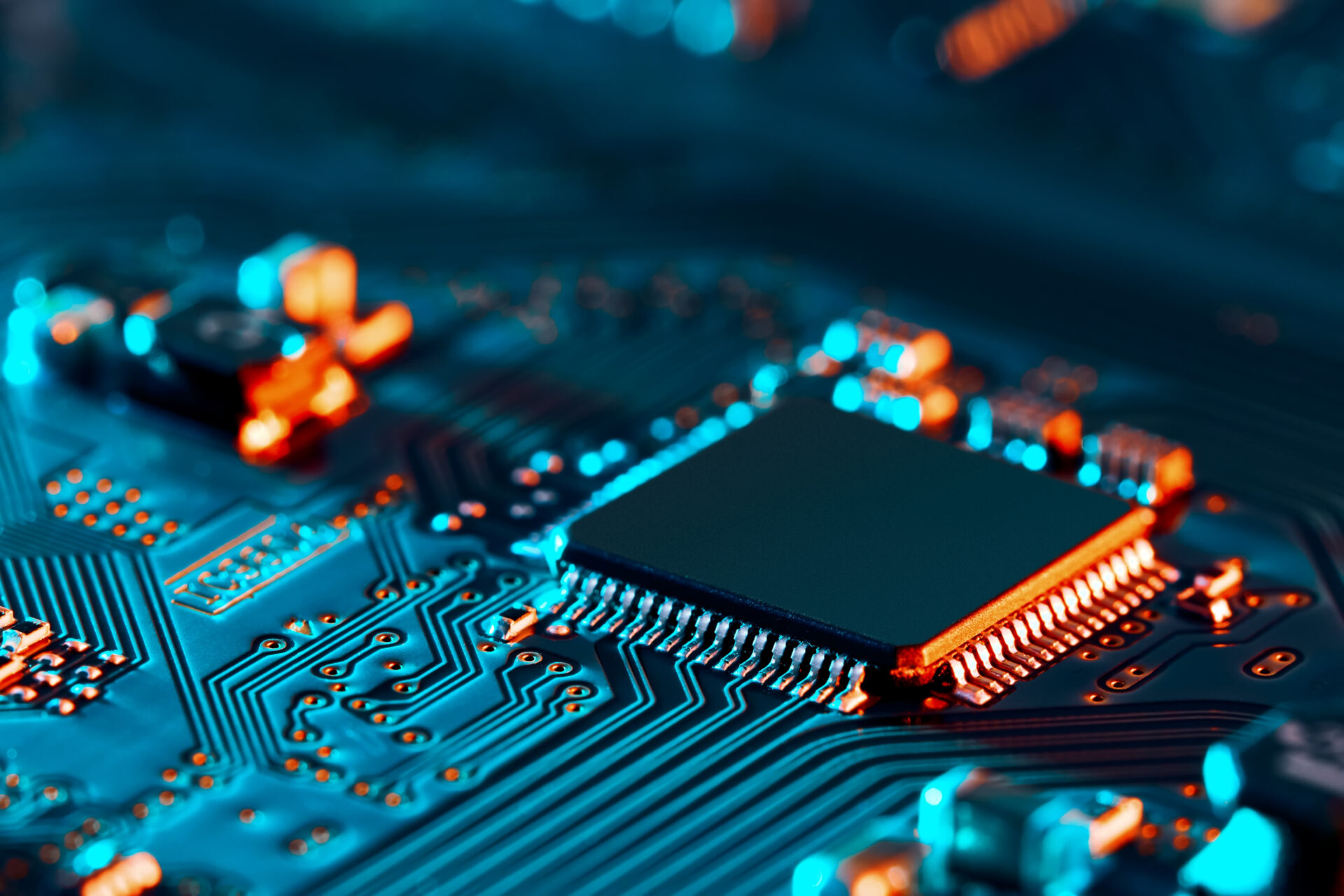 Equipment tailored to your business's needs
The last thing you want is to waste money and energy on equipment that doesn't serve your business. We work to help you identify what your equipment needs actually are and procure the ideal technology solutions to meet those needs. We're fully licensed and have the experience to ensure that your business gets the right technology without wasting time or money.
Helping you get the best possible value for money
IT equipment purchasing is about more than just finding the option with the lowest cost. We know how important it is to find the right balance between what you need and what you can afford. We have long standing relationships with vendors and manufacturers and our impartial advice and guidance ensures that you're always working with the right equipment no matter your budget.
Market leading support from our team of experts
If you want the right tech solutions for your business, you need to be sure that you're in the right hands. We're incredibly proud of our team of expert IT specialists. Every member of our team is dedicated to turning their skills and experience to helping your business succeed. From advising you on your equipment needs, to procuring the equipment, to repairing and maintaining it, you can be sure that our experts will always put your needs first.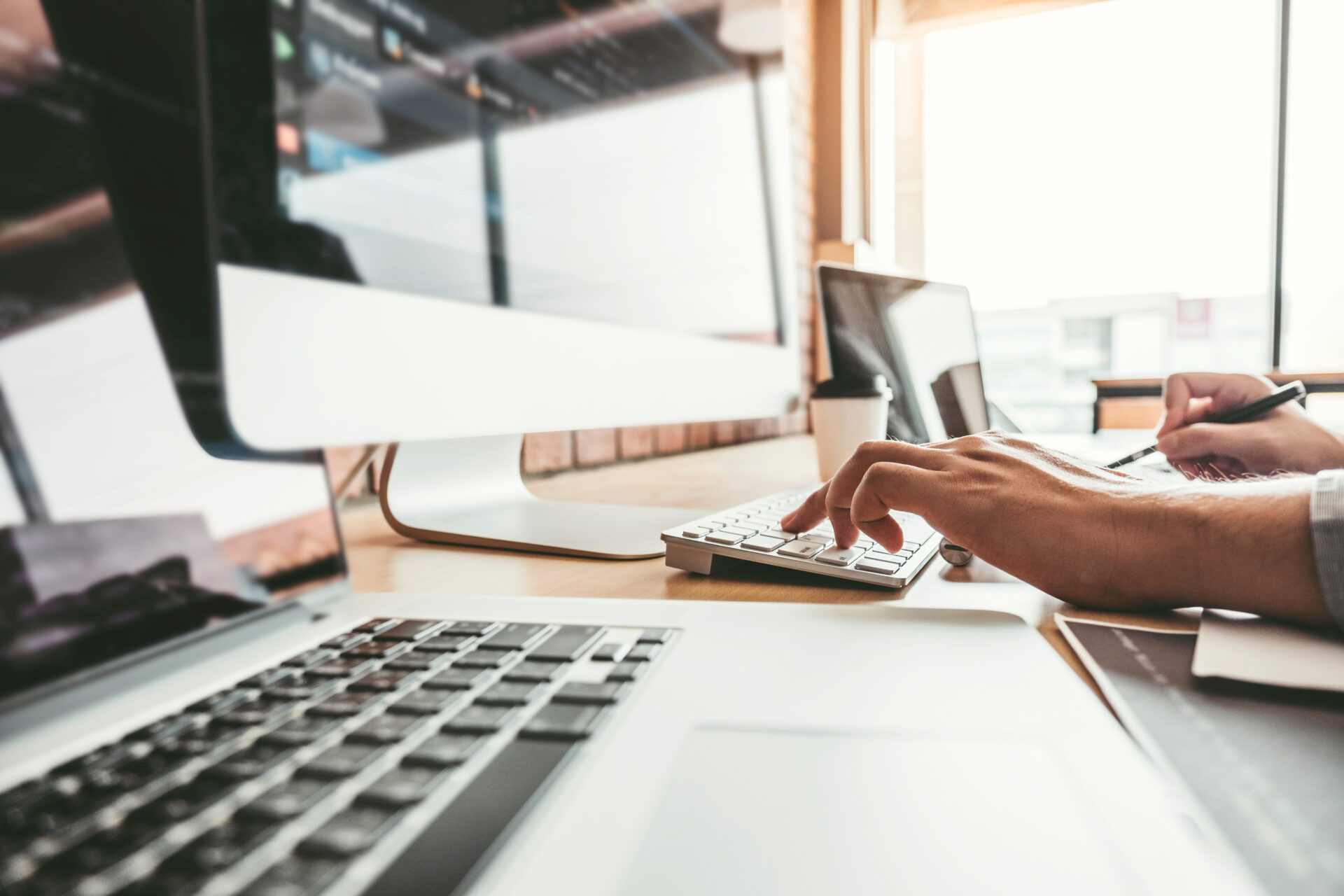 Support from start to finish
At LogicBarn Tech, we're not interested in a "one size fits all" approach. We know that your business is unique and that's why we work to get to know you on a personal level. By getting to know your systems, we can identify the best equipment for you more efficiently. Not only that but our support extends beyond the procurement process, offering as much support as you may need. We don't just work with our clients, we form strong, long lasting partnerships. Get in touch today to find out how we can assist with your IT equipment procurement.