Quality IT equipment repairs to reduce your running costs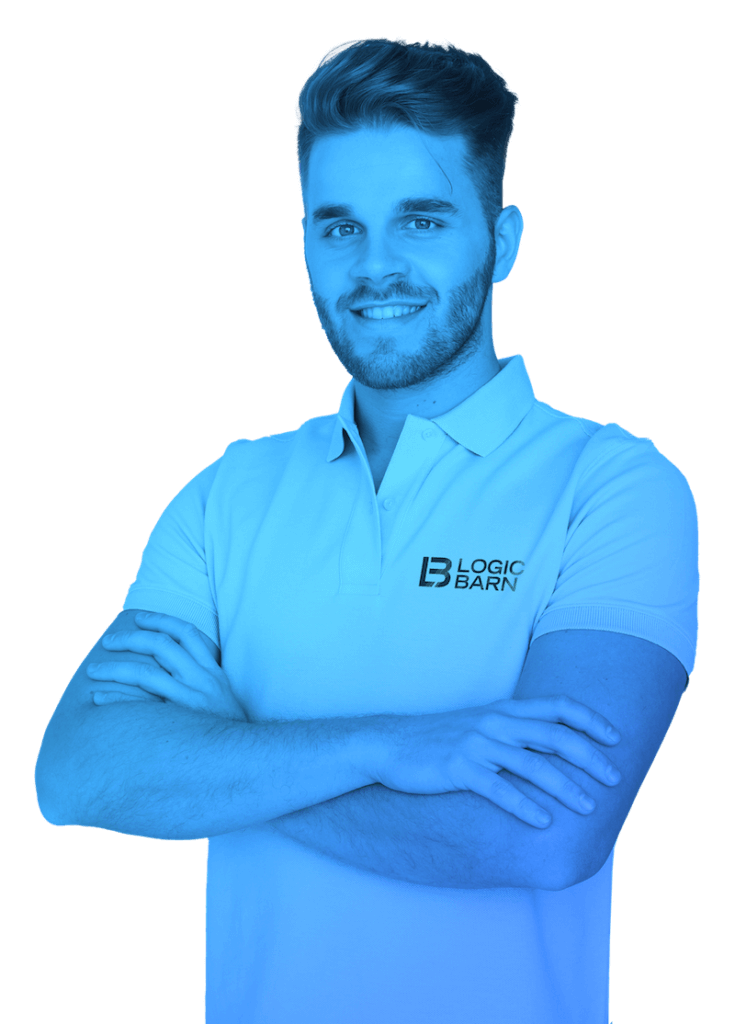 IT Repairs & The Environment
Often, companies have a mountain pile of broken laptops and PC's and it is difficult to know what to do with this growing problem. In this 'throw away society' why not repair, or upgrade your existing equipment to meet your Environmental Responsibilities and save you precious money in the process.
IT/Laptop/PC Repairs to Cut Costs
When it comes to your technology, saving money is normally always a priority. But that doesn't mean that you should have to sacrifice on quality. With refurbished equipment, you get performance that matches that of brand new technology at a fraction of the price. Our technology refurbishment service is dedicated to ensuring that your equipment, including laptops and your PC's always run as efficiently and smoothly as possible. We are able to collect laptops and PC's of 5 or more from your business premises, or simply drop your equipment off at our Derby office for repair, or refurbishment. We can carry out repairs and hardware/software upgrades in Derby, Nottingham, Leicester and the surrounding areas.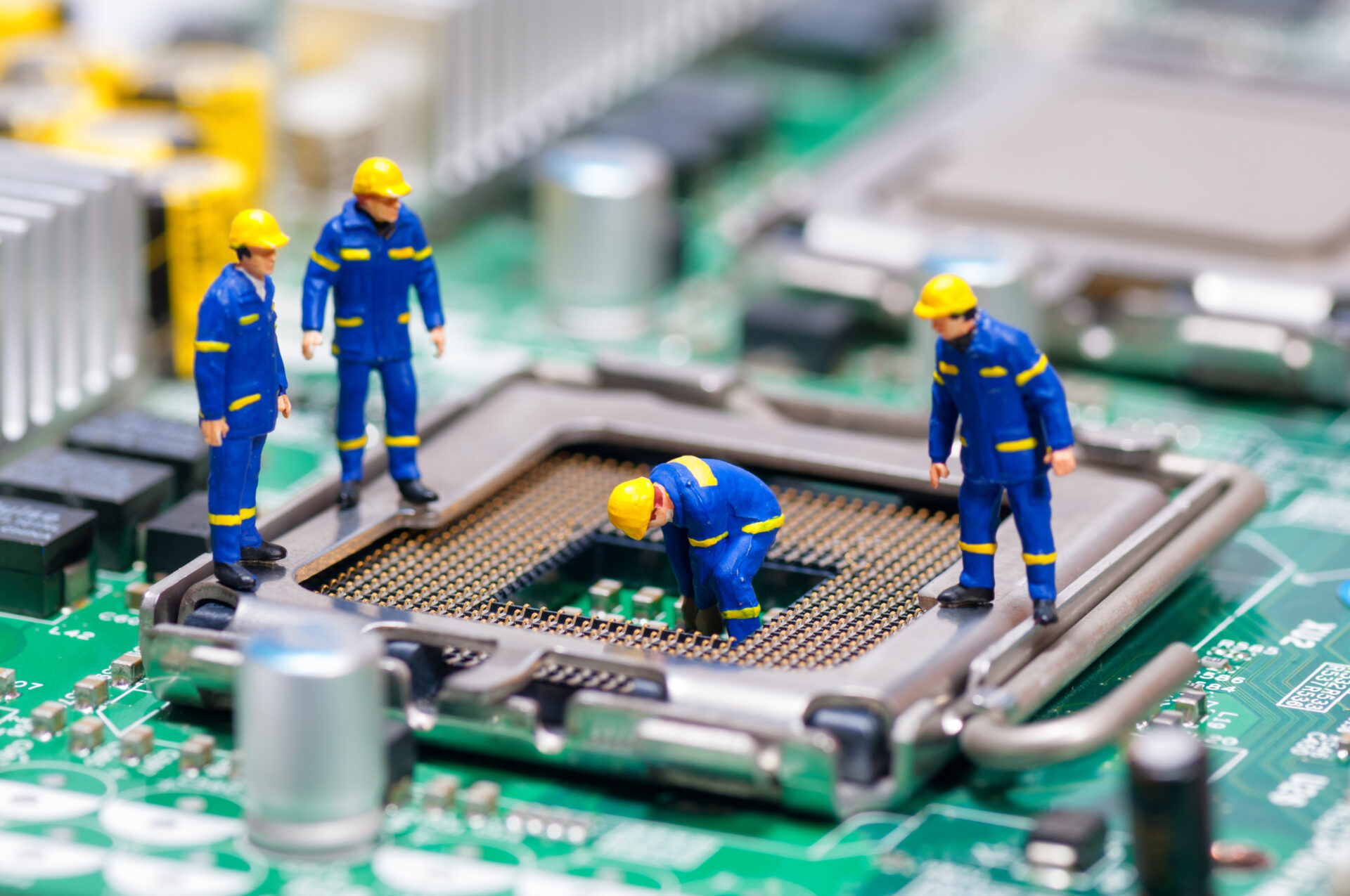 Don't waste money on unnecessary replacements
Broken equipment can feel like a total disaster, whether it's your PC, laptop, or Android and iOS devices.  At LogicBarn Tech, we're no strangers to faulty or outdated equipment. Our technicians can help you get your equipment back up and running in no time so that you don't have to worry about shelling out on costly replacements that you simply don't need. We can also upgrade your machines to run more efficiently on the most modern operating systems.
The equipment you need, exactly when you need it
Sourcing the right equipment can be challenging, especially when you're working within a tight timeframe. Refurbished equipment is often far more cost effective than brand new technology, allowing you to meet your equipment needs much more quickly and efficiently. They say time is money, but with our refurbished equipment services, you get to save both!
Repaired and maintained by the experts
When it comes to your technology, there's no substitute for expertise. At LogicBarn Tech, our team members are highly trained and ready to share the skills they've developed through years of experience. No matter what you need from your equipment, our IT specialists have the know-how to assist you.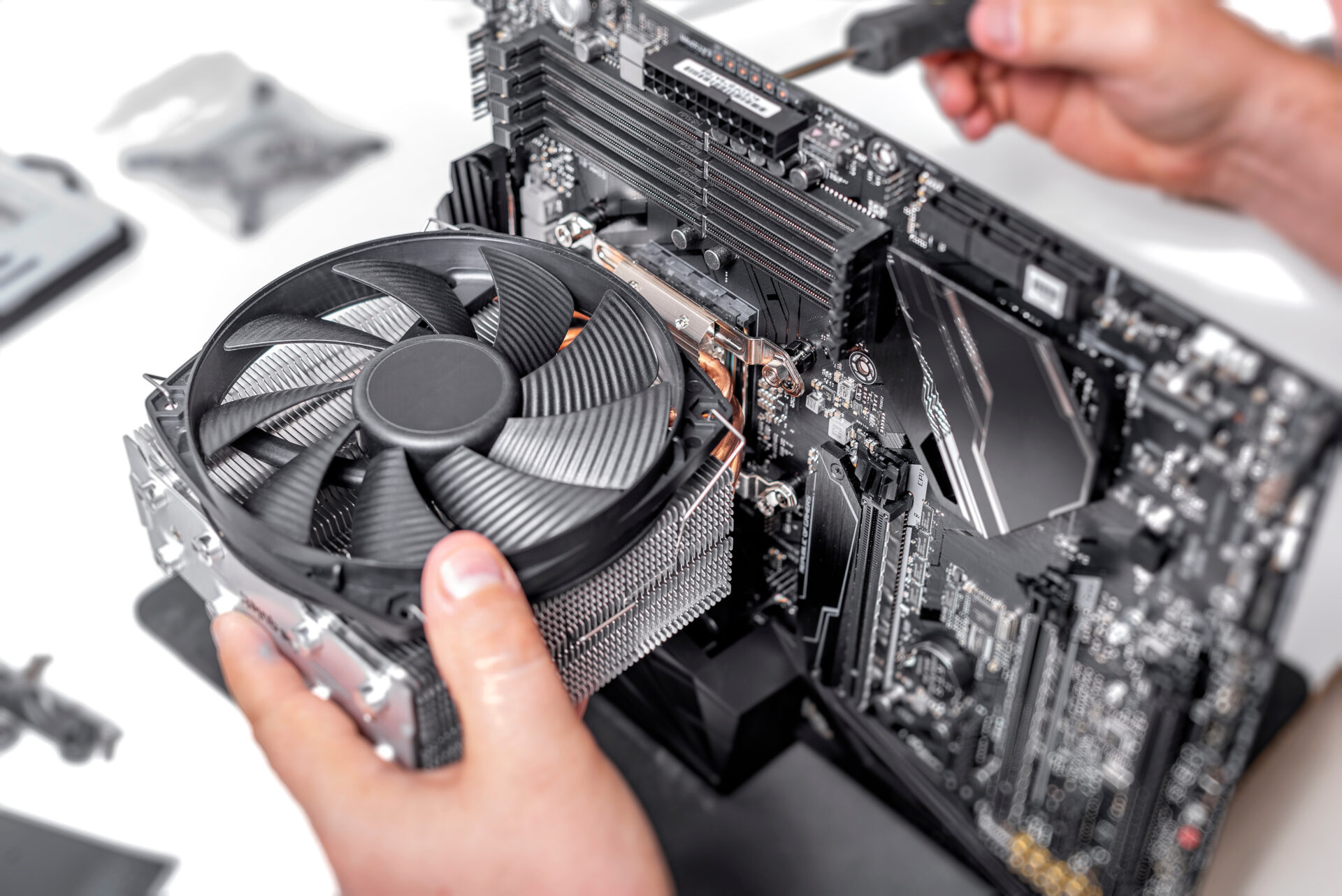 Partnerships as reliable as your equipment
Your equipment needs are likely to be complex and unique, which means that you need to partner with the right people. We take pride in the quality of the partnerships that we form with all of our clients. We don't just provide our client partners with the equipment they need, we assist them in every aspect from financing to maintenance to general IT support, which often can be achieved remotely. Whatever your IT needs might be, from speeding up your home PC or laptop to running your business more smoothly, get in touch with today to find out how we can work together to make the most them.