If you're looking to expand your online presence for your Estate Agent company, check out our list of services designed to help you grow your business. Our team is experienced in managing websites and marketing campaigns for Estate Agent firms throughout the east midlands and we can offer you a reliable and effective service no matter the budget.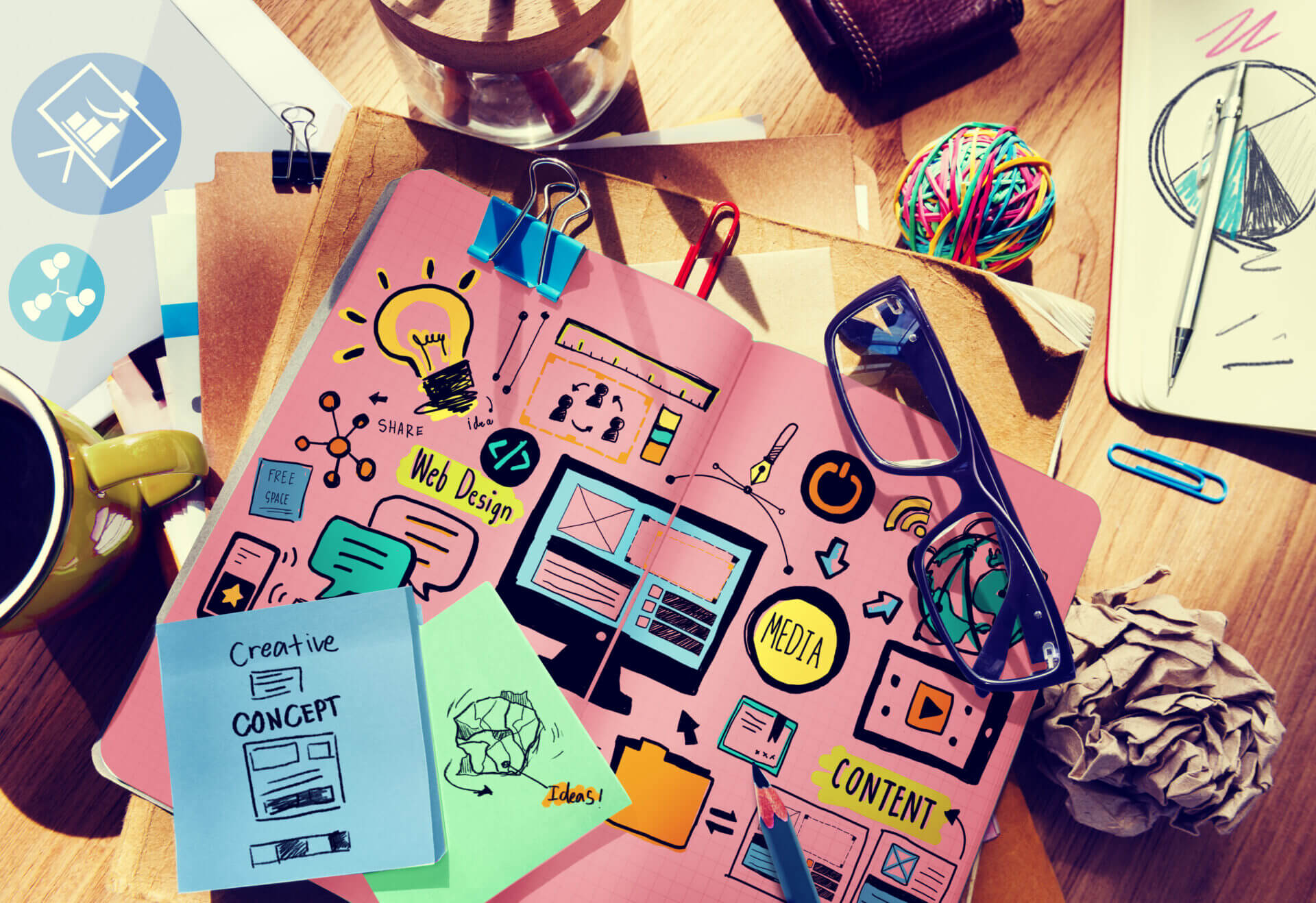 Web Design For Estate Agents
However you want to promote your properties for sale, we can provide a powerful solution. Whether you need a landing page, an ecommerce site or simply an online brochure for your clients, we have the experience and expertise to help. Our team specialise in engaging web design that provides the best presentation possible.With Estate Agents becoming a highly competitive online industry, having a website that best showcases you and makes the most effective use of your imagery and content is crucial. To stand out from the competition, you'll need a website that is easy to navigate and looks clean and professional.This is where our web design comes in. When it comes to the Estate Agents industry, you'll know that presentation is often key. We can provide you with a platform that will dazzle potential buyers.
IT Support for Estate Agents
Get IT support from us and rest assured, we'll keep your business safe and online. To grow in an increasingly online industry like Estate Agents, you'll need a sturdy and reliable digital infrastructure and that's what we can provide.Our Estate Agents IT support packages provide you with Microsoft 365 as well as a technical support team that will monitor your site and business. As the world becomes more digital, any issues will need to be handled quickly and with care so let our experienced team guide you. All support is 24/7 and real-time to give you peace of mind and your company the optimum protection.We offer a variety of different packages to suit any budget or any business level though we would recommend you check out our EMBER or FLAME offerings as these offer more constant IT support which an industry such as Estate Agents demands.
If you're looking to grow your business reliably and on a tight budget, consider an SEO Estate Agent strategy. With an in-depth and targeted local SEO campaign, you can be ranking for key global and local terms for Estate Agents. Identifying the best keywords and targeting them efficiently will help you gain results quicker and see a more reliable growth in traffic.With SEO for Estate Agents being a constantly changing industry, you can rely on us to respond to the latest updates and keep your growth consistent, no matter what the algorithm throws up. When dealing with a competitive industry like Estate Agents, you can't afford to be caught off guard by new changes and we'll make sure you're on top of it.With something like Estate Agents SEO, having a clear vision of the plan is crucial and we can provide a thorough report to make sure you are never in the dark about how your business is developing.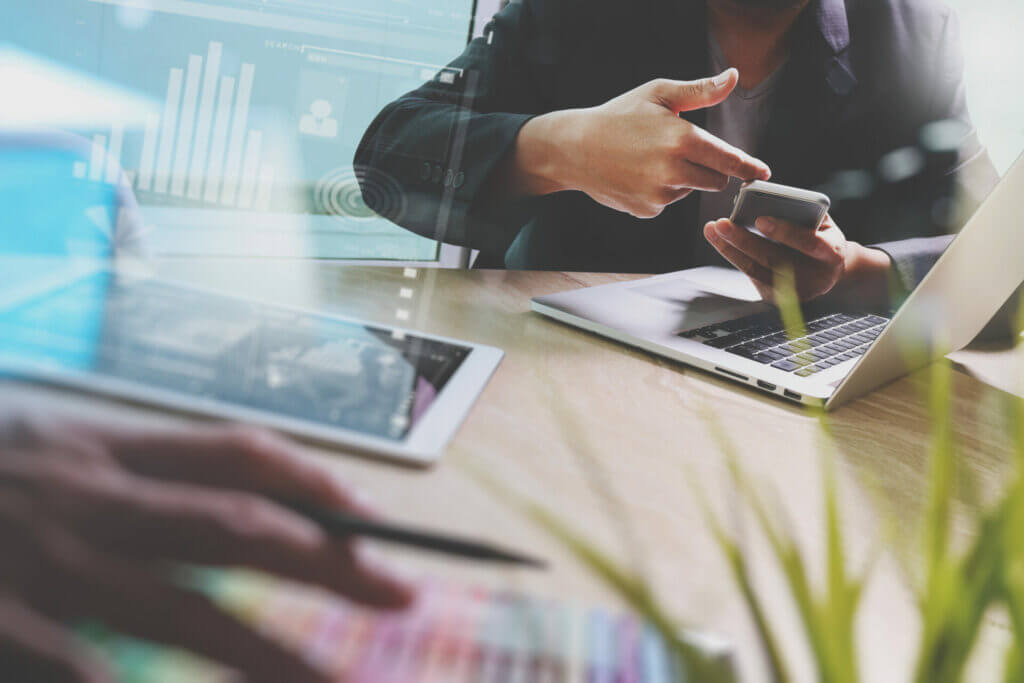 Our Pay Per Click strategies for Estate Agents are designed to suit any budget and deliver consistent results. Our PPC agency is experienced and can help you gain strong, targeted traffic from a large number of different search engines. PPC is such a powerful marketing tool for Estate Agents and having a clearly thought out keyword plan will give you an all important advantage.We will manage your campaigns closely and carefully. This means that you can make changes to your project quickly. Want to change the budget or the target areas? We offer rapid response and full control to you.In a matter of days, you'll start to see results. However, our Estate Agent PPC campaigns are designed to provide better results over time as the data gets more targeted and we can respond to what proves effective. Marketing campaigns for Estate Agents are increasingly competitive so choose a proven team that can get you results.