Fiber Optic Network Installations
A streamlined and progressive business requires an equally fast broadband and WI-FI connection. It's essential your internet can keep up with the demands of your office and employees activities such as order processing, interacting with online site visitors in live chat and updating products.
A fiber optic network can ensure you never have to worry about slow network speeds or your connection dropping out.
If you have a number of people in your office all simultaneously accessing data such as videos or video conferencing then your usual standard speed can quickly drop, meaning members of your office will struggle to complete everyday tasks and maybe even customers payments and orders.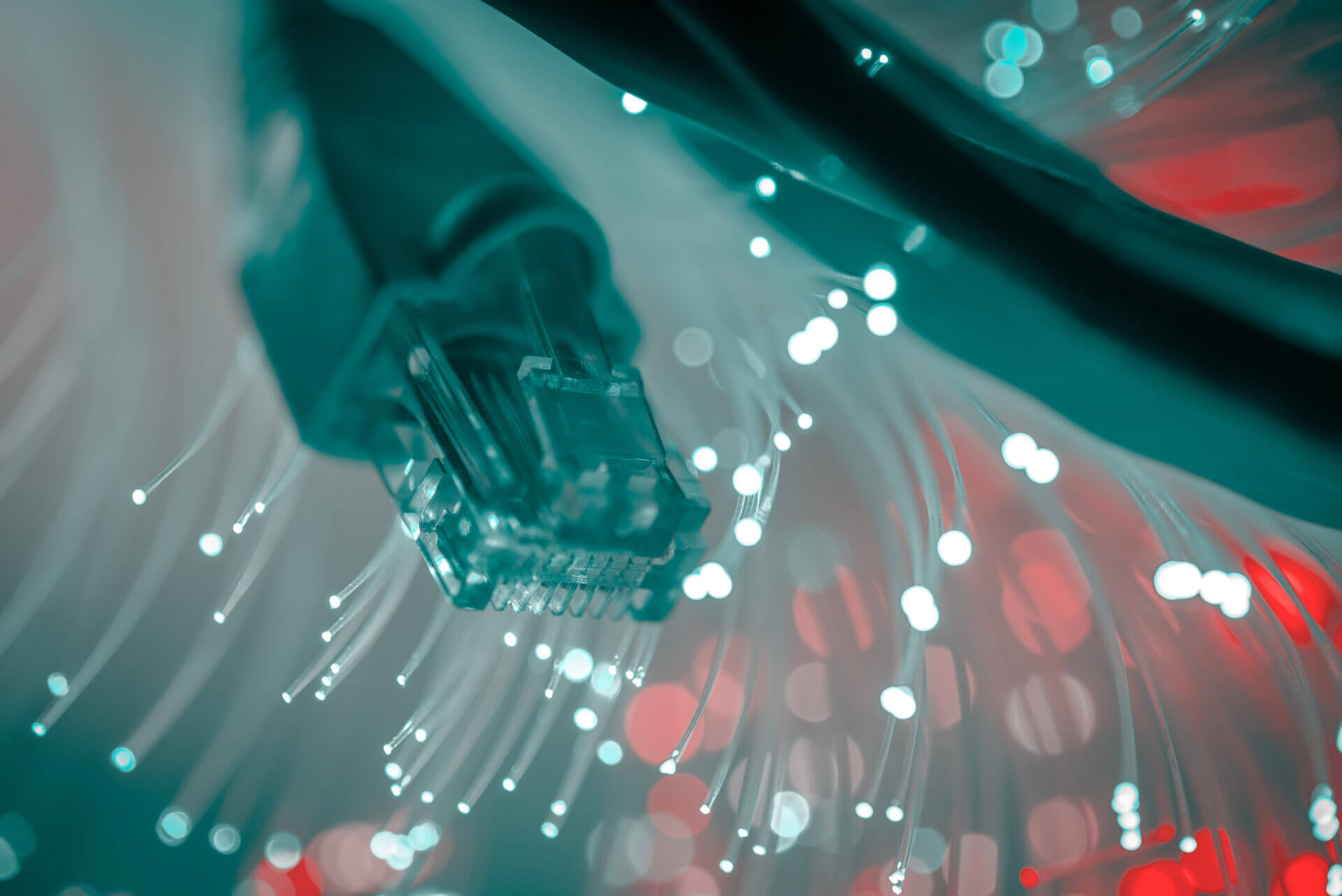 A fiber optic network installation can safeguard you from any potential issues due to a poor connection.
With more and more devices now using WI-FI it this means its essential everyone can go about their daily duties at the same time without having to worry about connectivity issues. Once installed you will find that fiber optic provides much higher and consistent speeds than wireless network. Due to the congestion of the network, wireless connection becomes slower whereas fiber optic networks do not get affected in congested user situations. LogicBarn can professionally install a fiber optic network to bring your speed up to some impressive levels. Fiber optic internet speed is about 20 times faster than regular cable internet and 80 times faster than DSL.
If you're a large online shopping site with thousands of products and hundreds of customers online at any one time making purchases then you need an internet connection in the office that can cope. Processing payments and orders takes up bandwidth so Fiber optic networks could be an ideal solution and failsafe against losing connection. Fiber-optic internet, also known as fiber internet or just "fiber," is a broadband connection that can reach speeds of up to 940 Megabits per second (Mbps), with low lag time. The technology uses fiber-optic cables, which can send data as fast as about 70% the speed of light, pretty impressive stats.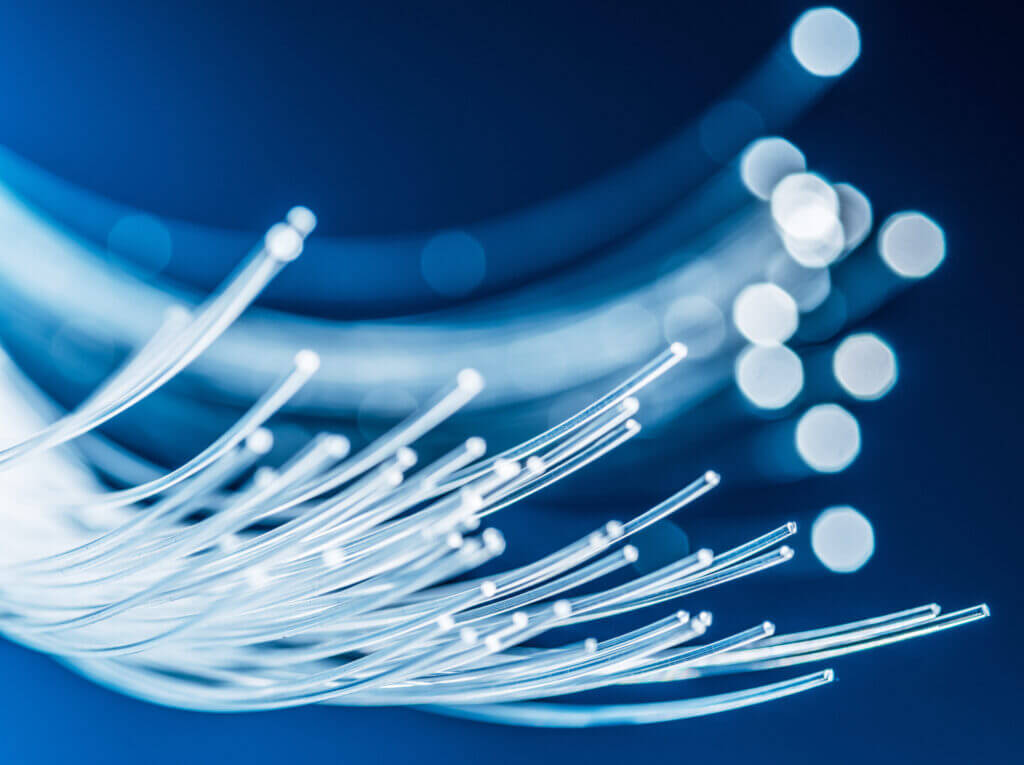 Speak to our fiber optic experts
If you're unsure what cable network you have at present we can help you identify this and then advise on the best course of action to increase the speed and reliability of your office internet network using fiber netwok installations.  Speak to a fiber optic expert today at LogicBarn to discuss your fiber optic network requirements.