Looking for affordable, professional IT services? Derby knows to call LogicBarn Tech first. We are a fully-accredited IT services provider working throughout Derbyshire and the East Midlands.
If you're looking for IT services in Derby, you've come to the right place. LogicBarn is ready to lend support with any kind of IT related tasks, from something as small as providing an on-call expert to bridge a crucial skill or certification gap to providing a professional, experienced outsourced IT department, either remotely or in-house. Over the last few years, we have built a well-eared reputation for quality in the Derby area. In that time, we've learned what Derby businesses want and need from and IT services partner. We can add to your success in ways you might not even imagine, but ways we'll be happy to help you discover! LogicBarn even offers a few things many other Derby IT service providers don't – from top-of-the-line service management systems to people ready and eager to learn your business processes and procedures so that they can augment your operations seamlessly. After all, it's your business. We just want to be on hand to make sure the IT side of your operation runs smoothly.
Fully Managed IT Services Derby
We have become a leader in this field by providing all of the IT services Derby businesses need under one roof – and often that roof ends up belonging to our client. Whether you've just grown to the size where an IT department is necessary or you've changed the way you do business and need new kinds of IT services, we're here to help. After learning exactly what you need and how we can provide it most conveniently, we can have a fully trained, fully equipped and fully certified IT department on your doorstep in weeks, sometimes in days.
Better still, you'll be joining some of the best performing businesses in and around Derby – many of whom might never have let on that they outsource some or all of their IT services provision. Many of our clients have been able to trim thousands of pounds from their bottom line by outsourcing their IT support services to LogicBarn, only to find their operations become more profitable and efficient as well.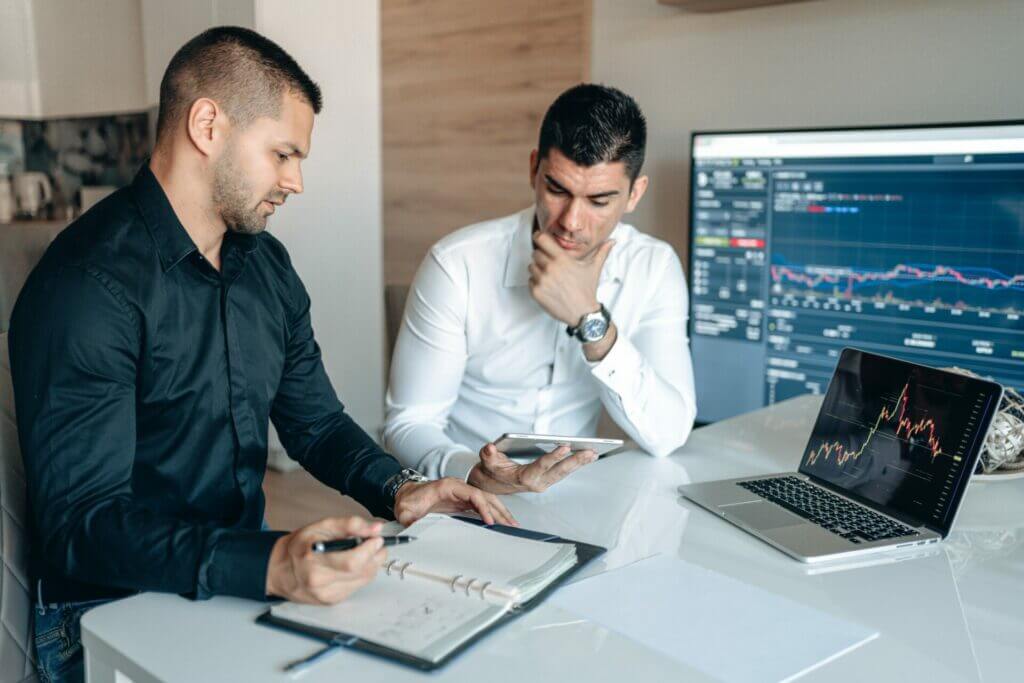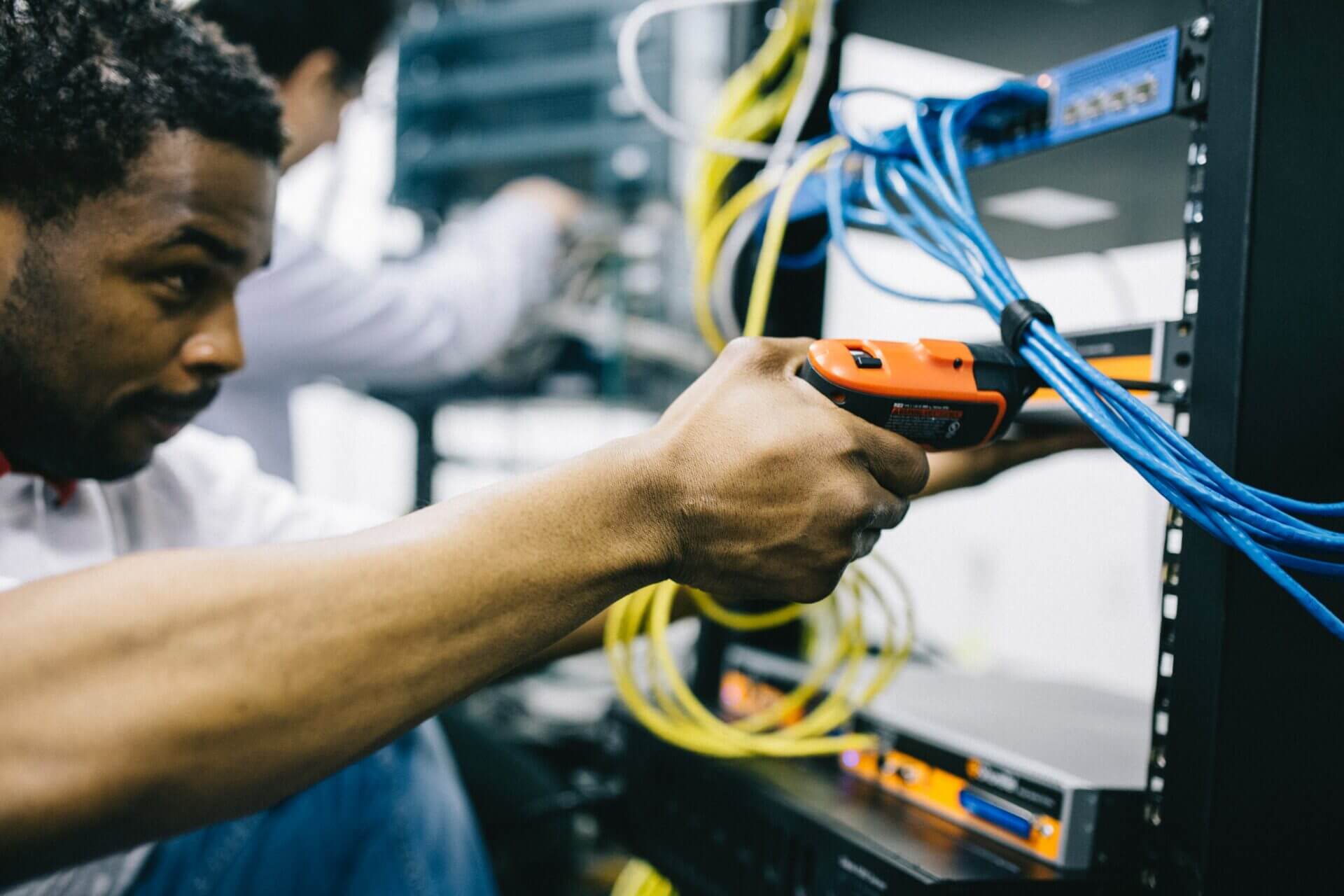 A-La-Carte IT Services Derby
On the other hand, your IT services needs might be much more modest. Many of our clients already have amazing IT teams in place, but they lack some crucial skill or certification. Others simply don't have enough qualified IT staff to meet the needs of a growing business. We can give you the people you need, merging them seamlessly with your own IT team to bridge any skillset gaps you may be experiencing.
Whether you put us to work supporting your end users, taking IT policy issues off the hands of your executive team, or managing the entire IT side of your operations, you'll find you have more time to focus on what really matters – growing your business and seeing to your customers' needs thanks to our IT services in Derby.