If you're looking for expert IT services in Sheffield, LogicBarn Tech is the place to turn. We are an award winning, fully-accredited IT services provider working throughout South Yorkshire.No matter what your IT needs are, we're your local, trusted IT service provider. Whether it's providing helpdesk support to deal with a minor problem or managing your entire IT infrastructure, LogicBarn is here to help you get the most out of your IT systems.
Support that fits your business
Your business is unique and that means that the needs of your IT systems and infrastructure are unique as well. At LogicBarn Tech, we aim to provide IT services that go above and beyond. We work to tailor our services to the needs of your business. Whatever your needs might be, we have a solution for you. What can LogicBarn Tech do for your Sheffield based business.
You might be an expert when it comes to your business, but there's no reason you have to be an IT expert as well. Luckily for you, our crack team of skilled, professional IT specialists are here to help take the weight off your shoulders. With our managed IT services, you rest assured that your IT requirements are fully taken care of. That way, you can focus on what you do best: running your business!
I just need some extra help
Even if you're happy to handle most of your IT systems in-house, there's nothing more frustrating than something going wrong. Problems with your IT infrastructure can bring your whole business to a standstill. That's why businesses in Sheffield turn to our helpdesk solutions. Our round-the-clock IT helpdesk is there for you no matter how big or small the problem is. We also use our proactive monitoring service to ensure that any problems are dealt with the moment they arise.
You're in the hands of the experts
There's nothing better than knowing that something is in the hands of people who really know what they're doing. Well, that's what Sheffield businesses get when they reach out to LogicBarn Tech for their IT services! Each member of our team has years of experience, skills, and expertise to draw from to help keep your business running as smoothly as possible.
Sheffield IT services for any budget
You shouldn't have to break the bank to ensure that your IT infrastructure is properly taken care of. We aim to ensure that, whatever your needs are, we have a package that suits you at a budget that you can afford. We are extremely proud of our ability to provide professional IT services at affordable prices.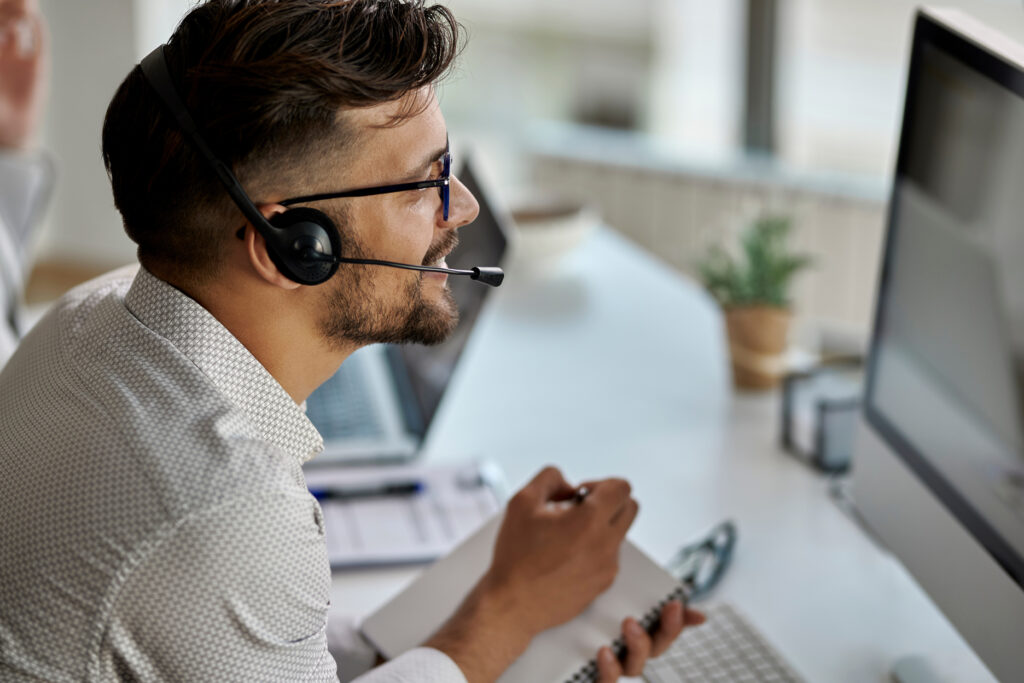 We are fully committed to providing the IT services that Sheffield businesses need, but we're equally committed to fostering strong relationships with all of our clients. Get in touch with us today and discover how partnering with LogicBarn Tech can help you make the most of your IT systems to take your business into the future.