An award winning Derby IT support provider dedicated to supporting local businesses.
Fully accredited Derby IT support for your entire business
Whatever solutions you're looking for, LoginBarn Tech are proud to offer our award winning IT support to businesses in Derbyshire and the East Midlands. Your business's IT requirements are unique and we work tirelessly to make sure that our solutions are tailored to your specific needs. Our dedicated team of IT professionals work to ensure that your business's IT is always running smoothly.
Our crack team of specialist IT technicians have the knowledge and expertise to ensure that your IT systems stay healthy, no matter what your needs are.
Allow our managed IT support team to take care of your entire IT infrastructure so that you can focus on the other aspects of your business. Everything is managed and maintained by our in-house team of specialists who will communicate with you every step of the way, allowing you to get back to doing what you do best!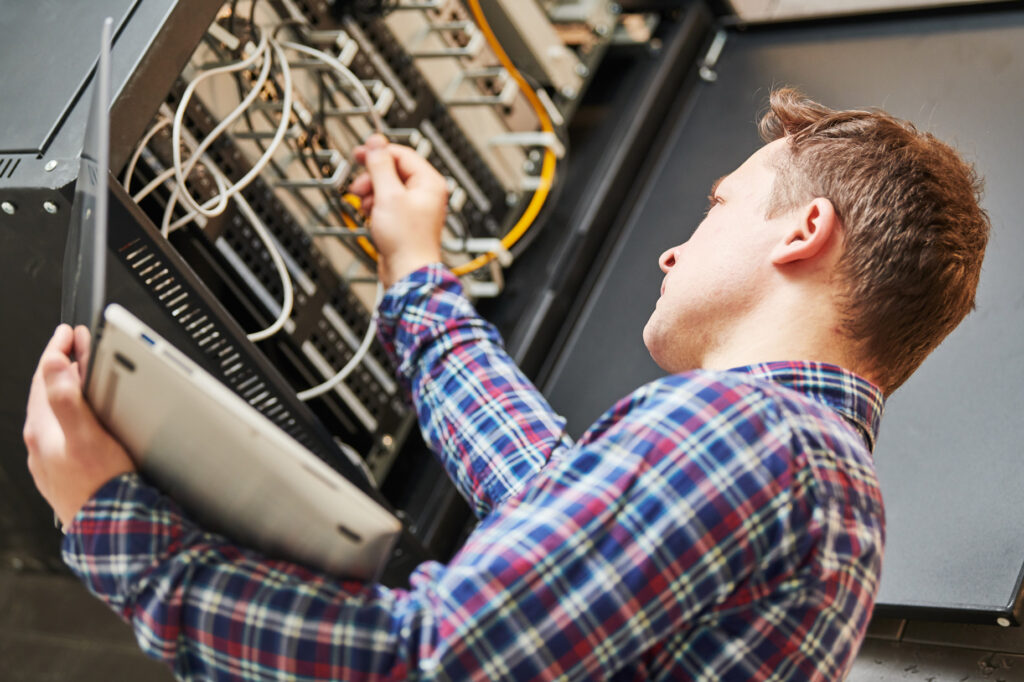 Any technical issues you face need to be dealt with as quickly as efficiently as possible. That's why we pride ourselves on the computer repair services we offer to Derby businesses. With a no fix no fee promise and guarantees on all the devices we repair, you can be sure that your computer is in the hands of people you can trust.
No matter how big or small a problem is, our IT helpdesk solutions are set up to offer you the round-the-clock support that your business needs. Our IT helpdesk offers 24/7 support, ready to answer any questions or concerns you may have.
Don't let IT issues disrupt your business
When something goes wrong with your IT system, it can feel as though your entire business grinds to a halt. We are fully committed to offering you the focused and comprehensive IT support that you need. Our entire team works to ensure that businesses and internal IT teams in Derby stay connected and focused on what matters most.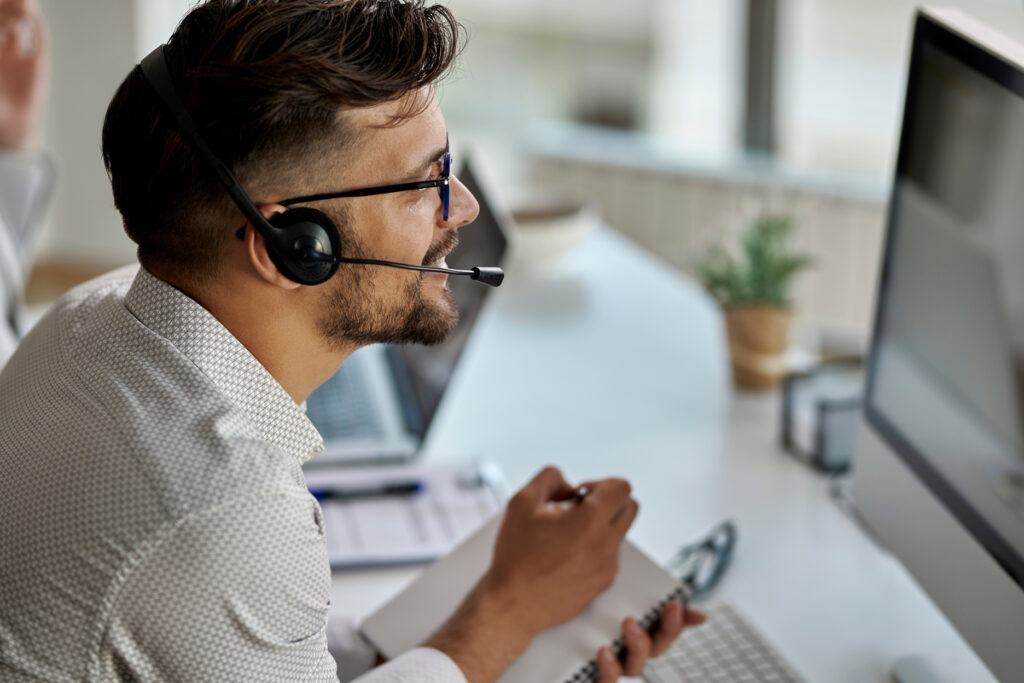 Comprehensive IT support that's still wallet-friendly
At LogicBarn Tech we believe that Derby businesses deserve access to the highest quality assistance possible. This means that we always work to offer the best possible support from market-leading experts without compromising on fantastic value for money. That way, you can be sure that you're receiving premium IT support without paying premium prices.
The IT support Derby businesses deserve
A great business needs great IT infrastructure. That's why you need to be sure that you're getting the right support for your technology needs. Our team of market leading IT specialists have the skills, experience, and passion to help Derby businesses make the most of your IT systems. From fully managed IT support to 24/7 helpdesk support, get in touch to see what LogicBarn Tech can do for you.