IT SUPPORT STOKE-ON-TRENT
We're an award winning managed IT support provider dedicated to offering market leading IT Support to IT teams and businesses in Stoke-On-Trent.
Stoke On Trent IT specialists who can keep your IT systems running smoothly
Whether you're looking for some assistance with your existing IT infrastructure or you want to outsource every part of it, we are proud to offer our award winning Stoke-On-Trent IT Support services. We are dedicated to providing the support that your business needs to succeed.
Our team of expert technicians have the knowledge and expertise to ensure that your IT systems stay healthy, no matter your needs.
Take the stress out of your IT systems by letting our managed IT support team take care of everything for you. We cover all aspects of tech and IT and your infrastructure will be maintained by our in-house team of specialists. That way, you can get back to doing what you do best!
No matter the size of the problem, our IT helpdesk solutions are designed to provide you the continuous support that you need to keep your business running smoothly. Our IT helpdesk offers 24/7 support, ready to answer any questions or concerns you may have.
We provide computer repair services in Stoke-On-Trent to ensure that any computer issues are solved quickly and efficiently. With a team of expert technicians, a no fix no fee promise, and guarantees on any devices we repair, you can be sure that your computer is in the hands of people you can trust.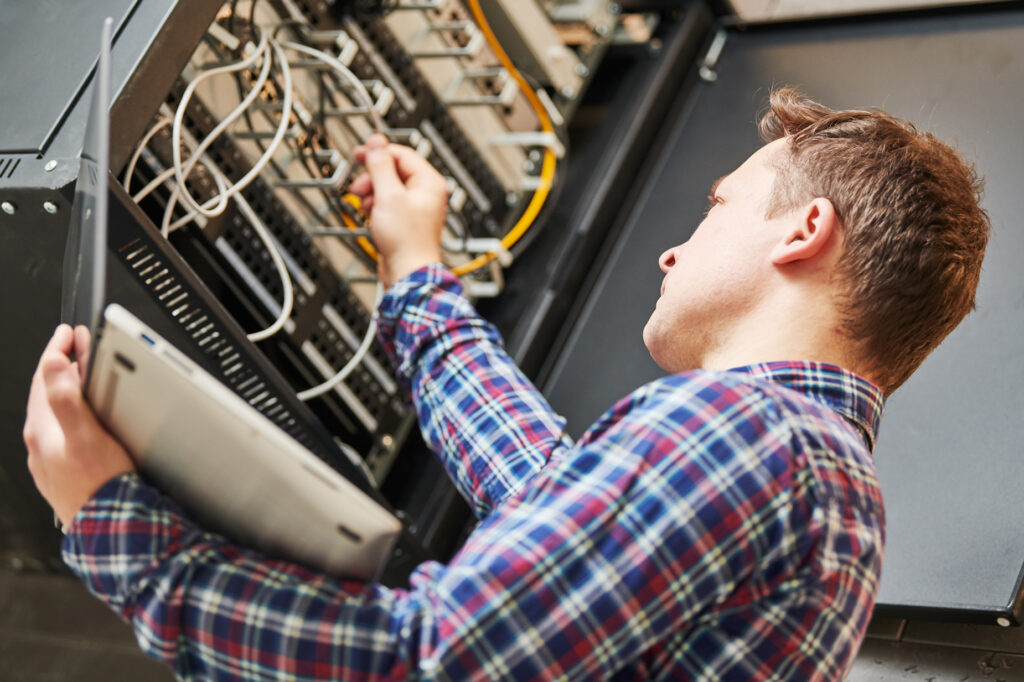 Plans to suit every business
Every business is different, which is why we tailor our services to you. Whatever your IT support needs are, we always make sure to find the best possible solutions for your business needs. Whether you're looking for someone to handle your entire IT infrastructure or you just need some extra support, we have you covered.
Keep your business connected
For any business, a disruption to your IT systems can be a disaster. That's why we're fully committed to providing you with the IT support that you need to get your business back up and running as soon as possible. We work to make sure that Stoke On Trent businesses and IT teams stay connected and focused on what really matters.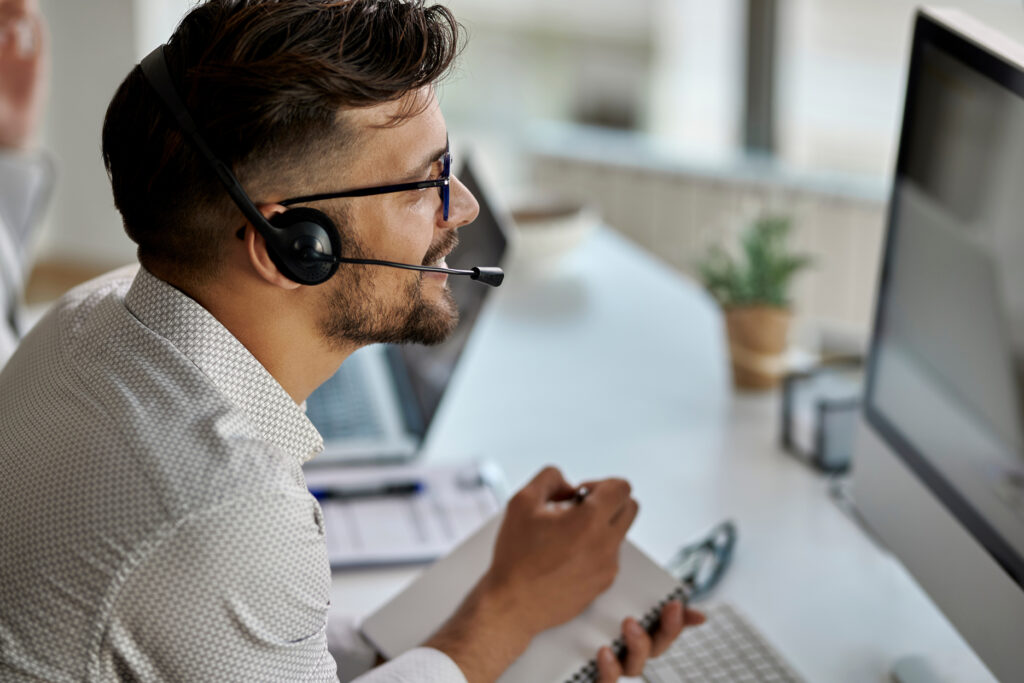 IT experts dedicated to you
Our Stoke-On-Trent IT support team all have years of experience providing IT support to businesses and teams and are ready to use their skills and knowledge to help you. You might not be an IT expert, but our technicians are and we're dedicated to supporting your business's technology needs no matter what they are.
The perfect fit for your IT support needs
We're fully dedicated to providing the IT support Stoke-On-Trent businesses need to get the most out of the technology and reach their goals. Get in touch today to discuss your business's IT needs and what we can do for you.