Say goodbye to technical issues, and hello to managed IT services.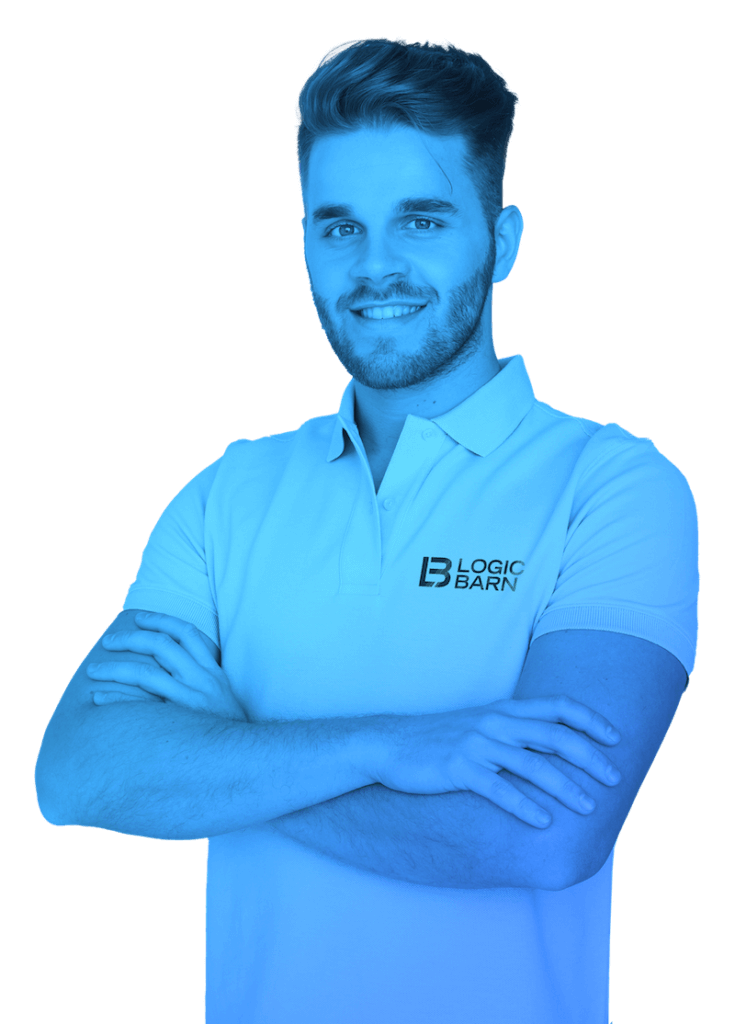 Award winning managed IT service provider
We are based in Derby, central to the country. Our managed IT services eliminate the stress that complex technical issues bring, allowing you to focus on what's important to you and your business. Your IT requirements; done and dusted. As award winning managed IT service providers, we cover all areas of tech and IT. All of your IT infrastructure will be managed and maintained by our in-house team of skilled specialists that have countless years of experience between them. We can Visit your office and get you set up for remote support and we'll come out to you quickly if a problem if it can't be resolved remotely. We are in easy reach of Nottingham, Leicester and beyond. All our remote access is Cyber Secure, with the latest technology. But
Finance Packages and Payment Plans Available
We understand that upgrading your entire IT infrastructure can be expensive and therefore we have attractive Finance Packages and Payment Plans available. Please click the 'Get in Touch' button below to find out more.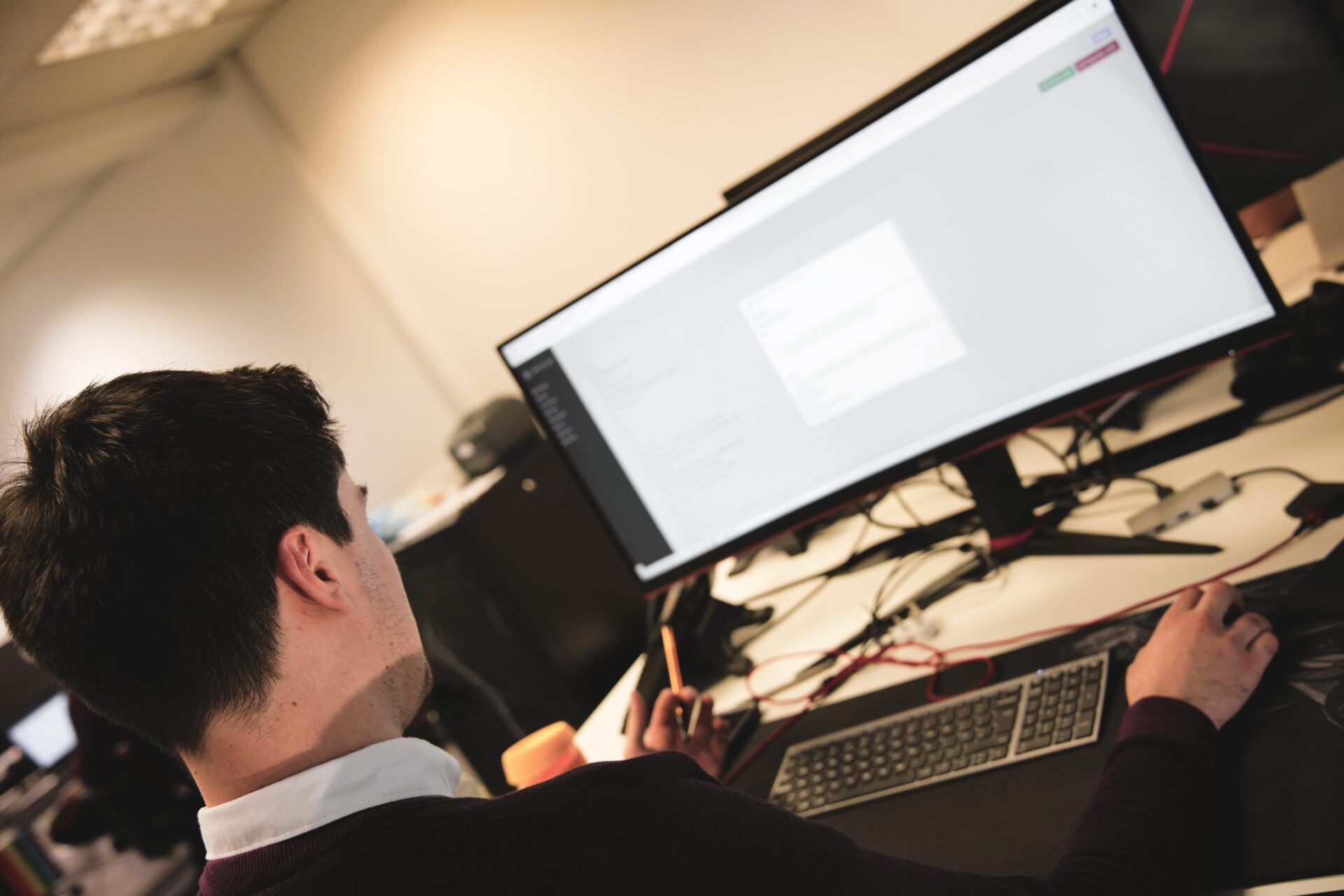 Here at LogicBarn Tech, we recognise the disruption technical problems can cause and how much they can hinder your business from performing properly – particularly if the problem persists. We will work on-site with you to identify the issue, its source, and the solution to fixing it. Developing a plan of action alongside you, we will take through every step and only visit when the time suits you best. Offering every managed IT service to keep your business connected and your traffic consistent, we will evaluate your current IT systems and work closely with you to achieve the results you're looking for.
Outsourcing your IT needs has been proven to save time, money and accidents.
Your custom means more to us than just providing a service. With our managed IT services here at LogicBarn Tech, we don't see you as a customer, but rather a LogicBarn partner instead. We have a 100% retention rate; a partnership has developed from all of our clients that we have outsourced our managed IT services to.
You might not specialise in IT, but we do!
We offer real-time support and expertise so that your business can run as smoothly as possible. Our specialists will meet all of your requirements, and further discuss a long-term plan in order to keep your business connected indefinitely. As a managed IT service provider, we aim to support your business to the fullest extent. By outsourcing to us, we will ensure that your devices, cybersecurity, storage capacity and network infrastructure are always taken care of, so that you can focus on your day-to-day tasks without fear of disruption.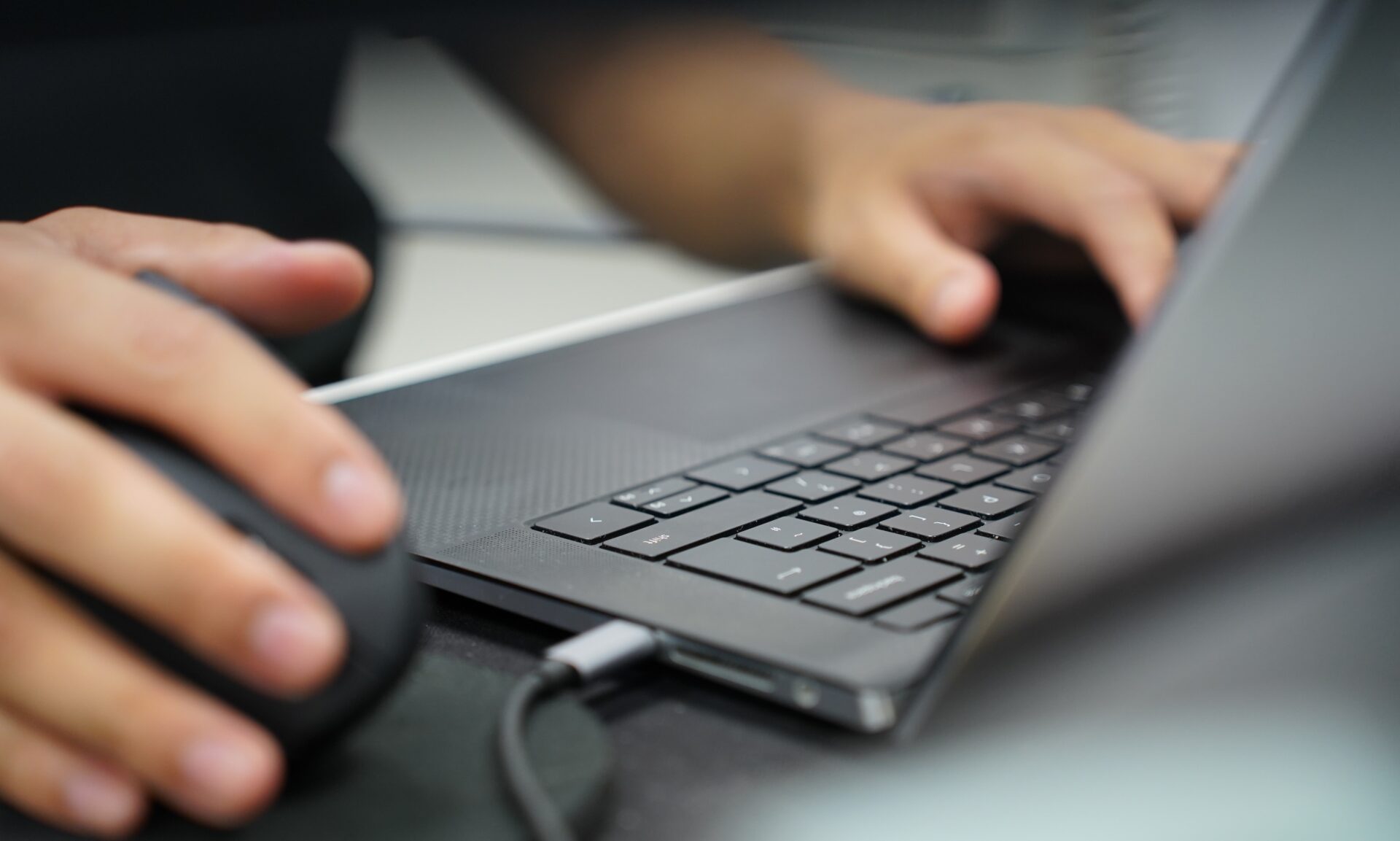 Budget-friendly, but not budget-quality.
We aim to make all of our managed IT services as accessible as possible, as we believe that all businesses and individuals have a right to professional IT services and expertise. Our skilled specialists, however, take pride in their work, which is reflected in the managed IT services that we offer. All of our services are delivered with quality and professionalism in mind, but without the added expenses.
From new, start-up businesses requiring technical support from the get-go, to well-established and growing businesses that require IT assistance from time to time, our managed IT services are tailored around you, your needs, and your schedule – with little to no disruption to your working day. We understand that everybody's busy schedule differs, and we aim to cause as little disruption to you and your staff as possible.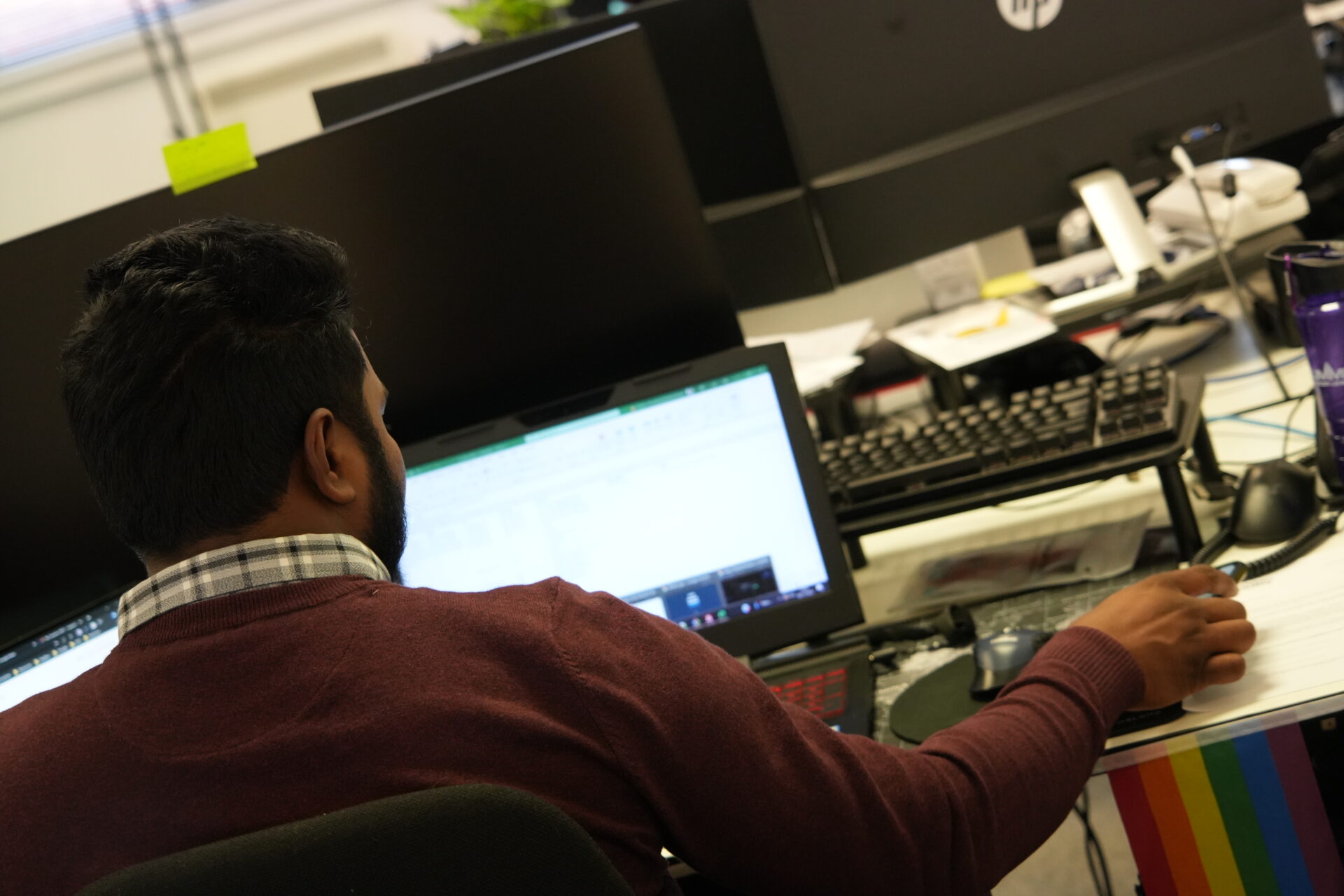 Partnering with us means you will be working alongside a competent and knowledgeable team that can handle any of your IT requirements, no matter how big or small. What makes our managed IT services distinctive is that we offer 24/7 support; we'll be there for you in cases of technical emergencies and require immediate assistance so that your business never goes offline.
As part of our managed IT services, we offer affordable packages to suit every type of business and their requirements. See our packages below:
Perfect for start-up and new businesses.
Weekly 5 day support during business hours for growing businesses.
24/7, 365 support for well-established enterprises.