Dynamic, innovative, and beautiful mobile apps to push your business forward into the modern world...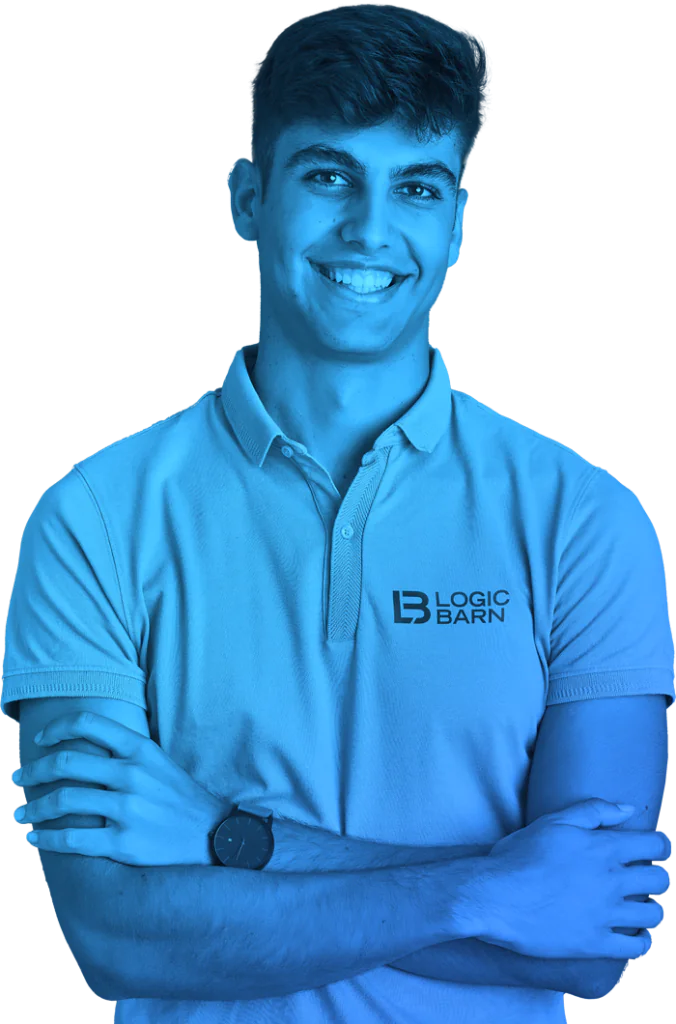 A modern world needs modern solutions
Mobile apps are quickly overtaking websites as the source of the majority of online traffic. More and more customers are interacting with businesses through their mobile devices and those devices rely on apps. With our comprehensive application development solutions, we work alongside you to turn your concept into a reality. Mobile apps can become an integral part of your workforces administration and operational duties. Properly designed Apps can greatly increase productivity.
Bespoke Apps to meet your needs
Your business is unique. Whether you're looking to develop a commercialised consumer app for 3rd Parties, or an  internal app for use by your staff, we can offer you the bespoke solutions that you need to meet the specific needs of your business.
Create impactful mobile apps with hybrid or naive technologies to meet your business needs and shorter development time with our hybrid mobile tech stack.
By your side from start to finish
The process of creating an app can seem daunting, even overwhelming. That's why we work to offer clear communication through every stage of the process: from the planning stage, getting to know you and what you want from the app, to designing and prototyping ideas and getting your feedback, to creating an MVP (Minimum Viable Product) and working alongside you to release the app out into the world.
UX / UI Design
We build trending web and mobile apps with our experienced creative team, with a comprehensive design process to suit your industry and unique styling.
Finance and Pay Plans are available to help spread the cost of your project.
Quality solutions for every platform
The number of devices and platforms increases all the time. You need to be sure that the needs of your business are being met no matter what. At LogicBarn Tech, our hybrid and native app development solutions are available across multiple platforms including iOS and Android. That way, no matter what problem your app is solving, we can offer you the solution you need.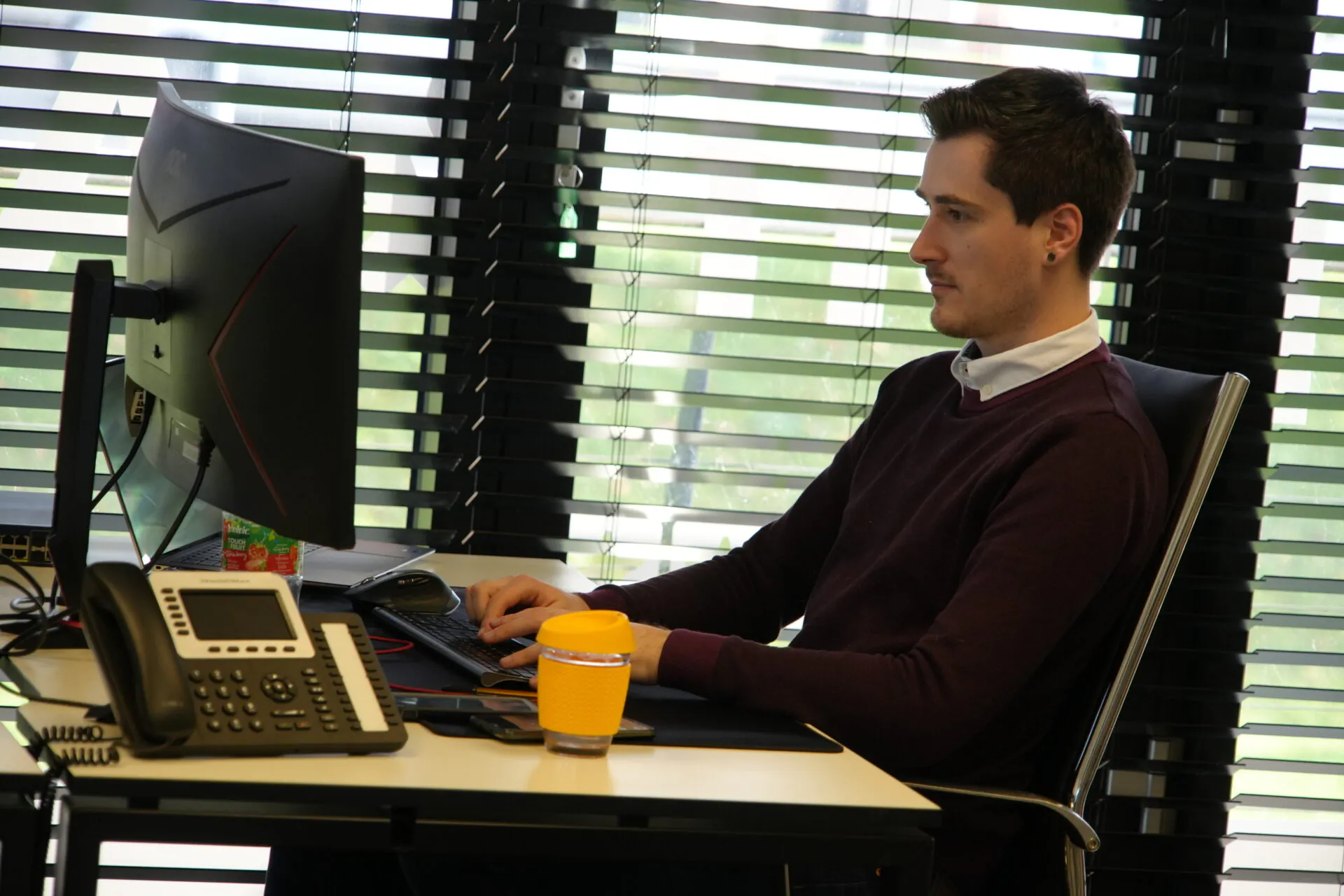 The expertise to bring your ideas to life
You might well have the perfect idea for an app that connects to your customers like never before. However, that doesn't necessarily mean that you know how to turn that concept into a reality. Luckily, you don't need to be an expert developer! Our team of developers have the skills, knowledge and experience in every area of development from UX/UI design to QA and testing. We pride ourselves on being able to take your idea and turn it into something you can literally hold in the palm of your hand.