Developing software for a changing world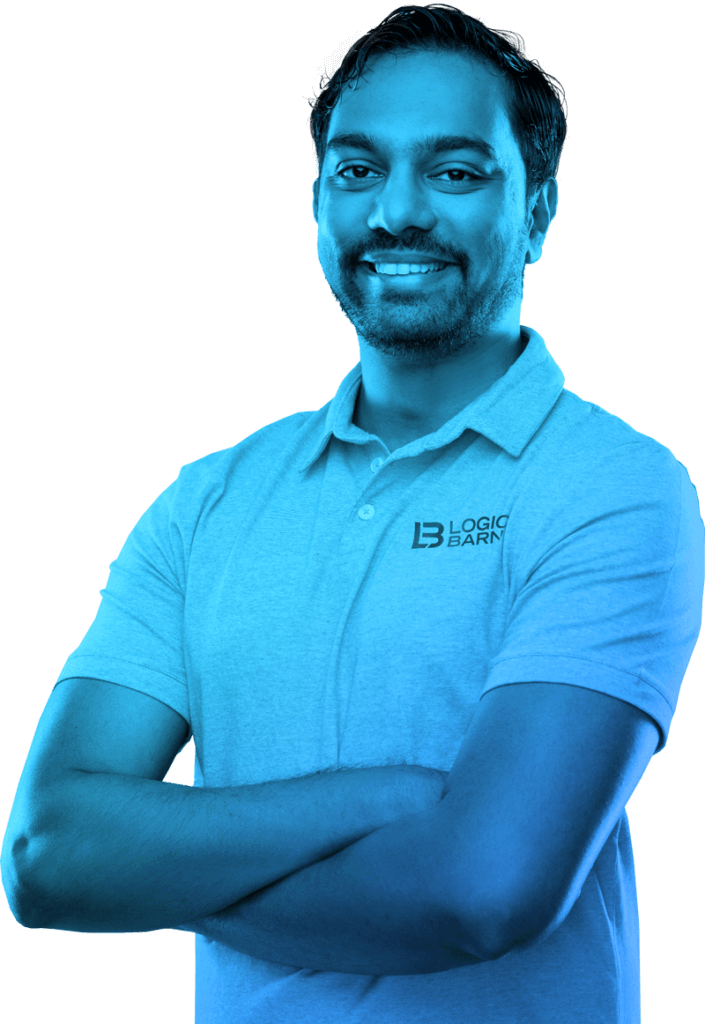 You need software solutions that are as forward looking as your business.
Modern software development can't ignore the importance of mobile development. The majority of people access the internet and reach out to businesses through their mobile devices. At LogicBarn Tech, we work to ensure that we provide you with the mobile development solutions you need.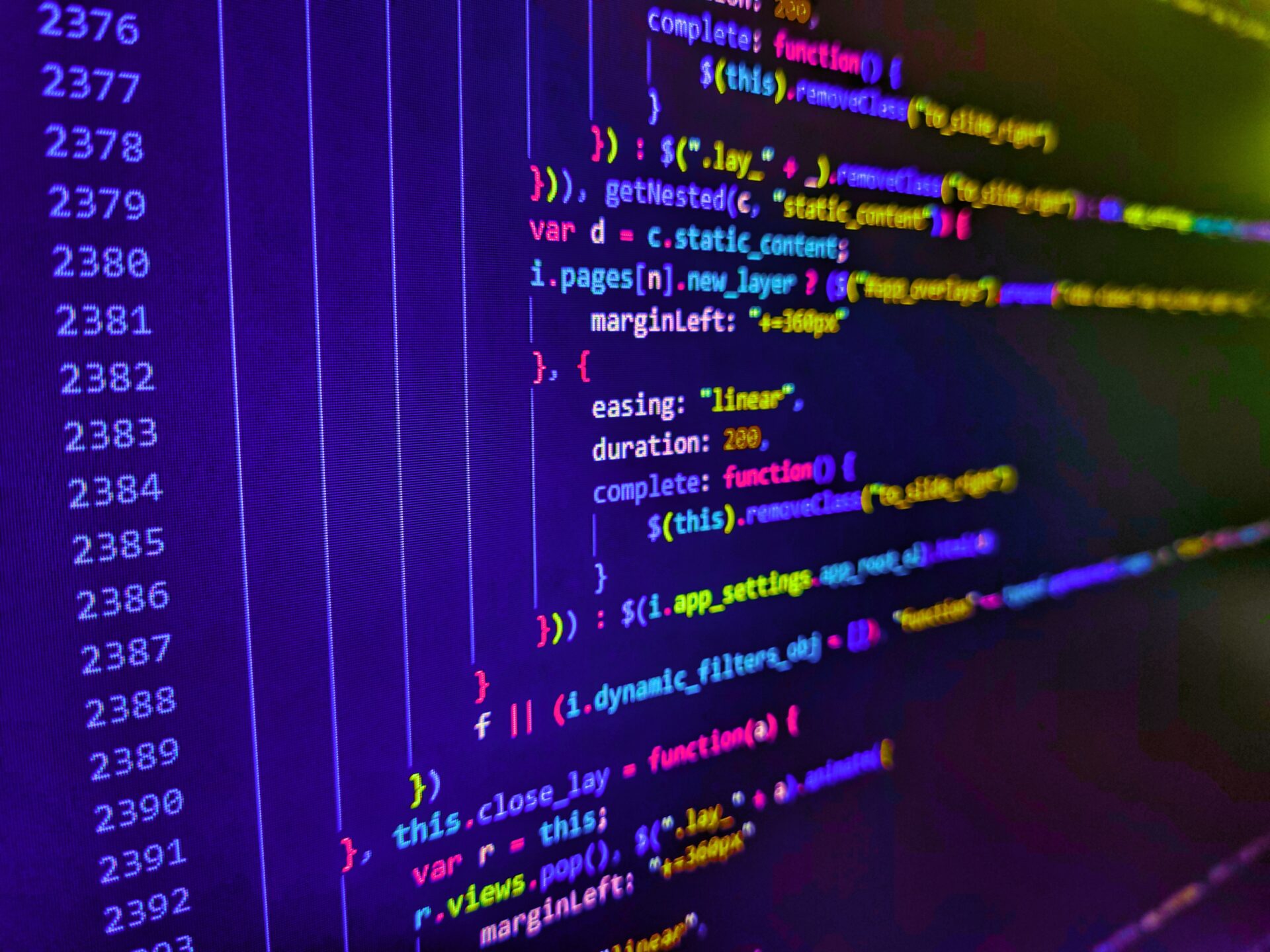 Software built with users in mind
When it comes to software development, we understand the importance of user experience. If your users don't have a positive experience with your software, that's going to colour their feelings on your entire business. We utilise the best possible design, development, and UX elements to guarantee that your customers will have the best possible experience no matter which platform they use.
Your software in the hands of our experts
Our team of mobile development specialists are committed to making sure that every aspect of your software infrastructure serves your business to the highest possible standard. With years of experience between them, every member of our team has the skills and expertise to provide you with a comprehensive, full stack development experience. That way, you can rest easy knowing that your business is well taken care of.
Mobile software tailored to your business
When it comes to your business, a one-size-fits-all approach really isn't good enough. That's why we work to provide all of our clients with bespoke mobile development solutions tailored to your specific needs. All of the software we develop is carefully built around your identity and principles, ensuring that your software is every bit as dynamic and professional as your business.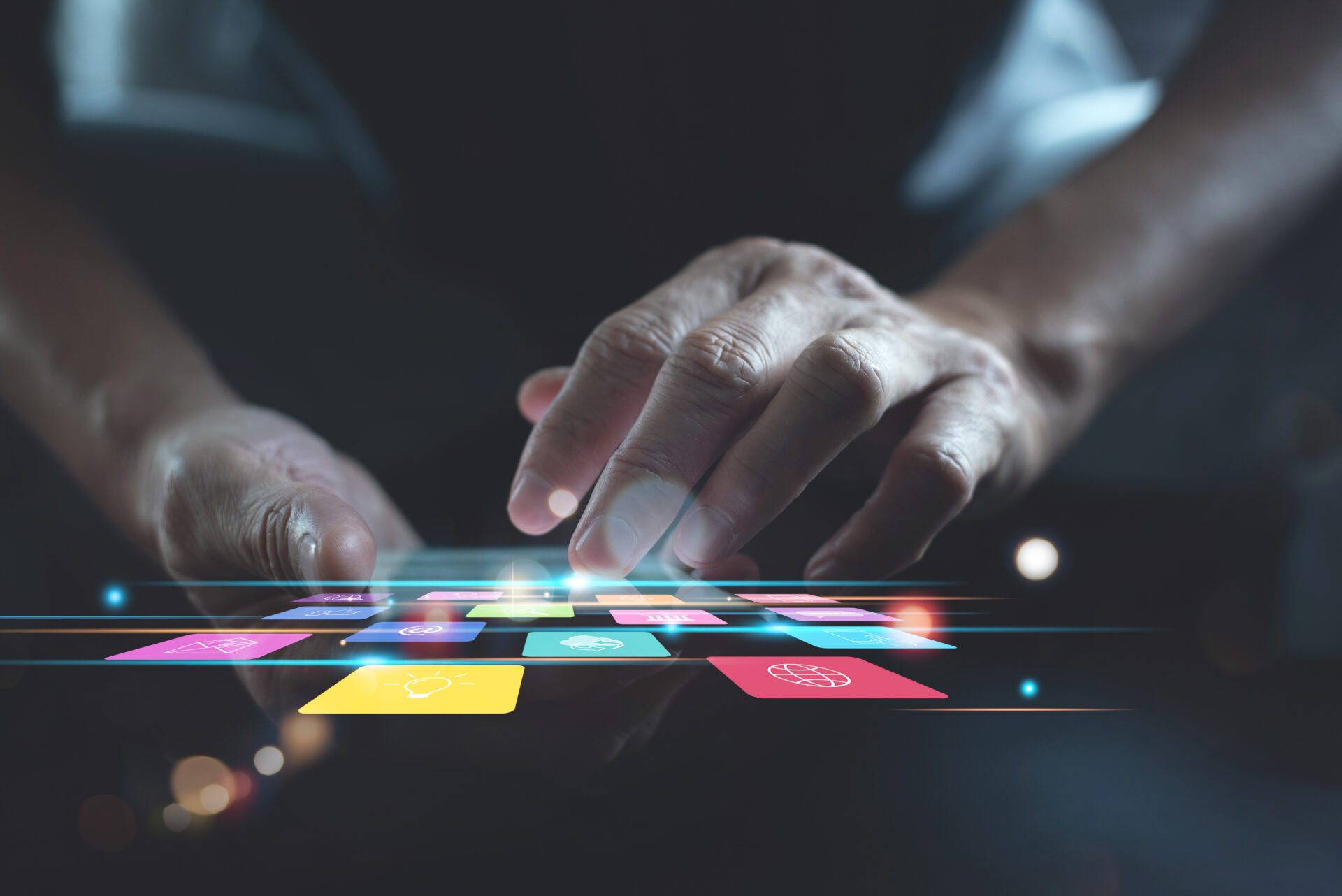 Progressive professional partnerships
We understand that the support we provide to our clients extends beyond the completion of their software. We see our clients as long lasting partners and are proud of the strong relationships that we form. Get in touch with us today to see how we can meet your mobile development needs.