With our managed mobile phone services, you can find the right plan, protect your data, and keep your staff connected.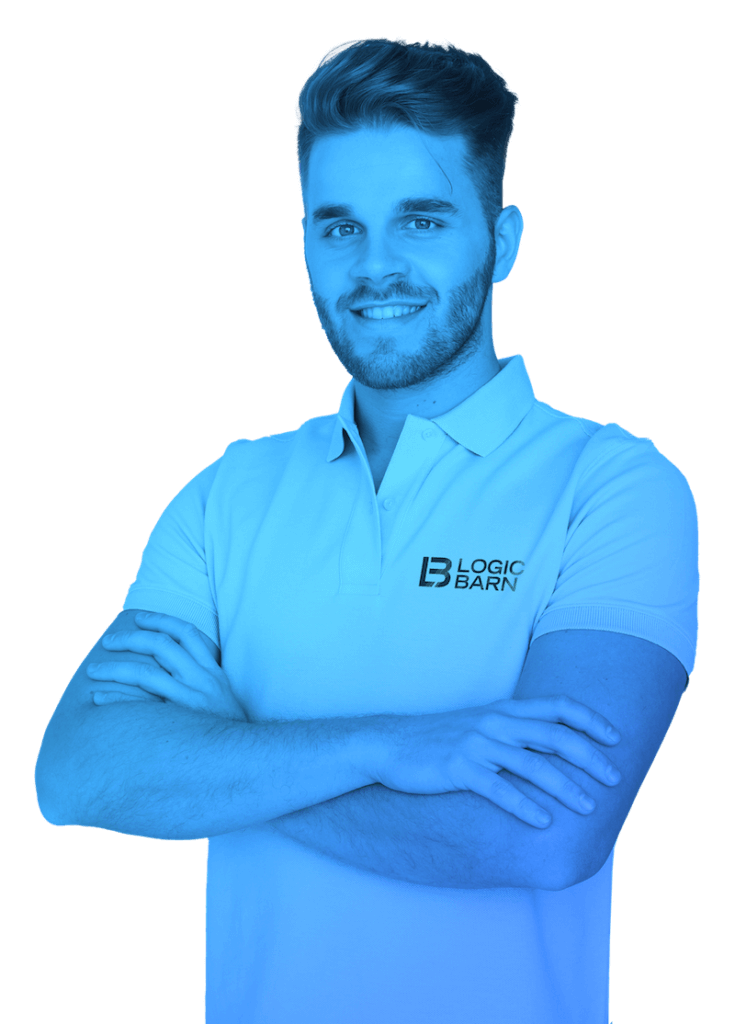 Manage your devices with ease
There's no doubt about just how important mobile devices are in the modern world. We live in an age of information which means smart phones and devices have become an indispensable tool for your business. That's why it's so important to make sure that all of your devices are managed and maintained. With our managed mobile services, you can be sure that your devices are there when you need them, no matter how you use them.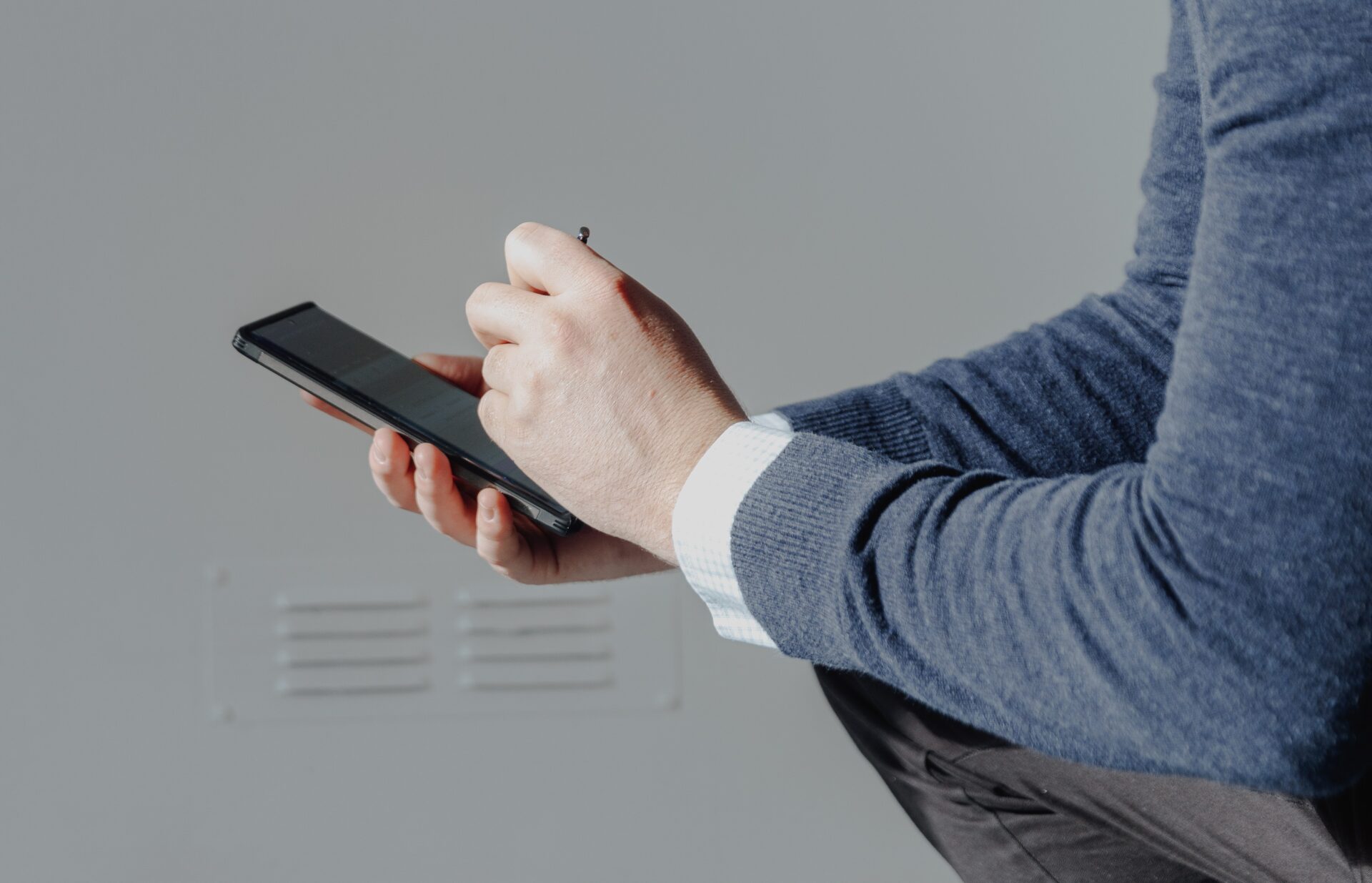 The right plans for your business
The kind of business you're running is going to make a huge difference to the kind of mobile services that you need. Luckily, LogicBarn Tech has the solutions for you, no matter what you need. From SIM packages to international packages to 4G enabled devices and more, we have a plan to suit all of your business needs. Every one of our plans offers professional, efficient solutions at an affordable price.
Keep in touch no matter where you're working
In the modern world, remote working has become a bigger and bigger part of every business. Just because you and your employees might be miles apart, that doesn't mean that you shouldn't be able to stay connected and in contact. With our remote services, you can be sure that your connections are strong and your devices are protected from theft and lost data.
Our experts have you covered
When it comes to something as important as keeping your data safe and your business connected, you need to be sure that you're working with the right people. We're incredibly proud of the skill and passion that our amazing team brings to everything they do. Every member of our crack team has years of experience between them in a whole range of different industries, ready to help you in whatever way you need.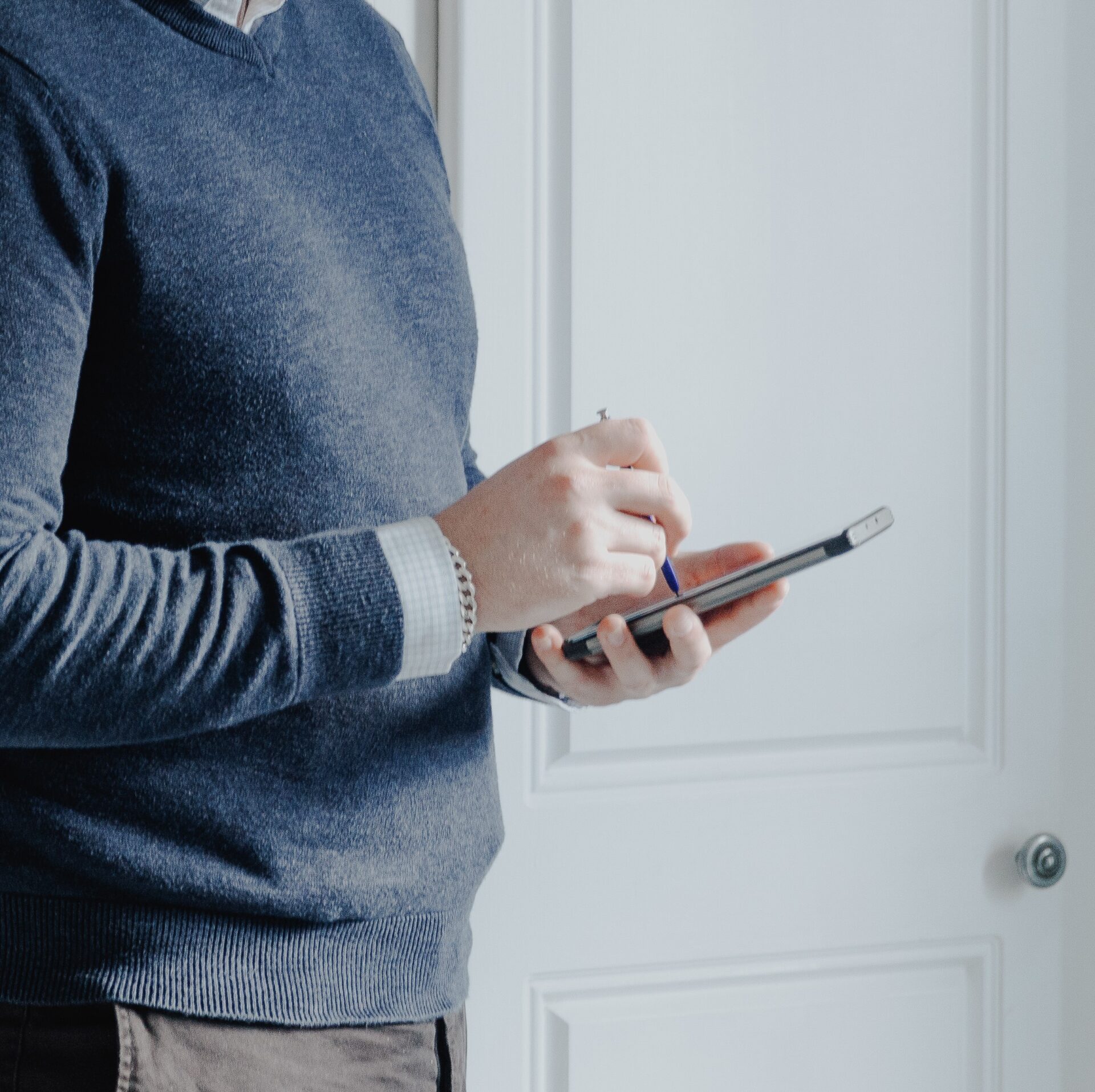 Committed to making connections
When you work with LogicBarn Tech, we don't think of you as a customer. Instead, we think of you as a partner. We're dedicated to forming strong, lasting relationships with all of our partners and providing continuous support every step of the way. If you want to know how we can help you get the most from your business mobile solutions, get in touch with us today.