Looking to expand your business in Nottingham? Our web design and IT support team are on hand to help your business grow through our engaging and responsive strategies and designs. With an ever more competitive market and crowded online space, help your Nottingham business stand out from the competition and get the traffic and conversions you need to get to the next level.
Whatever website needs you have for your company, we've got you covered across the Nottingham area. We provide engaging web design and a variety of different services. We can provide you with all these different solutions for your business:
As online traffic becomes increasingly competitive, having a beautiful and easy to use website crafted by a talented Nottingham web design agency can give your company an all-important edge. We've provided websites for countless different industries over the years, such as health; trades; and entertainment, so you know you can rely on us to get you results.We'll also provide your business with the opportunity to expand on your pre-existing content and get better results out of them. With frequent reviews, you'll be in control throughout the process as we work with you to bring your vision to life.
Our experienced and dedicated IT support team are just the thing you need to grow and expand your business in Nottingham. In order to develop and progress, your company will be reliant on a solid digital infrastructure as your workspace continues to move online.
All our IT support packages provide you with Microsoft 365 as well as a technical support team that will monitor your site and business. There are also a variety of different packages and offerings to suit any budget and any level of business and these packages are designed to allow for easy movability for peace of mind. Upgrade or downgrade whenever you want for IT support in Nottingham.
As functionality and security are so important to your business, our team will be on hand 24/7 to provide IT support and safeguarding, saving you time and money so you can focus on growing your business across Nottingham.
With industries in Nottingham ever expanding, a local SEO strategy can get you ahead of the pack. Our SEO agency is on hand with campaigns to get you ranking on search engines for high value keywords in your industry of choice.
SEO in Nottingham is a constantly changing marketing strategy with frequent algorithm changes. You can rely on our Nottingham SEO agency to be responsive and practical with all our work to get you the best results and always keep you on track. 
If you are looking for a natural and reliable source of targeted traffic for your business that is suited to any budget, look no further than an SEO bundle from our experienced staff. Let us help you expand your client base across Nottingham with an efficient and effective plan.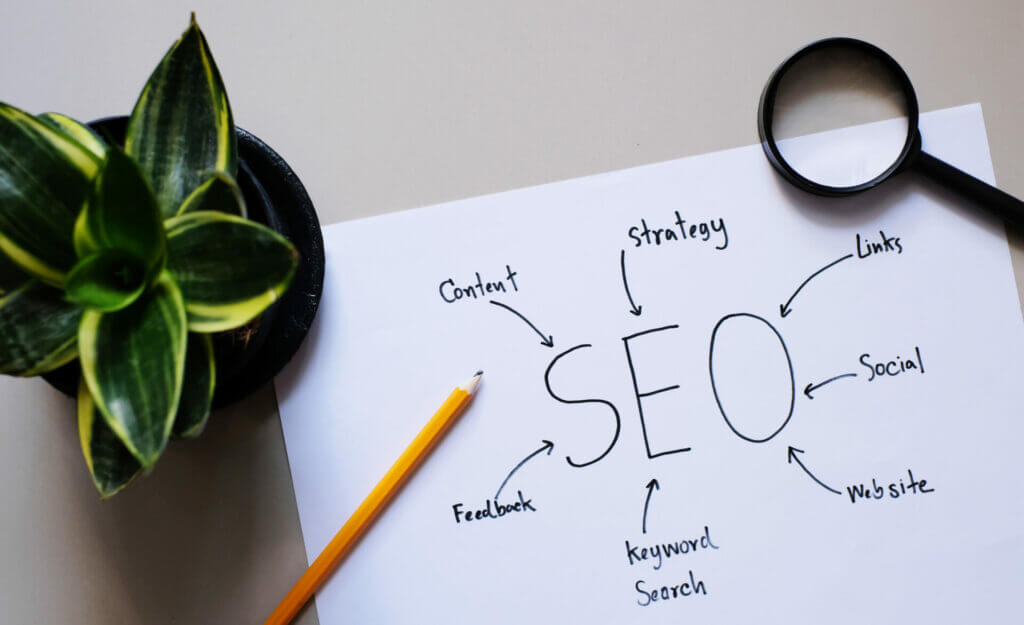 Research driven, our Pay Per Click strategies are designed with your business in mind. Our PPC agency near Nottingham is experienced and dedicated to helping you gain targeted and relevant traffic from a large number of different search engines through a system of campaigns that put your company at the forefront.
As a PPC agency, we will manage your campaigns closely and carefully, responding to your needs and requirements whenever you need us to. If you want to target specific regions in Nottingham or want to change your budget allowance, we will make those changes quickly. You are in control of these campaigns and we are simply here to get you results. 
In a matter of days, results will start to show and our campaigns are designed to be responsive, learning from the data and making changes that will most benefit your business. If you're looking to start a PPC campaign in Nottingham, you can't go wrong with our experienced PPC agency.