Business, Commercial, & Home Wireless Network Installation
The world of business is changing. With more people working both from home and in the office, it's more important than ever to ensure optimum internet access.
Business and Commercial Solutions
Our Wi-Fi installation service provides a range of solutions tailored to your business needs. Whether your business is based at home or in an office, we can drastically improve your internet access. Or, if you're looking for extended Wi-Fi solutions for your home and family, we also provide home installations that give you more flexibility for your internet habits.
Is your business struggling with fragmented internet connection? Don't let poor Wi-Fi bring you down! At Logic Barn, we are determined to help businesses succeed and we pride ourselves on efficiency. We believe that no business can succeed without high-quality internet access and Wi-Fi at its disposal. That's why we offer wireless network installations that will supercharge your current internet usage.
Extending your Wi-Fi network across all physical areas of your business can be challenging too. During our site survey, we will find weaker areas in your business site and address them according to your needs. We offer a range of solutions to combat weak spots, from additional routers to extended cabling. Rest assured that our team of Wi-Fi specialists are on-hand to help you make the most of your wireless network.
A dedicated team will survey your business site and come up with a plan for your Wi-Fi coverage.
Installations, upgrades, & maintenance
We offer a range of Wi-Fi services that are tailored to your business needs.
We ensure that all physical areas of your business are covered, from the main buildings to the outside area.
Is your business based at home? Or are you and your family tired of a poor internet connection? Now is the time to upgrade! With more people working from home, it can be challenging for families to balance their internet needs. For example, you might need to host an online meeting whilst a family member streams something in another part of the home. With our Wi-Fi solutions, this is possible! 
Our home wireless network installation is easy to get started with and will save you time and hassle finding your solution to the problem. Our home survey will identify weak spots in your property and create a plan to boost your Wi-Fi. Once we have identified the problems, we will install the solutions, from extended cabling to additional routers. No stone will be left unturned.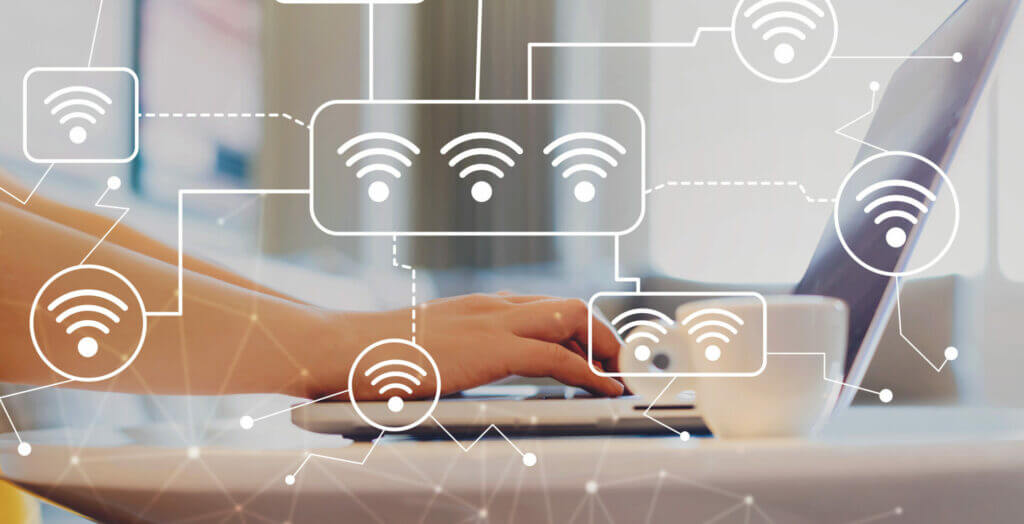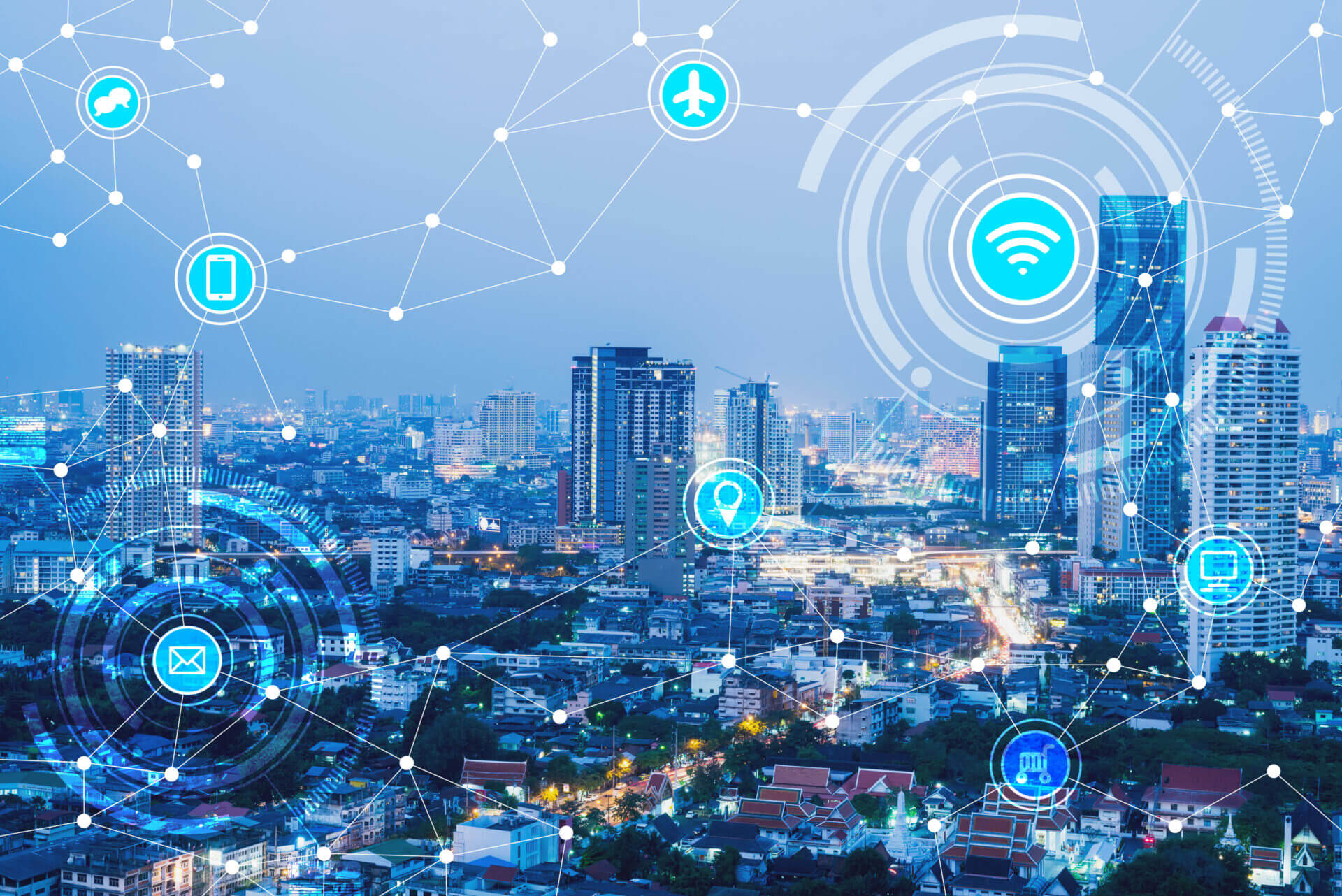 Need to Supercharge Your Wi-Fi?
Are you struggling with unruly Wi-Fi? Whether you're a business owner or a homeowner (or both), we have the solutions waiting for you. Get in touch to get started!