Our Communication Services
Boost productivity and communication within your business by partnering with us for our: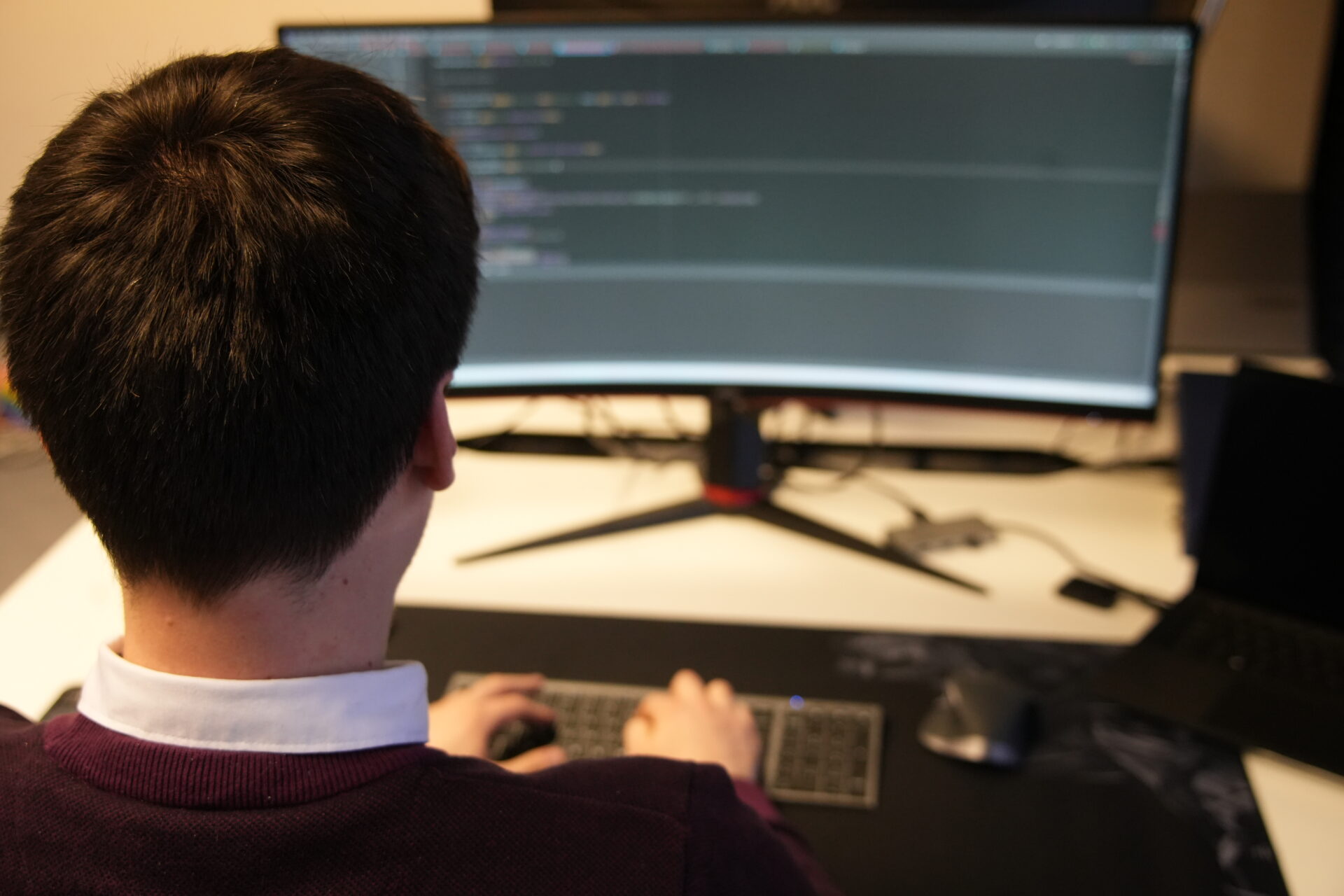 Latest equipment & technology
With the latest equipment and technology to enhance your business's infrastructure, we believe that productivity thrives and convenience is easily attainable when you have a professional, well-established communications system in place. From business grade VoIP phone systems to broadband installation and mobile phone contracts, our team of experienced IT specialists will supply, install and maintain your technological systems. Modernise your business and enhance your communications systems; an essential factor that will enhance the efficiency of your business.
Every modern business requires a fresh, updated and regularly serviced IT communications system that will connect them to the people and businesses they value most.
At cost-effective rates but at the highest industry standard, we will adjust our expertise and services to fit your requirements, providing you with a tailored experience that will consistently benefit your business. Our communications services make it easier and more convenient for you to stay connected with your clients, customers and team members. We aim to streamline your business's networking and communications solutions, so that you never miss a beat.
Networking has just got a whole lot more efficient.
VoIP provides you with the best of both worlds when it comes to your phone systems. Designed for hybrid, remote and office based workers alike, our phone system services are the go-to solution for your professional communications systems. 3CX phone systems allow you to carry your work with you, anywhere, anytime. Calls can be transferred in a matter of seconds, so your clients aren't waiting on-hold longer than they need to. Not only does the smooth, responsive nature of 3CX phone systems benefit all modern businesses as a whole, but the online and flexible nature of 3CX makes it the perfect system for hybrid and fully remote workers. Click here to see more.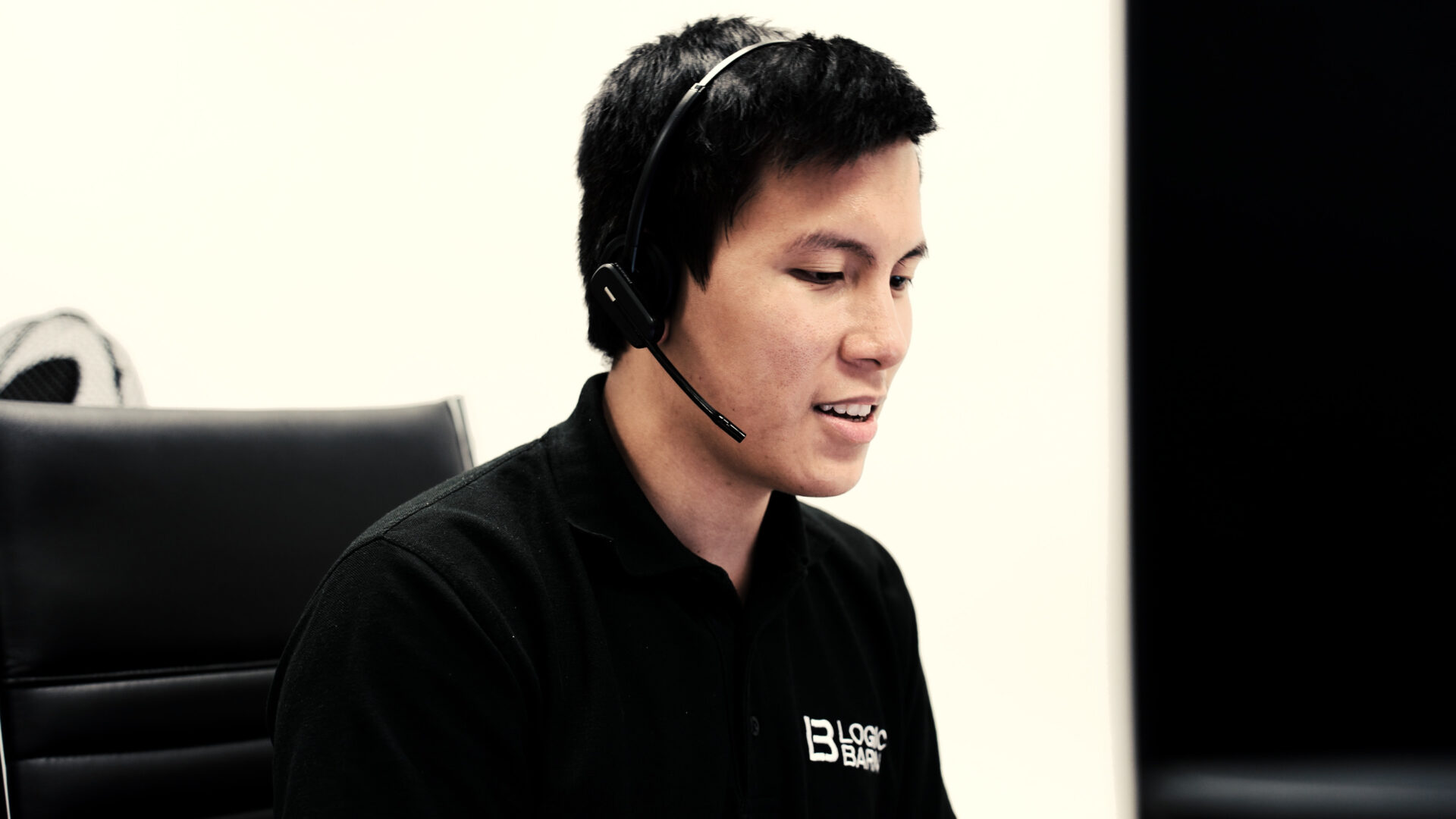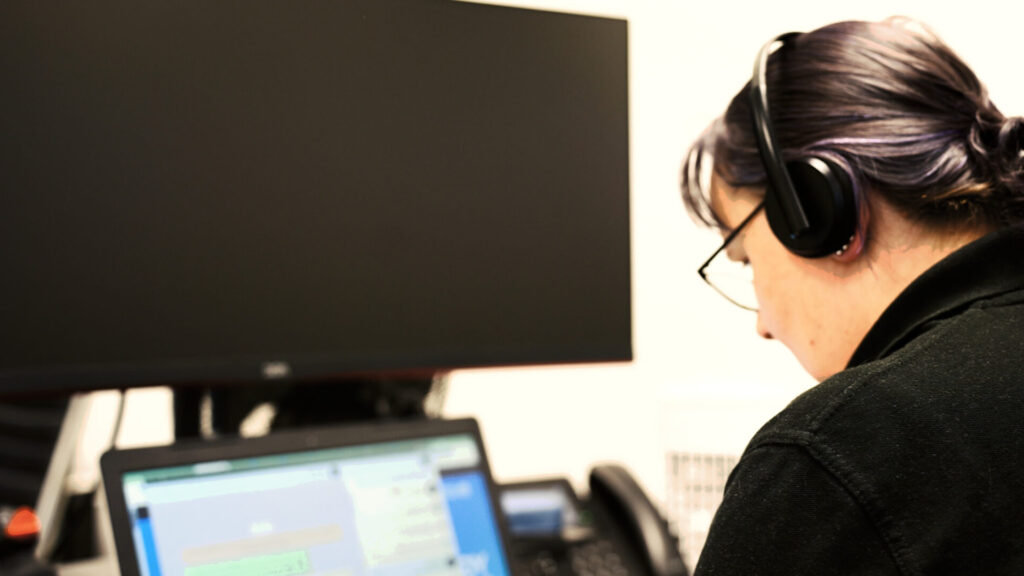 Reliable and high-speed internet and mobile services covering: