An award winning Derby IT company offering emergency, on-call, and fully managed IT support services.
Professional local IT support
Companies in Derby need to get the most out of their IT. That's why they turn to LogicBarn Tech. Our fully-accredited team of specialists offer market leading services across Derby and the East Midlands. Whatever kind of help your business needs, we've got you covered.
When they need an IT company, businesses in Derby reach out to LogicBarn Tech, and with good reason! The solutions we provide include:
If you'd prefer to have all of the stress of dealing with your IT infrastructure put in someone else's hand entirely, then our managed IT services are exactly what you need. Our in-house team of specialists manage and maintain your infrastructure, working alongside you to ensure that you stay connected.
Sadly, technical problems inevitably crop up from time to time. That doesn't mean they need to cause a huge disruption to your business. Our 24/7 IT helpdesk provides you with the support you need no matter what kind of problem you're dealing with. Our helpdesk offers round-the-clock support to answer any questions or concerns you have about your IT infrastructure and our proactive monitoring system allows us to deal with problems before they can spread.
Hardware issues can be a disaster for your business. That's why we offer a professional computer repair service to get your devices back in working order as quickly as possible. We provide computer repairs, data recovery, or new device installation and setup, all with a no fix no fee guarantee, so you can be sure your tech is always running smoothly.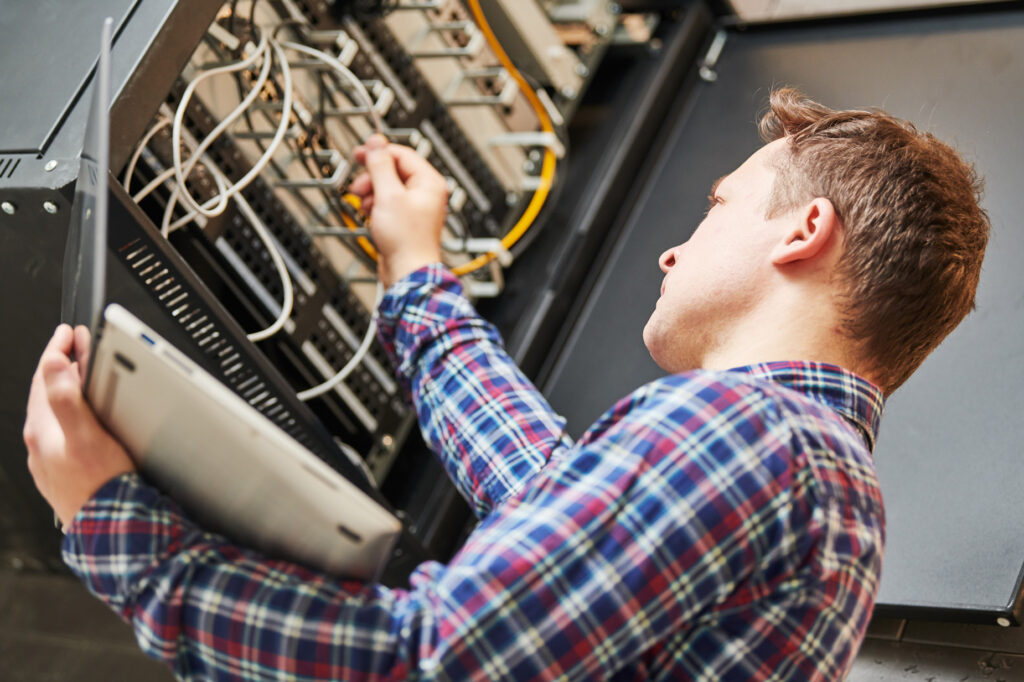 IT solutions tailored to your needs
It can be a challenge to make the most of your IT systems. Managing and maintaining it can be complex and even confusing. At LogicBarn Tech, we not only offer multiple packages and solutions based on your needs, but we guide Derby businesses through the entire process from planning to implementation so that you're always in control of your business.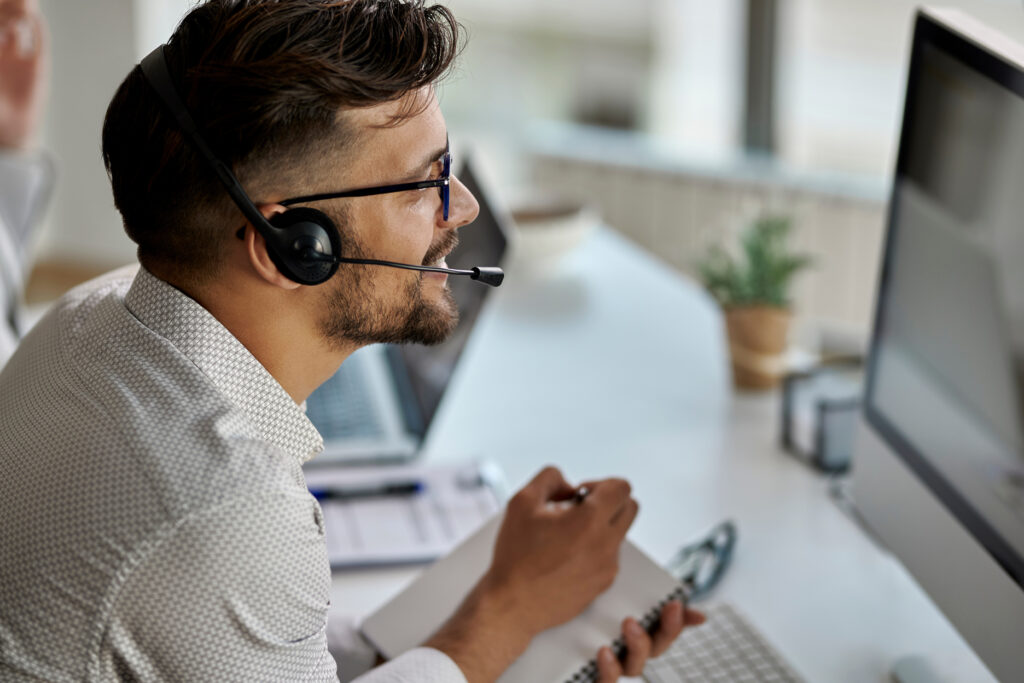 High quality IT solutions at competitive prices
At LogicBarn Tech, we believe that every business has a right to fast, powerful, and reliable IT infrastructure. That's why all of our packages are priced to be extremely competitive without sacrificing the quality of the service that we provide.
Partner with experts you can trust
Putting any aspect of your business in someone else's hands can be daunting, so you want to be sure that you're working with professionals you can trust. At LogicBarn Tech, we have a long-standing position as an IT company Derby professionals and businesses can rely on. The strong relationships we form and the work that we do are the reason for our 100% retention rate.Reach out to us today to discuss your IT needs. Whether your internal IT team needs some additional assistance or you want your IT infrastructure to be fully managed, we're sure we can help.