An award winning IT company servicing businesses across Derbyshire and the East Midlands.
Reliable support when and where you need it
You know how important your IT infrastructure is to keeping your business running. That's why we're committed to our role as the IT company Derbyshire businesses reach out to when they need fast, effective support. Whether you're looking for a little extra assistance or comprehensive coverage, LogicBarn Tech can find the right solutions for you.
Our team of experienced technicians have the knowledge and expertise to ensure that your IT systems stay healthy, no matter what your needs are.
Just because you're an expert in your business doesn't mean that you need to be an IT expert as well. With our
managed IT services
, you can rest assured that your entire IT infrastructure is in the right hands. Our in-house team manages and maintains your IT system. From planning to implementation, you can leave it to us!
Nothing brings your business grinding to a halt faster than problems with your IT systems. That's why we take so much pride in our
IT helpdesk solutions
. We offer 24/7 support for your business, ready to help with any queries or issues that you might have, no matter how big or small.
When they need repairs for any of their devices, Derbyshire businesses know to turn to LogicBarn Tech. Our team of expert technicians work to get your tech up and running again as quickly as possible with a no fix no free promise and a guarantee on all of the devices we fix.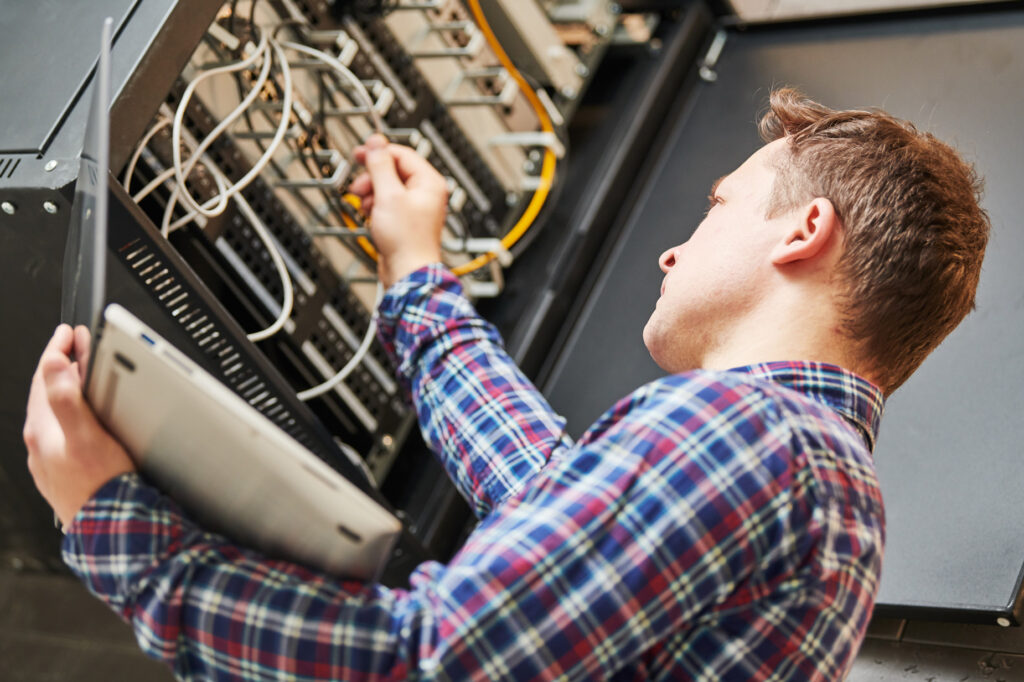 Tailored solutions for your business
Your business is one of a kind, which means that you need fixes tailored to your unique needs. At LogicBarn Tech, we understand how important it is to find the solutions that fit with your business. Whatever your needs are, we have a package to suit you. Not only that, but we believe that every business deserves access to fast, powerful IT systems. That's why all of our packages offer fantastic value for money without sacrificing the quality of support that we provide.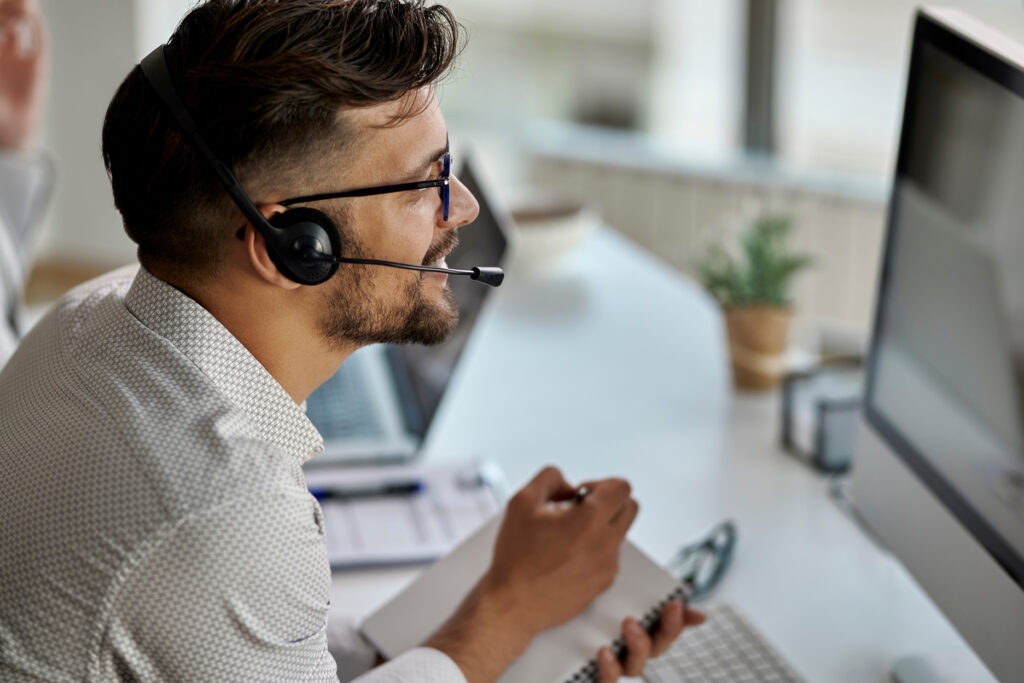 Market leading experts in tech
Every member of our team of Derbyshire based professionals has years of experience and are passionate about putting their skills and expertise to use supporting your business. No matter what your IT infrastructure needs might be, you can be sure that you're always in the safest possible hands.
Building partnerships with Derbyshire businesses
At LogicBarn Tech, we know what it takes to create powerful business relationships. We don't just work for your business, we partner with you to help you reach your goals. Our 100% retention rate is proof of just how much passion we have for forming lasting partnerships with businesses across Derbyshire and beyond. Get in touch today to see how partnering with LogicBarn Tech can help your business.