Award winning managed IT company businesses in Leicester and beyond. No matter what your IT needs are, we have the solutions to push your business forward.
Local support you can trust
Your IT systems are an essential part of your business, which makes it all the more frustrating if something isn't working as it should. At LogicBarn Tech, we provide Leicester businesses with the market leading support they need to succeed. From managed IT services to 24/7 helpdesk support, we can give your business that essential edge.
Your business is unique and so are your IT requirements. We're the IT company Leicester businesses turn to when they need any kind of IT support.
IT systems and infrastructure can be complex and a little overwhelming. If you'd rather spend your time focusing on actually running your business then our
managed IT services
are the perfect fit. Our in-house team of specialists manage and maintain your infrastructure, working alongside you to ensure that your business stays connected every day.
Whatever issues you might come across with your IT, it's important that they are solved as quickly and efficiently as possible. Our I
T helpdesk
ensures that you always have the support you need no matter how big or small the problem might be. We provide you with 24/7 support to answer any queries you have about your IT infrastructure.
When they need repairs for any of their devices, Leicester businesses know to reach out to LogicBarn Tech. Our team of expert technicians work tirelessly to get your tech up and running again as quickly as possible. Whether you need computer repairs, data recovery, or new system installation and setup, all of our repairs come with a no fix no free promise and a guarantee on all of the devices we fix.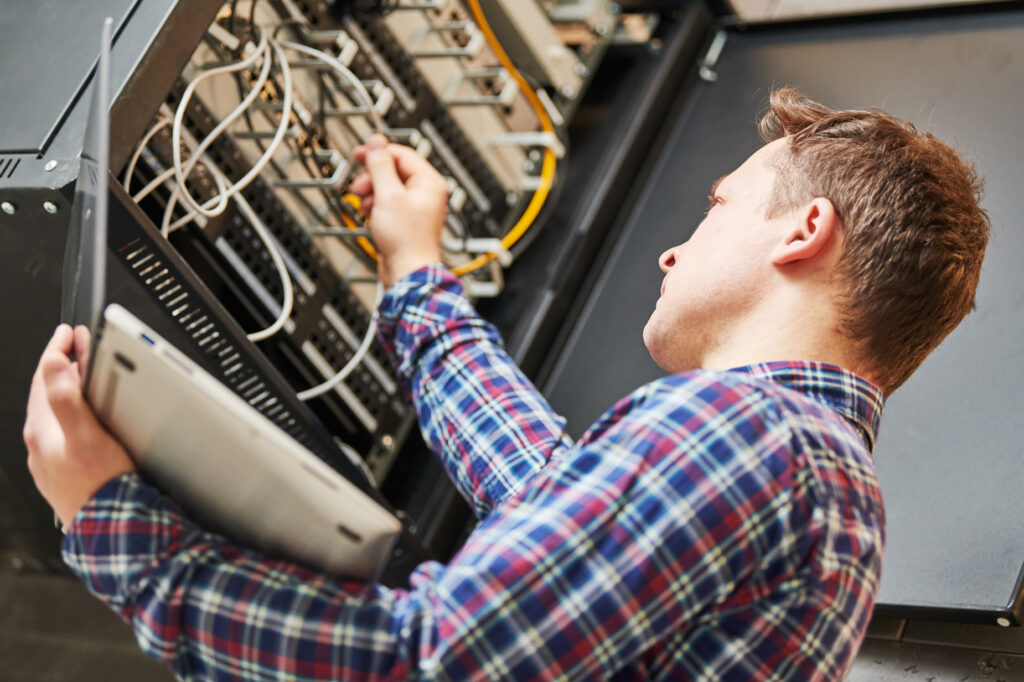 The right fit for your business
You know your business better than anyone, which means you understand what you need. At LogicBarn Tech, we work to make sure that all of our services are tailored to your specific needs, no matter how much support you need from us. Not only that but we believe every business deserves fast and reliable IT. That's why we provide comprehensive, premium quality services without the premium price tag.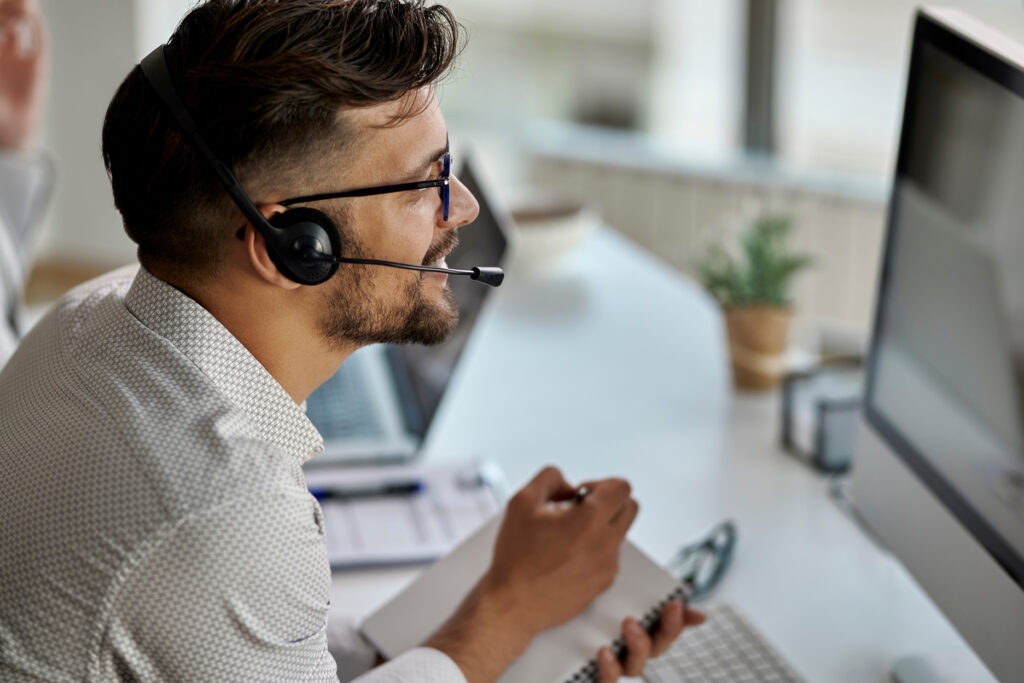 Put your IT in the right hands
Handing over any aspect of your business can be scary, which is why you need to be sure you're working with people you can trust. Every member of our team of expert specialists has the experience, skills, and know-how to help you make the most of your IT at every turn. Their passion for their work is only matched by their dedication to supporting Leicester businesses. Whatever your IT needs are, get in touch with us today to discuss how LogicBarn Tech can help your business reach its full potential.