A local and trusted Nottingham IT company, fully committed to providing your business with comprehensive support and assistance.
Local support for your business
There's no doubt that your business can't function without its IT systems, which makes it that much more frustrating when things go wrong. At LogicBarn Tech, we provide industry leading assistance to Nottingham businesses. From managed IT services to round-the-clock helpdesk support, we find the right solution for your business.
At LogicBarn Tech we pride ourselves in being the IT company Nottingham businesses reach out to when they need support. The services that we provide include:
There's no reason that you need to be an IT expert to run a great business. If you'd prefer to spend your time focusing on more important things then our
managed IT services
are exactly what you need. Our in-house team of IT specialists manage and maintain your infrastructure, working alongside you to ensure that you stay connected.
Technical issues are inevitable, but that doesn't mean they have to disrupt your entire business. Wth our round-the-clock
IT helpdesk
we can provide you with the support you need no matter what problem you're facing. Our helpdesk offers 24/7 support to answer any queries you have about your IT infrastructure and our proactive monitoring system allows us to deal with problems before they can spread.
Hardware issues can bring your day grinding to a complete halt. That's why we offer a comprehensive computer repair service to get your devices back in working order as quickly as possible. Whether you need computer repairs, data recovery, or new device installation and setup, we work tirelessly to keep your tech running smoothly.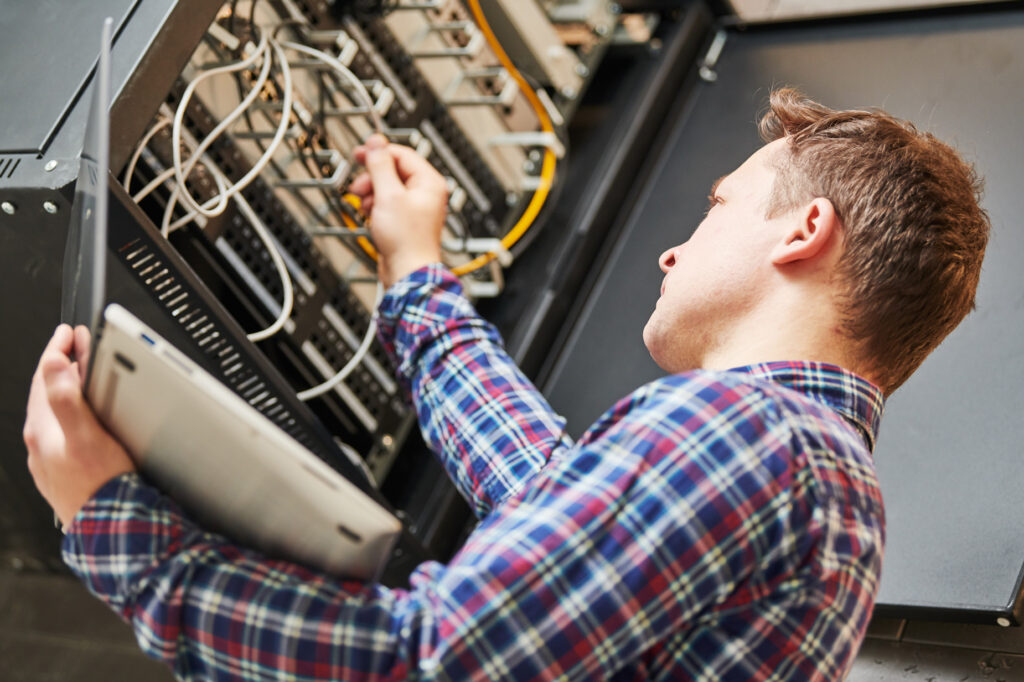 Support unique to your business
Getting the most out of your IT systems isn't always easy. That's why, when we partner with Nottingham businesses, we tailor our services to their precise needs. Whatever your needs might be, we have a package to suit you. Our dedicated team of specialists take you through every stage of the process, from planning to implementation, to ensure that the support we provide gives your business the edge it deserves.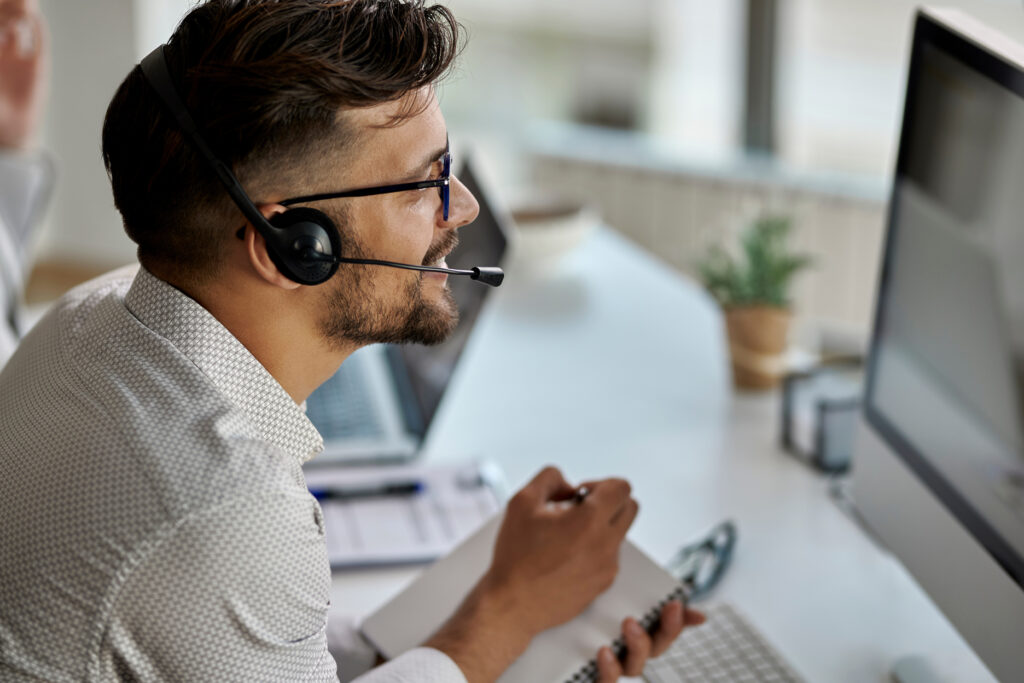 Put your business in the right hands
Every member of our team of Nottingham technicians has years of professional experience and are ready and willing to put their expertise to work giving you the best quality help and assistance possible. You might not be an expert in IT but each and every member of our team sure is!
Trusted. Professional. Local.
No matter what your IT needs might be, you trust in LogicBarn Tech as the Nottingham IT company that can support you in whatever way you need. From managed IT services to round-the-clock support, we are dedicated to helping you get the most out of your IT systems. Get in touch with us today to discuss how we can help you improve your IT infrastructure.