We're a local and trusted Sheffield IT company, dedicated to meeting all of your IT systems and technology needs.
Market leading support for your business
There's no question that IT systems and infrastructure are essential to your business. That means you need to be sure that you're putting them in the right hands. At LogicBarn Tech, we provide industry leading support and solutions to businesses in Sheffield. Whether you need your IT systems fully managed or simply some additional support with your existing systems, we can find a solution that is right for you.
Every business's IT needs are different. We take a lot of pride being the IT company Sheffield businesses turn to no matter what their IT needs might be. Here are the services that we provide:
IT systems and infrastructure can be complex and, honestly, a bit confusing! If you'd prefer to spend your time focusing on actually running your business then our managed IT services are the perfect fit for you. Our in-house team of IT specialists manage and maintain your infrastructure, working alongside you to ensure that you stay connected.
Whatever issues you might come across with your IT systems, it's important that they are solved as quickly and efficiently as possible. Our
IT helpdesk
ensures that you always have the support you need no matter how big or small the problem might be. We provide you with 24/7 support to answer any queries you have about your IT infrastructure.
As frustrating as it can be, sometimes things just go wrong. Luckily, we offer a comprehensive computer repair service to get your devices back in working order as quickly as possible. Whether it's PC repairs, data recovery, or new device installation and setup, we ensure that your hardware and software needs are always met.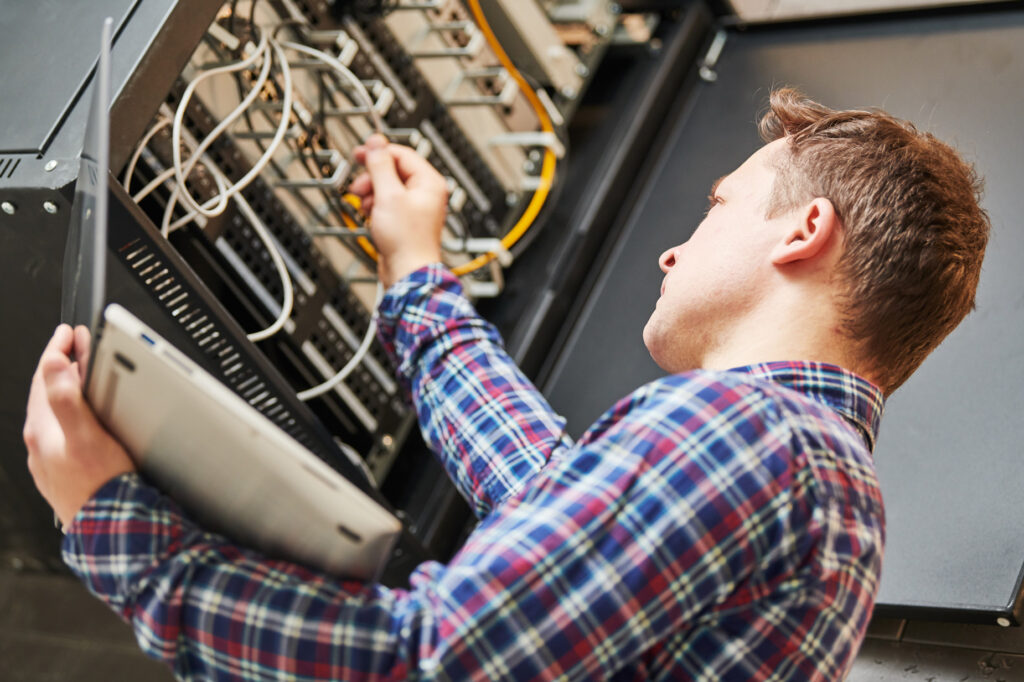 Support tailored to your needs
It's not always easy to know how to make the most of the IT in your business. That's why we work alongside Sheffield businesses to tailor our services to their precise needs. Whatever your specific needs might be, we have a package that will suit you. Our dedicated team of experts take you through the entire process from start to finish to ensure that the support we provide gives your business the edge it deserves.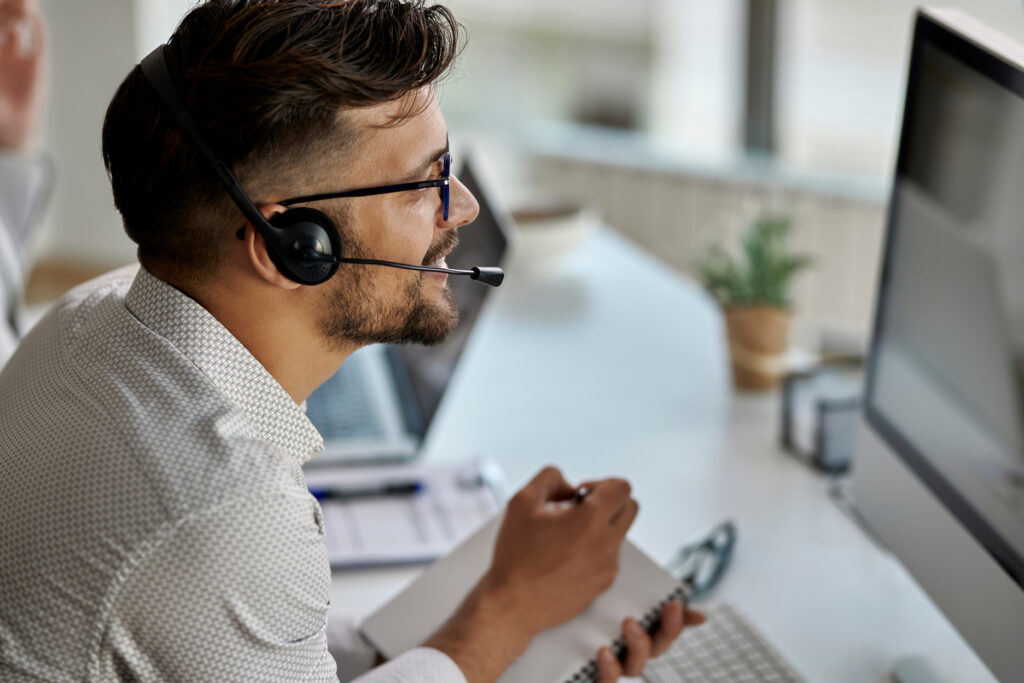 The right people for the job
Our team is made up of Sheffield specialists with years of professional experience, all of whom are ready and willing to put their expertise to work helping you make the most of your IT systems. You might not be an expert in IT but each and every member of our team sure is!
Building lasting partnerships
We pride ourselves on not just working for clients, but partnering with them instead. When you look for an IT company in Sheffield, you don't just want someone who's going to do the job and disappear. We have a 100% retention rate and all of our partners return to us for their future IT needs. Get in touch today to see how we can start building a partnership with your business.