We're an award winning IT service provider dedicated to providing market leading support to Leicester businesses. No matter what your IT needs are, we can help you get the most out of your IT systems.
Solutions built for your business
You understand what your business needs better than anyone. That's why we're committed to working alongside you to develop the best possible solutions. From planning to implementation, we communicate with you every step of the way to ensure that we tailor our support to the needs of your business.
Choosing the right IT service provider is a big decision and you need to be sure that your specific needs are covered. At LogicBarn Tech, we pride ourselves on our ability to tailor our services to each and every business we partner with.
Don't let your IT systems pull your attention away from the other areas of your business. Let our
managed IT services
cover everything for you. Every aspect of your IT infrastructure will be carefully managed and maintained by our in-house team of specialists. That way, you can get back to doing what you do best!
You need any IT problems dealt with as quickly as possible. The longer they take to fix, the more damage they can do to your business. That's why our 24/7 IT helpdesk solutions are dedicated to solving any IT issues that you have as quickly and efficiently as possible. Our helpdesk offers round the clock assistance and our proactive monitoring system lets our team and yours know about any problems the moment they appear.
The help we offer to businesses goes beyond just infrastructure. We also provide computer repair services so that you can be sure that all of your devices are functioning properly when you need them. We perform repairs on-site in our Derby office and will also come out to you to minimise any disruptions to your work day. Combined with our no fix no fee guarantee, we are committed to making sure that technical issues never get in the way of your business.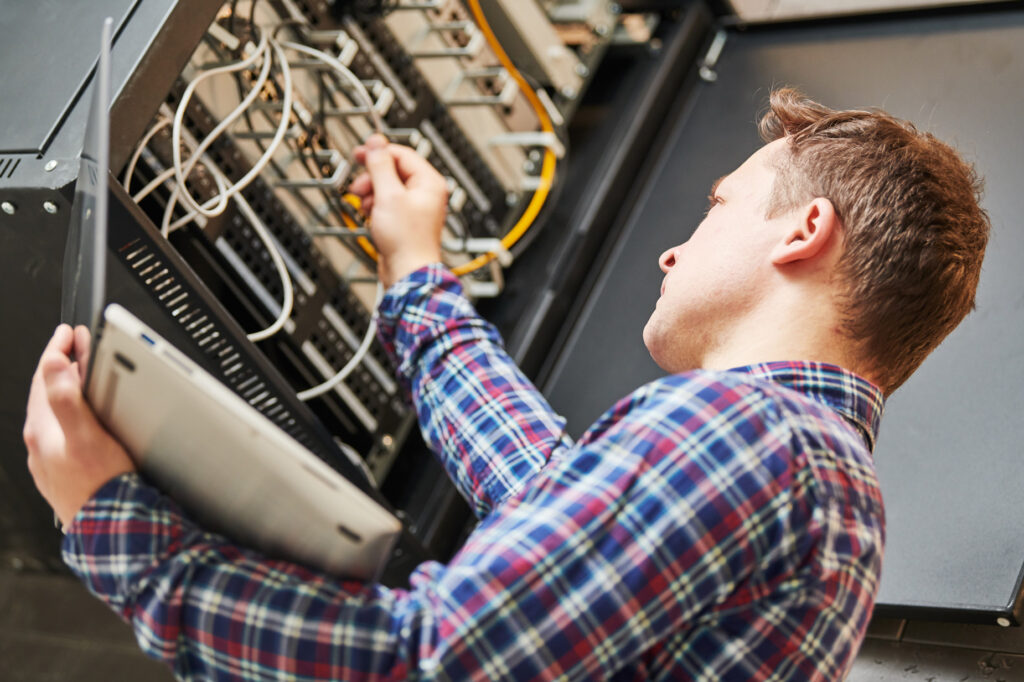 World class IT services at an affordable price
At LogicBarn Tech, we know just how important fast, powerful, and reliable IT infrastructure is to keeping your business running smoothly. That's why we pride ourselves on offering packages that are suitable for any sized business or budget. Our award winning IT services give you premium quality without the premium price tag.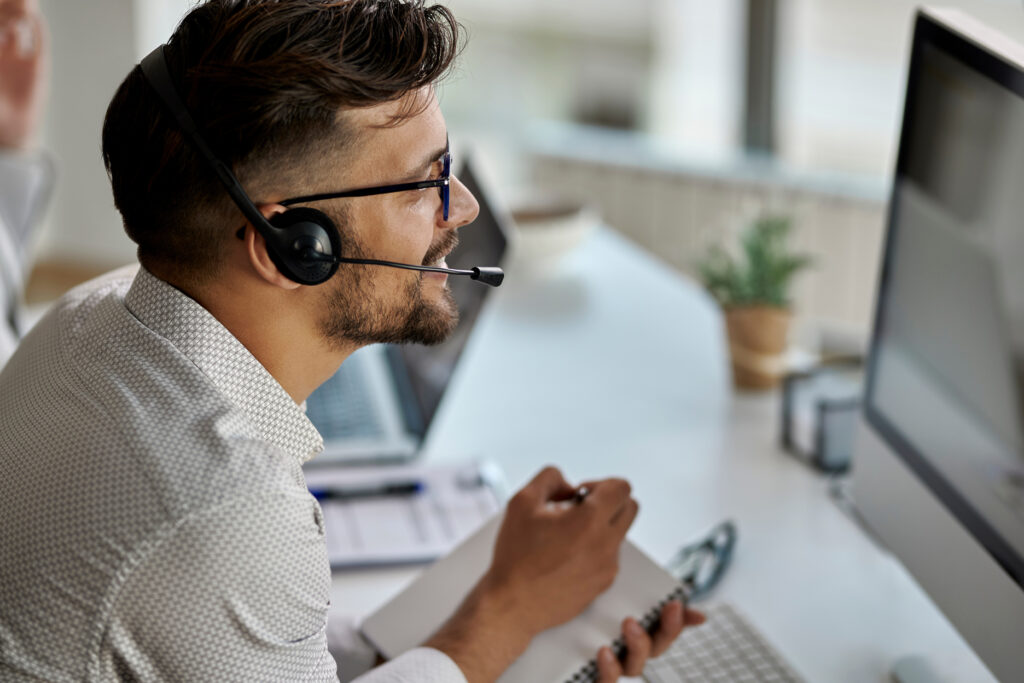 A partnership built to last
At LogicBarn Tech, we go beyond just providing market leading IT services to Leicester businesses. We build relationships with all of our partners so that you can be sure that, no matter how your business grows, we're right there beside you every step of the way. From fully managed IT services to round-the-clock technical support, get in touch today to see what we can do for you.