Award winning managed IT services committed to providing market leading IT services to Nottingham businesses and internal IT teams.
You know your business better than anyone, so you know how important it is to find services that are tailored to your needs. At LogicBarn Tech, we aim to provide businesses in Nottingham with IT services that meet their unique requirements. Our managed IT services take all of the stress out of your IT infrastructure as everything is handled by our in-house team of experts. Our IT helpdesk is available 24/7 to help you with any issue, no matter how big or small.
IT services for Nottingham business are our bread and butter. Whether you're looking for some extra support for your existing IT team, or you want fully
managed IT
infrastructure, we tailor our services to your specific needs.
An experienced and skilled team
Every member of our team is highly trained with years of experience. Our specialists are fully accredited and have the skills and expertise to ensure that every aspect of your IT infrastructure runs smoothly and efficiently.
Our crack team is available to support businesses across Nottingham and the East Midlands, both on-site and remotely. Whatever your needs, you can rest assured that your local experts will be there for you when you need them.
We offer premium services without charging premium prices. We offer packages to suit any budget or business, ensuring every business has the access to the highest quality IT systems. We also don't try to sneak in any hidden fees, letting you make a fully informed decision.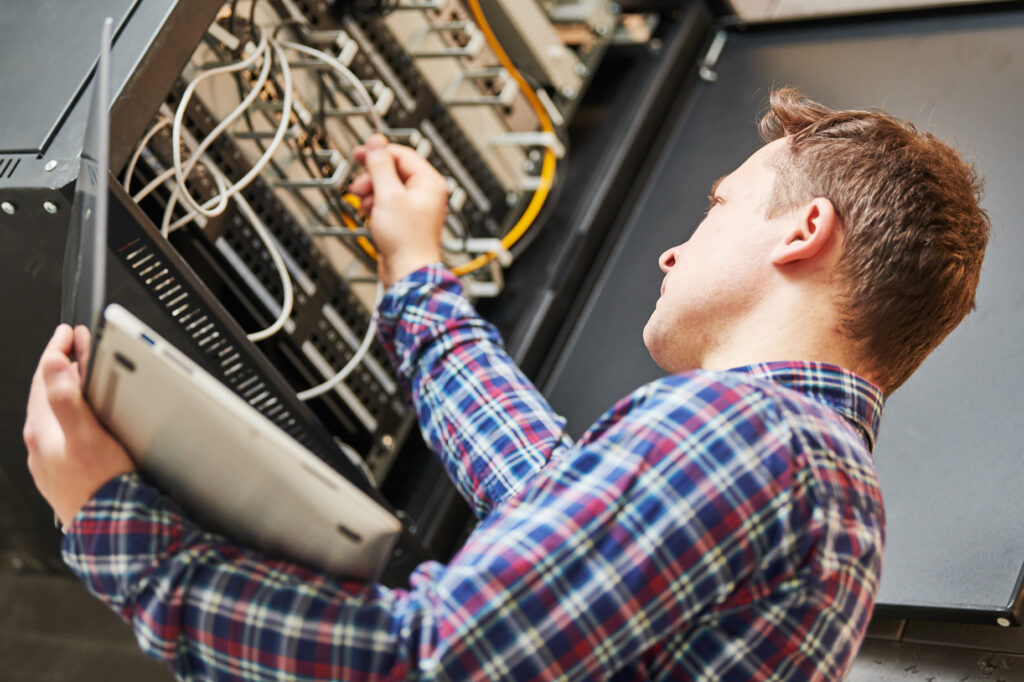 Fast and efficient IT solutions
The last thing you want is to have to take time out of your day to deal with technical issues. By putting your IT system in our hands, you can be sure that any issues will be handled quickly and efficiently, minimising any disruption to your business. Our proactive monitoring system alerts us to any issues before they have a chance to spread and our highly trained IT specialists are experienced in dealing with any technical problem your business might face.
Professional partnerships in every industry
From small start-ups to well-known companies, we ensure that all of our partnerships are as professional as the IT services we offer. Not only have we helped these businesses thrive, but we've built long lasting relationships with each of them.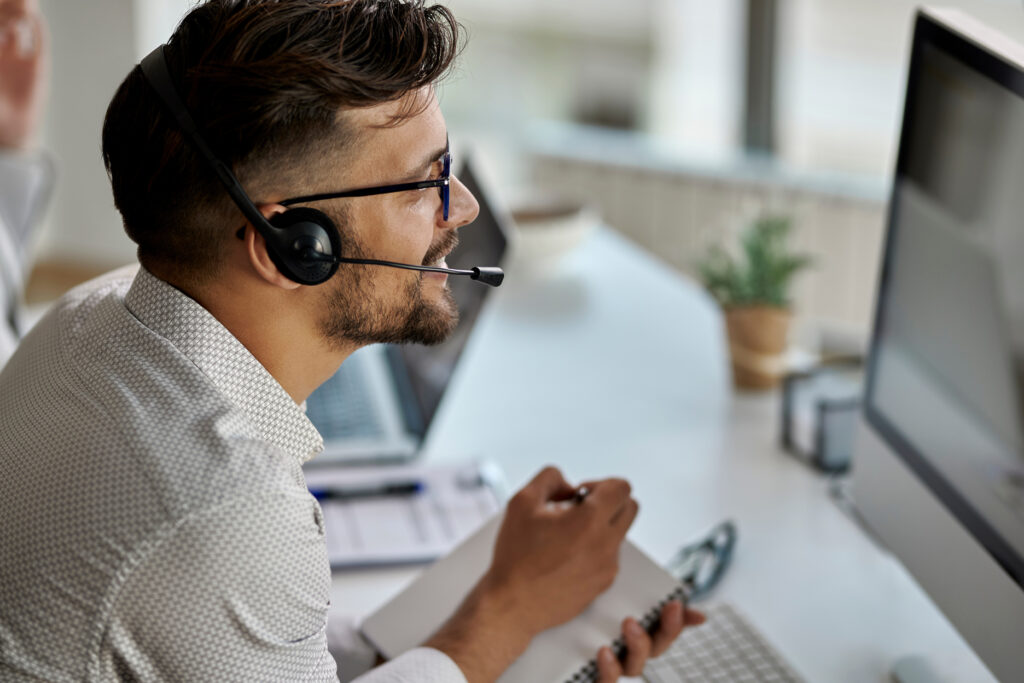 Supporting Nottingham businesses
Whether you need help with technical issues or you're looking for someone to take care of your entire IT infrastructure, providing the best possible IT services to businesses in Nottingham is what we do. With round-the-clock support and a team of IT experts, you can be sure that we're here for you. Get in touch today to find out how we can help you get the most out of your IT systems.