Award winning IT support for businesses in Leicester and beyond. No matter your needs, you can rely on LogicBarn Tech to provide trusted, local IT support. Our business is helping your business get the most out of its IT.
Your IT requirements are as unique as your business. That's why you need support that is tailored to fit you. At LogicBarn Tech, we don't believe in a one size fits all approach. The IT support that we offer is based on discussing your needs and figuring out what best suits your business.
You might be an expert when it comes to your business, but there's no reason you have to be an IT expert as well. Luckily for you, our crack team of skilled, professional IT specialists are here to help take the weight off your shoulders. With our managed IT services, you rest assured that your IT requirements are fully taken care of. That way, you can focus on what you do best: running your business!
Even if you're happy to handle most of your IT systems in-house, there's nothing more frustrating than something going wrong. Problems with your IT infrastructure can bring your whole business to a standstill. That's why businesses in Sheffield turn to our helpdesk solutions. Our round-the-clock IT helpdesk is there for you no matter how big or small the problem is. We also use our proactive monitoring service to ensure that any problems are dealt with the moment they arise.
If you want to keep your business running smoothly, you need to take care of your tech. We work to ensure that we offer Leicester businesses the best, most efficient computer repair services possible. From computer repairs, to data recovery, to new device installation and set up, we work to minimise any disruptions to your work day.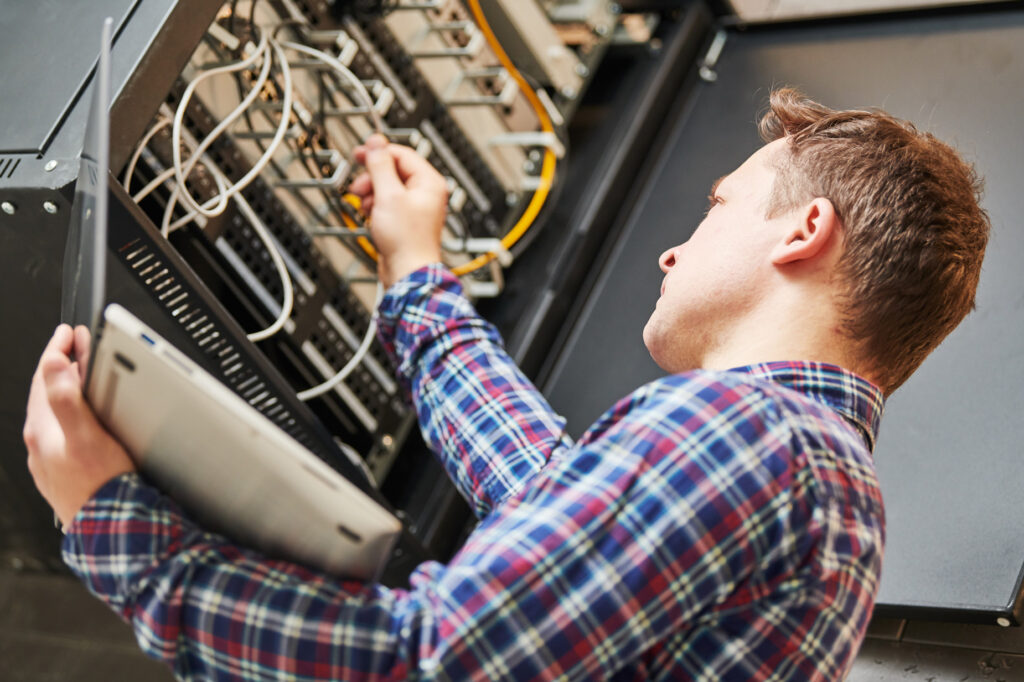 Professionals you can trust
When you put any part of your business in someone else's hands, you need to be sure that it's someone you can trust. That's why we take such pride in our crack team of specialist technicians. Every member of our team has the experience, skills, and knowledge to provide your business with the best possible solutions every time.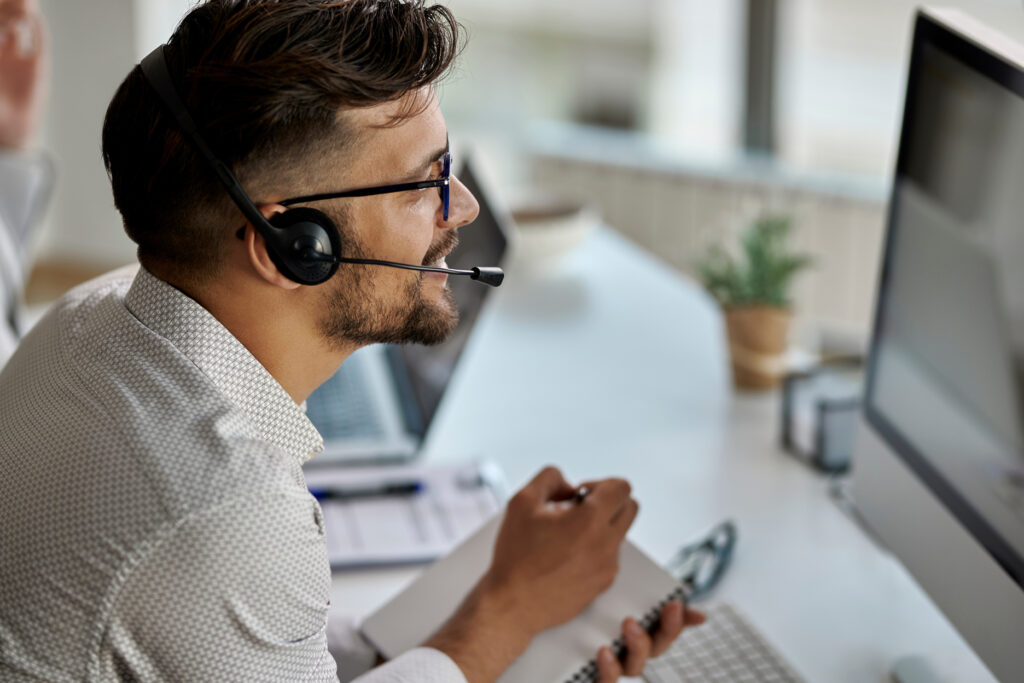 Premium support for any budget
At LogicBarn, we believe that Leicester businesses have a right to fast, powerful, and reliable IT infrastructure. That's why we offer all of our IT services at a price that you can afford. We might offer premium quality, but that doesn't mean we charge premium prices.
IT support that keeps Leicester businesses running
We're committed to offering Leicester businesses with the IT support they need, but we're equally committed to developing strong and lasting relationships with all of our partners. That's why we have a 100% retention rate and all of our partners return to us for their future IT needs.. Get in touch today and find out how we can help you make the most of your IT systems and push your business forward.