Proactive monitoring for different industries means different things. For example we all take our cars for their yearly MOT checkup, to proactively make changes before the worst happens. Another example is on a factory production line. Billions of pounds are spent each year by companies to digitally track the output, oil, heat, wear and tear of specific parts of the machines. This allows replacement parts to be ordered well in advance or an oil change to be scheduled resulting in a minimal reduction of production time.
Proactive IT Monitoring
For proactive IT monitoring we're not just talking about PC's and laptops, but also data centres, networks, security systems and software. In today's digital world something as simple as a PC failing that holds critical business data, has caused companies to go out of business, in fact reports have shown that over 50% of businesses that suffered a catastrophic loss of data and IT capability went out of business within two years, which is why managing your IT services properly is of paramount importance.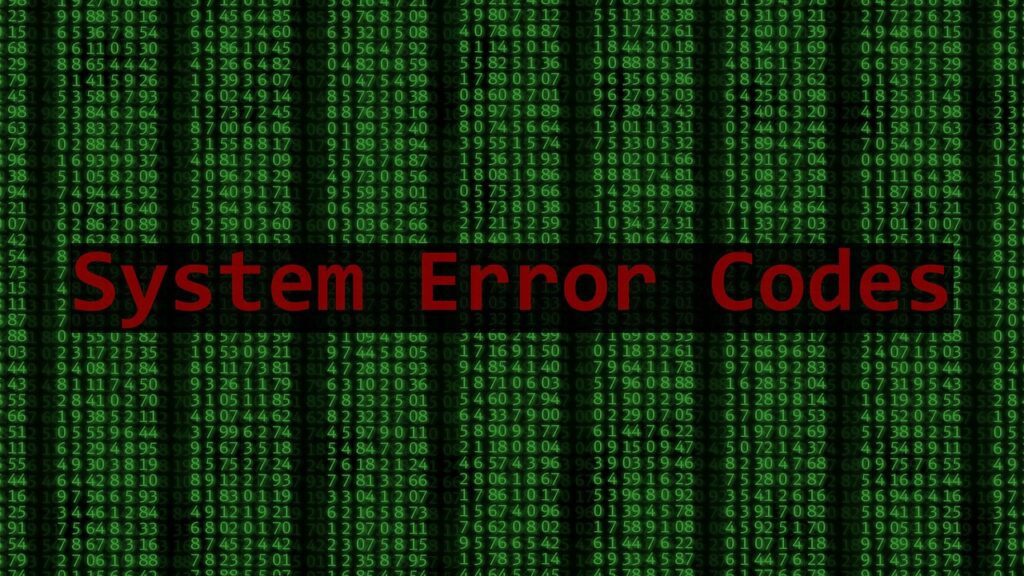 The Costly Approach to Managing Your IT Services
The approach to IT service management for many businesses is to only call an IT service provider after the event has occurred. It may be that the network is down, the computer systems are now outdated or your company has been hacked and being held to ransom, but resolving the issue at this stage can be incredibly costly, not only in terms of actual monetary value but also in terms of time. If your business with 5 employees loses a day of productivity because of this type of issue, it will cost your business a minimum of £1000, depending on your product or service. With the current supply chain issues and chip shortages, failing to prepare for this type of issue could leave your business without proper IT equipment for weeks, which causes huge issues for not only productivity, but also for HR, payroll, marketing and sales.
How can Managed IT Services Providers Improve Your IT Infrastructure?
Managed IT Services handle everything, from ordering and maintaining the appropriate hardware for your needs, to ensuring that your data is safe and computers up to date. Ever walked into the office to face an hour of Windows updates? Managed IT services render this a thing of the past. Other services good managed IT providers offer are as follows:
Monitoring the backup schedule for your data
Monitoring resource usage, whether it's physical or performance based
Managing Antivirus, Firewall and Ransomware Protection
Applying patches and hotfixes
Managing licences for software and products such as Microsoft 365
Managing the warranties for hardware and making sure that when one piece of hardware fails, there is another fully installed and ready to go immediately.
How Safe is My Data?
Any serious IT service management business understands that protecting customer data and the confidentiality of their business is important for long term success. Not only that, but providers can be fined huge amounts for data breaches making it their business to keep your data safe. As with any business, reputation is key, so it's important to get to know your prospective managed IT support services provider, but any company not adhering to confidentiality wouldn't last long in the industry.
Will I Lose Control of my IT Systems through Proactive Monitoring?
Businesses can take control of these systems and have full access to any data that the management company has access to, either via reports or when requested. Many companies have their own IT department, or a director that wants to be more hands on without it becoming a full time job, so a co-managed approach to your IT services is always an option too.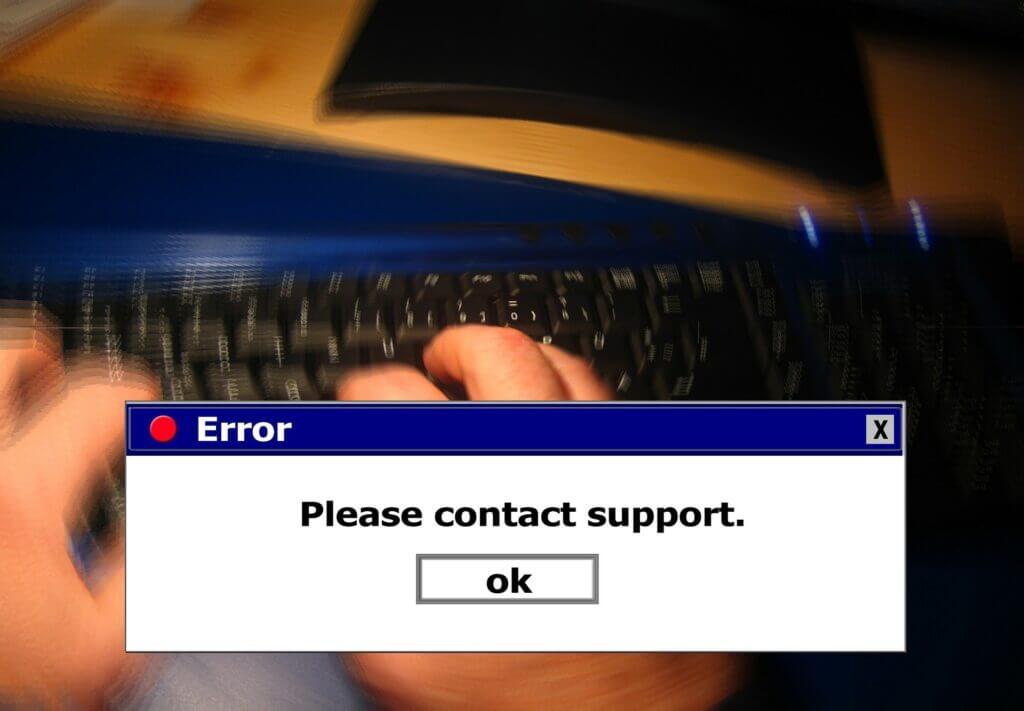 Do I need Managed IT Services?
If your business handles large amounts of data, or relies on computers for the day to day operations of the business, it's almost always beneficial to outsource these services as the cost is minimal in comparison to a full time employee, and if the employee handling your IT services leaves or is off sick then your IT services could be in disarray. Working with an IT service management company, allows you to call them at any time to give them instant permission to remotely access your device and carry on working within minutes. Perfect for if you can't get Zoom to work before an important business call! For more information on proactive monitoring and for an idea on costs, check out our Managed IT Support page, or call us on 0333 996 0112 to find out how proactive monitoring and managed IT services can benefit your business.