Running a successful business means you need an IT infrastructure that can keep up with the demands required as well as help streamline your business and aid productivity in the workplace. LogicBarn Tech provides a total managed It solution no matter what size your business and the complexity of the IT service you require. From security and servers to PC installation and general IT maintenance. Get peace of mind knowing your IT needs are being managed by professional and experienced IT experts no matter where in the UK you are based. Avoid downtime and security issues by making sure your IT equipment, software and services are being taken care of. We have managed IT plans to suit all budgets. Speak to a team member to discuss your IT requirements and how we can help.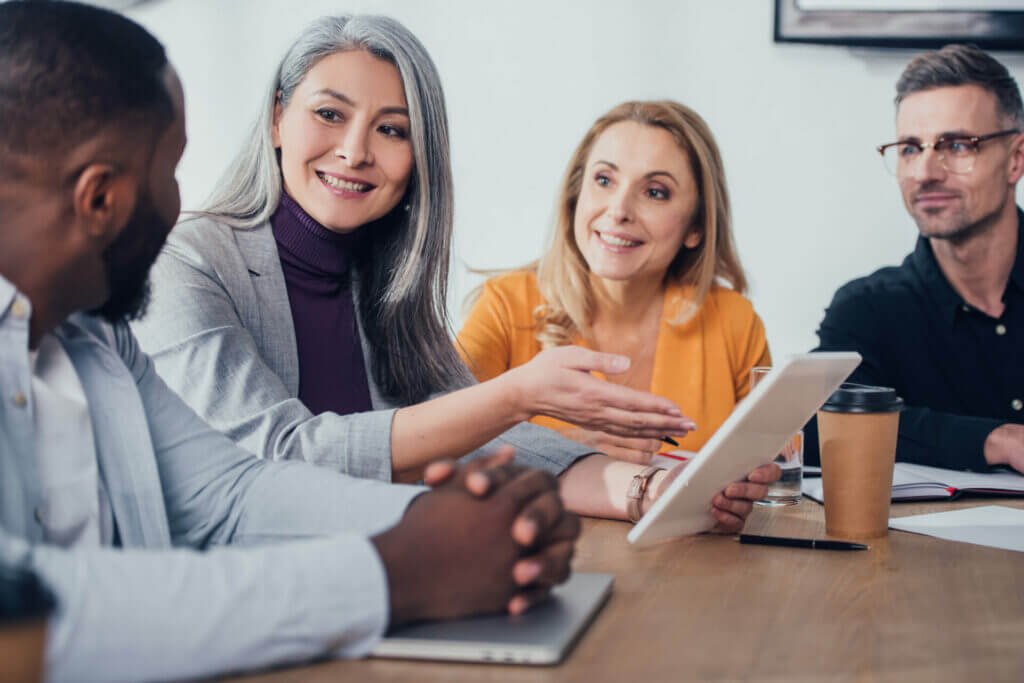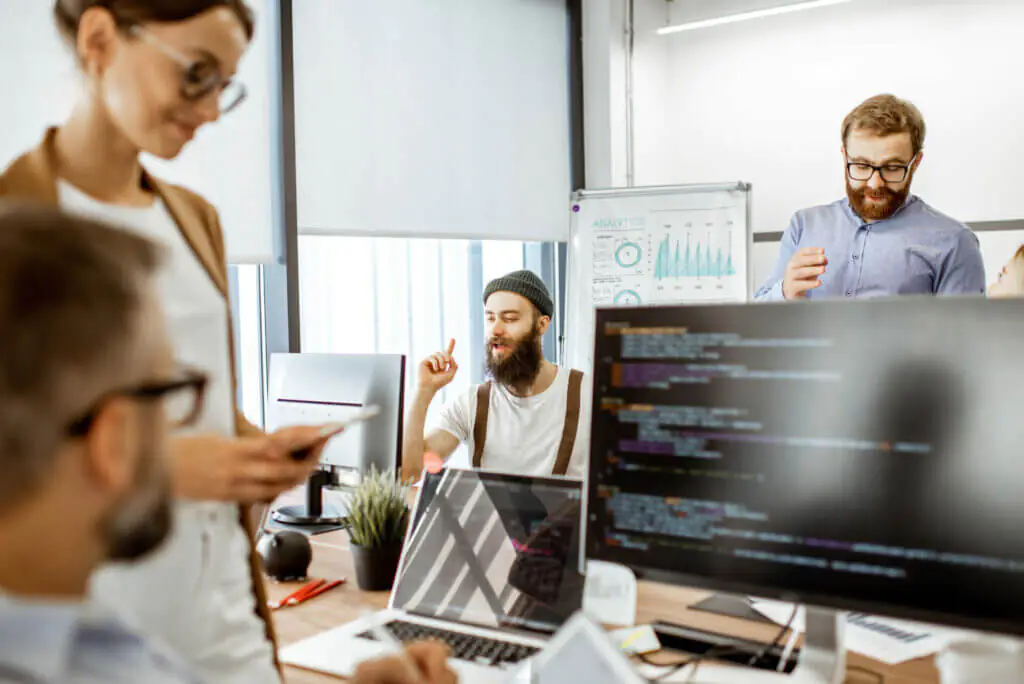 Things don't always go to plan when it comes to anything IT related, and this is where an IT Helpdesk can help. Having a dedicated support system can help your business to keep operating during your busier periods. Having professional IT support means less downtime for your business, minimising lost revenue due to IT issues. A fully managed IT Helpdesk working 24/7 can fully cover your IT needs and ensure your business runs as smoothly as possibly. Simply outsourcing your IT needs can mean increased productivity and peace of mind. We have flexible plans to suit your own personal requirements and can advise on the best IT solution to suit your business. Experienced IT staff can help quickly with any issue and resolve the problem fast.
Avoid downtime and unreliable Wi-Fi by having a professional Wi-Fi network installed by experienced IT experts. Losing connection at vital times could potentially cost you lost revenue. Being unable to complete an online order or payment due to dropouts from your Wi-Fi means lost income. LogicBarn Tech can install or update your present network to ensure reliability, security and the ability to cope with multiple devices being connected at the same time. We can also ensure complete Wi-Fi coverage on your business premises. We also provide a home Wi-Fi installation service too should you be experiencing poor signal strength at home. Speak to a LogicBarn Tech team member to discuss your Wi-Fi woes and how we can help.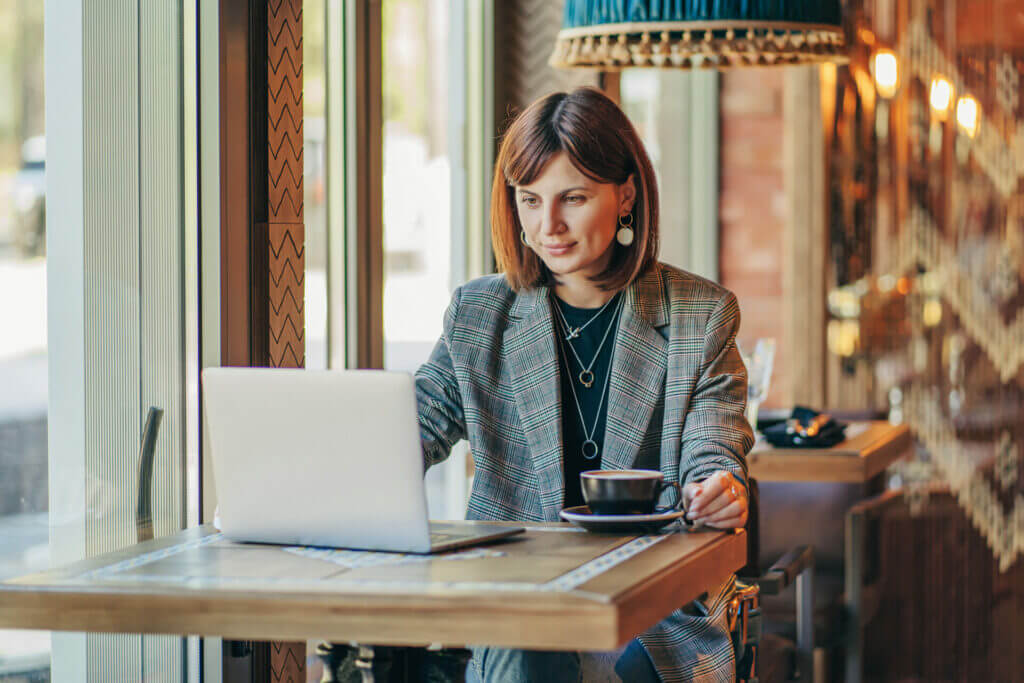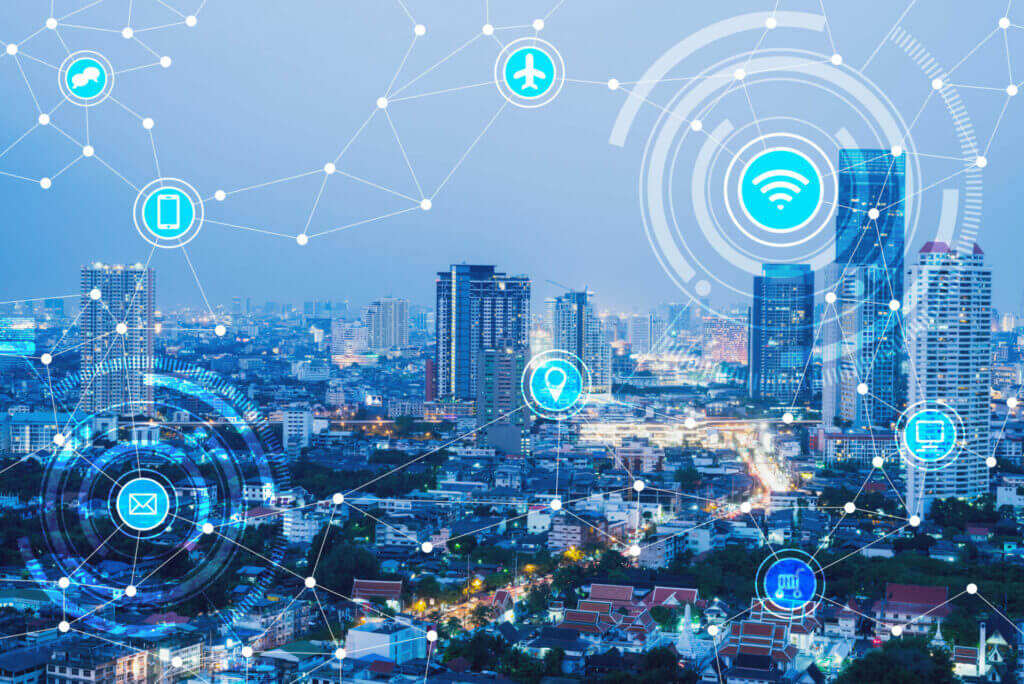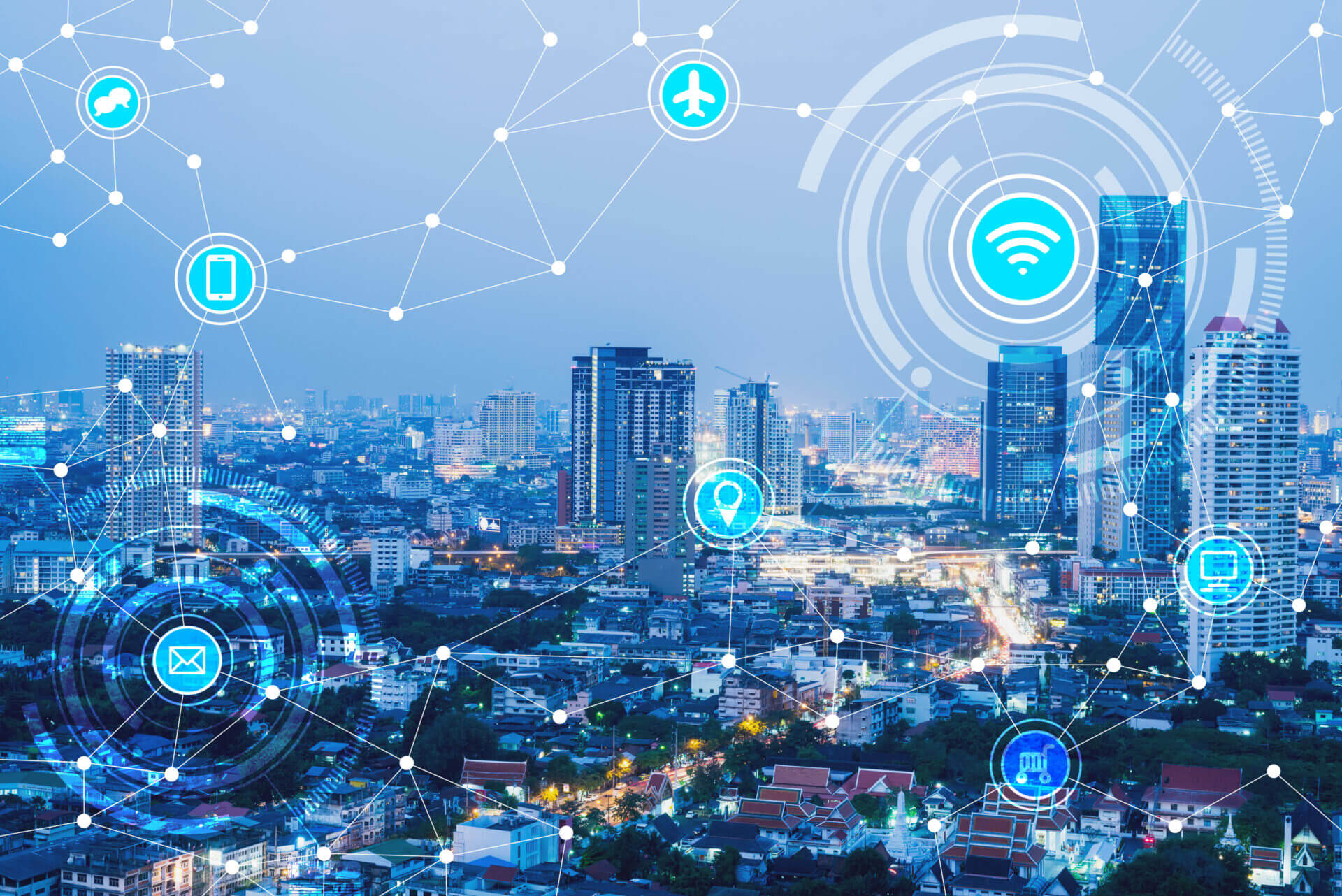 LogicBarn Tech offer a complete network installation service. Ensuring your business runs smoothly at all times. We can update or install professional networking solutions which bring your business together improving efficiency and productivity at all times. Having a secure network reduces dropouts and means a more reliable and able to cope data cable infrastructure no matter how many PC's, laptop, printers or PC's are connected at any one time. Our networking professionals can install the latest cabling networks in any sized office. We can advise on the best networking plans for your needs and install fast to minimise working hours disruption. Modernise your cabling network to keep up with todays IT demands with our experienced cable networking installers.