An award winning, fully accredited IT support provider dedicated to providing fast, powerful, and professional IT support to businesses in Nottingham and the East Midlands.
No matter your IT needs, we're committed to helping you reach your goals.
Here at LogicBarn Tech, our goal is to provide Nottingham businesses with comprehensive IT support, no matter what you might be looking for. Whether you're looking to outsource all of your IT needs, or you just want some extra help, our team of experienced IT professionals have the skills to help you.
What IT support can we offer Nottingham businesses?
Every business has different needs, which means that a "one size fits all" approach to IT support isn't going to cut it. That's why we offer a range of packages for you to choose from.
You might be an expert on your business, but that doesn't mean that you're going to be an IT expert. Fortunately, that's exactly what we are! Our managed IT support allows us to take the stress of your IT infrastructure off your shoulders. Our in-house team of expert IT specialists will plan, develop, and implement solutions based on your needs. That way, you can focus on your business knowing that your IT systems are in safe hands.
Technical issues can be a nightmare to deal with. The last thing you want is for your business grinding to a halt because of a problem with your IT. That's why so many Nottingham businesses reach out to our 24/7 IT helpdesk for round-the-clock support and assistance. No matter how big or small, our helpdesk can find the solutions for you and our proactive monitoring systems alerts our team and yours to any issues the moment they appear.
When it comes to IT support, it's not just your systems that need regular upkeep. If something goes wrong with your computers, it can be a major disruption to your day-to-day life. With a no fix no fee promise, callout services, and guarantees on all the devices we repair, our computer repair services can get your PC up and running as quickly as possible.
Put your IT in the hands of skilled professionals
You want to be sure that your IT is in the hands of the right people. Our team is made up of specialist Nottingham IT professionals with years of experience between them. From our in-house managed IT team, to our IT helpdesk, no matter what your needs are, we can guarantee the right people for the job.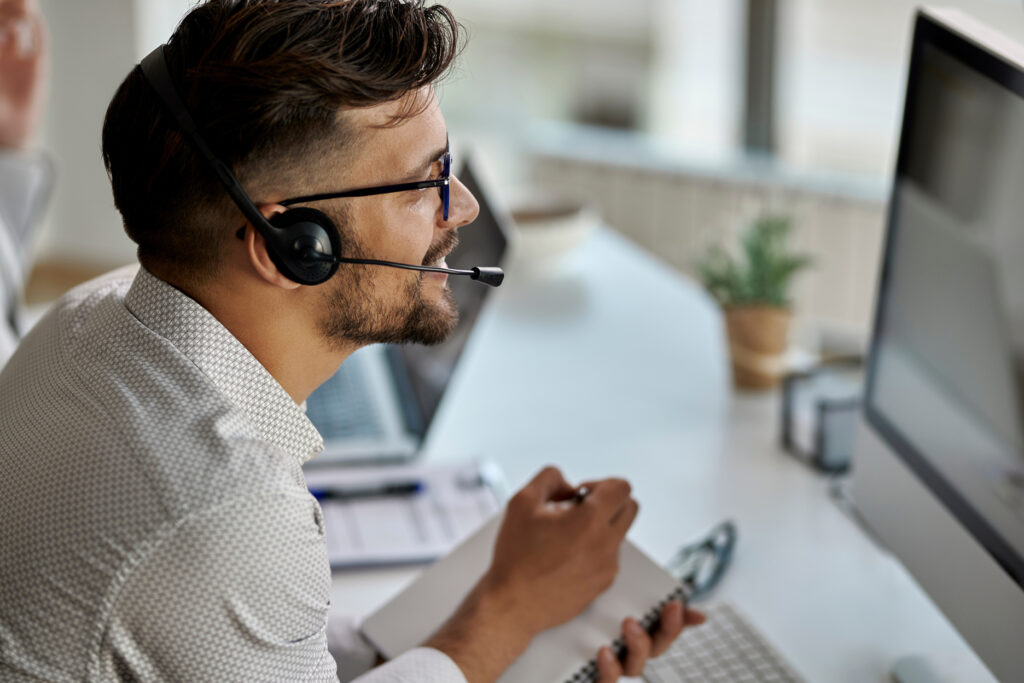 Building partnerships with Nottingham businesses
IT support is more than just providing a service, it's about building a strong relationship with someone you can trust. That's why businesses looking for Nottingham IT support come back to LogicBarn Tech time after time. We take the time to learn the specific needs of your business and discuss solutions with you to ensure they're always a perfect fit. Get in touch today to find out how a partnership with LogicBarn Tech can take your business's IT to the next level.