Market leading IT support for Sheffield businesses, providing fully managed IT, helpdesk solutions, and computer repair.
Award winning Sheffield IT support for all your technology needs
IT systems are at the heart of a great business, so you need to be sure that you're getting all the support that you need. Our team of market leading experts have years of experience providing IT support to businesses in Sheffield and beyond. Our goal is to ensure that we give you the tech tools that your business needs to thrive.
Whatever your IT needs may be, we are equipped to offer you the solutions and support to manage every aspect of your IT infrastructure. We tailor our services to your needs and work alongside you to make sure that we offer the best Sheffield IT support services you could possibly need.
Comprehensive IT Solutions
If you're looking for a package that will provide IT support and services for your entire IT infrastructure, we provide the fully managed IT that your business needs. Your tech will be handled by our in-house team of dedicated IT support specialists, allowing you to focus on running your business. We will consult with you on your needs, plan a strategy, and implement solutions at highly competitive prices.
When you have a technical problem, you want to be sure that it gets solved as quickly and efficiently as possible. Our 24/7 helpdesk solutions allow us to support you in resolving any issue, no matter how big or small. Our remote proactive monitoring service notifies our team and your own of any issue as soon as it shows up, ensuring that it's dealt with as quickly as possible.
Our IT Support extends beyond just your IT infrastructure. We also provide computer repair services to ensure that all of your hardware and software are functioning properly whenever you need them. We offer callout services, guarantees on the devices we repair, and a no fix no fee promise to ensure that technical issues never have to get in the way of your day-to-day life.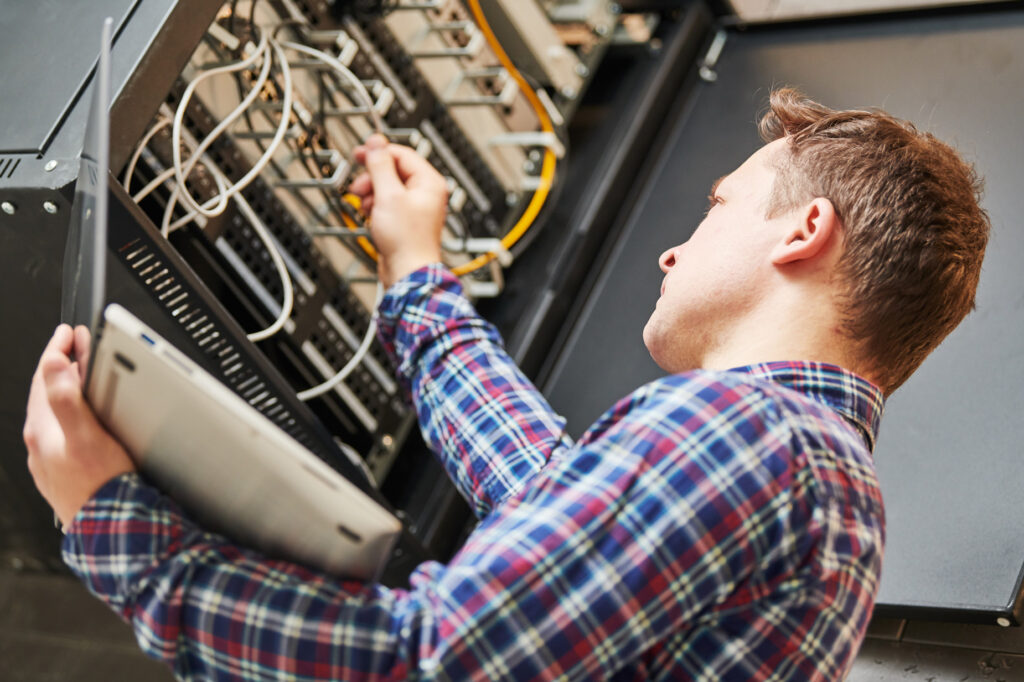 Premium IT support on a budget
At LogicFarm Tech, we believe that every business deserves fast, reliable, high quality IT systems backing them up. That's why we take such pride in our team of experienced, skilled IT specialists. However, just because we offer a premium service doesn't mean that we're going to charge you premium prices. We have a variety of packages to suit every budget and all of our prices are based on your needs and how we can best meet them.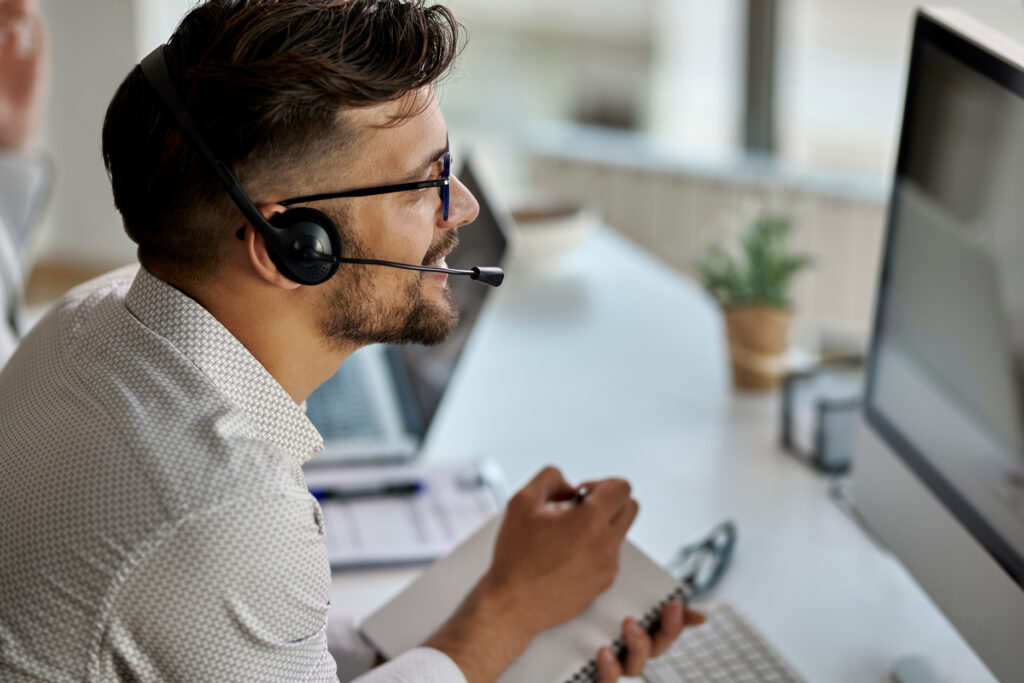 We know the importance of IT in running your business. That's why we ensure that the IT support we provide puts your needs at the forefront. We don't just deal with problems as they arise, we work to make sure that your business is always firing on all cylinders. Our expert team is dedicated to helping you get the most out of your IT systems. Get in touch today to see how our IT Support Sheffield team can help you.