Equipment, Repairs & Upgrades
Laptop, PC, Mobile Phone Repairs & Upgrades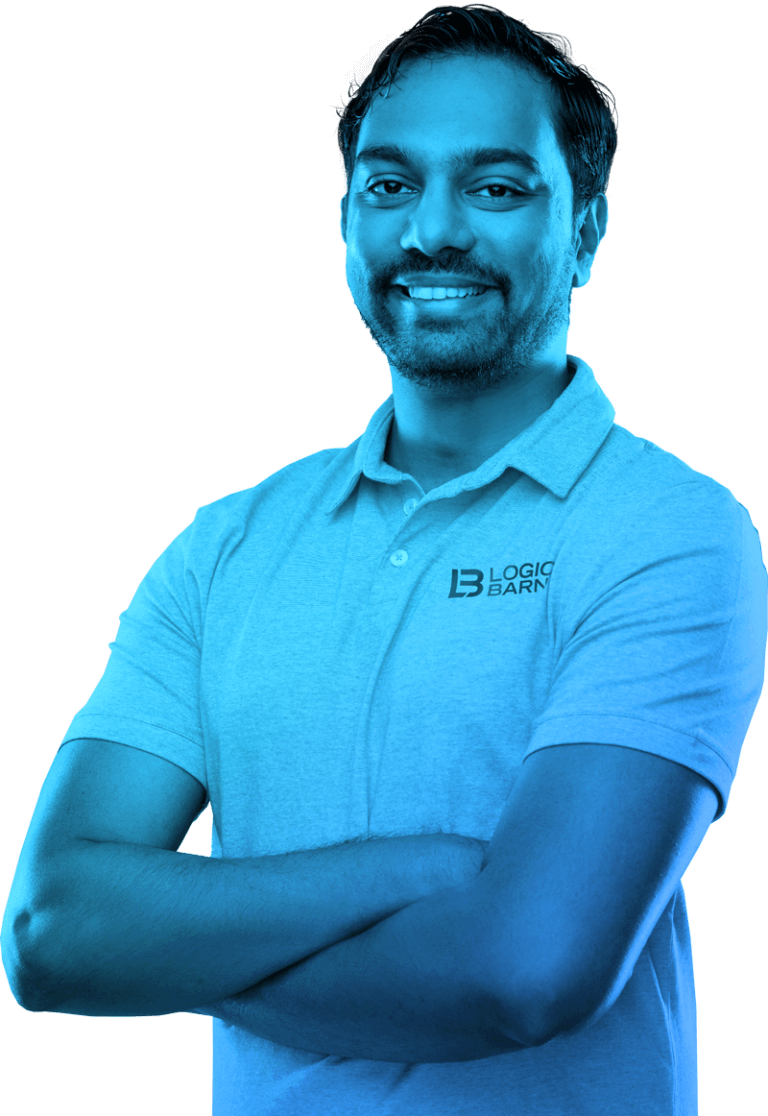 Our Equipment Repair & Refurbishment Services
Never worry about the costs, management and technical issues that follow commercial equipment use again. Our equipment services will ensure that you and your business have access to high-end technology, without the expense, assuring your workforce can make the most of the latest and most efficient gadgets we have to offer, and conduct their duties with increased productivity.
If you are a Business and you have several machines that require attention, we can collect your broken mobile phones, laptops, PC's and refurbish, or upgrade them. If you are a private customer, you can call us on 0303 223 0110, or use the contact form to make an appointment to bring your broken machine to us for repair.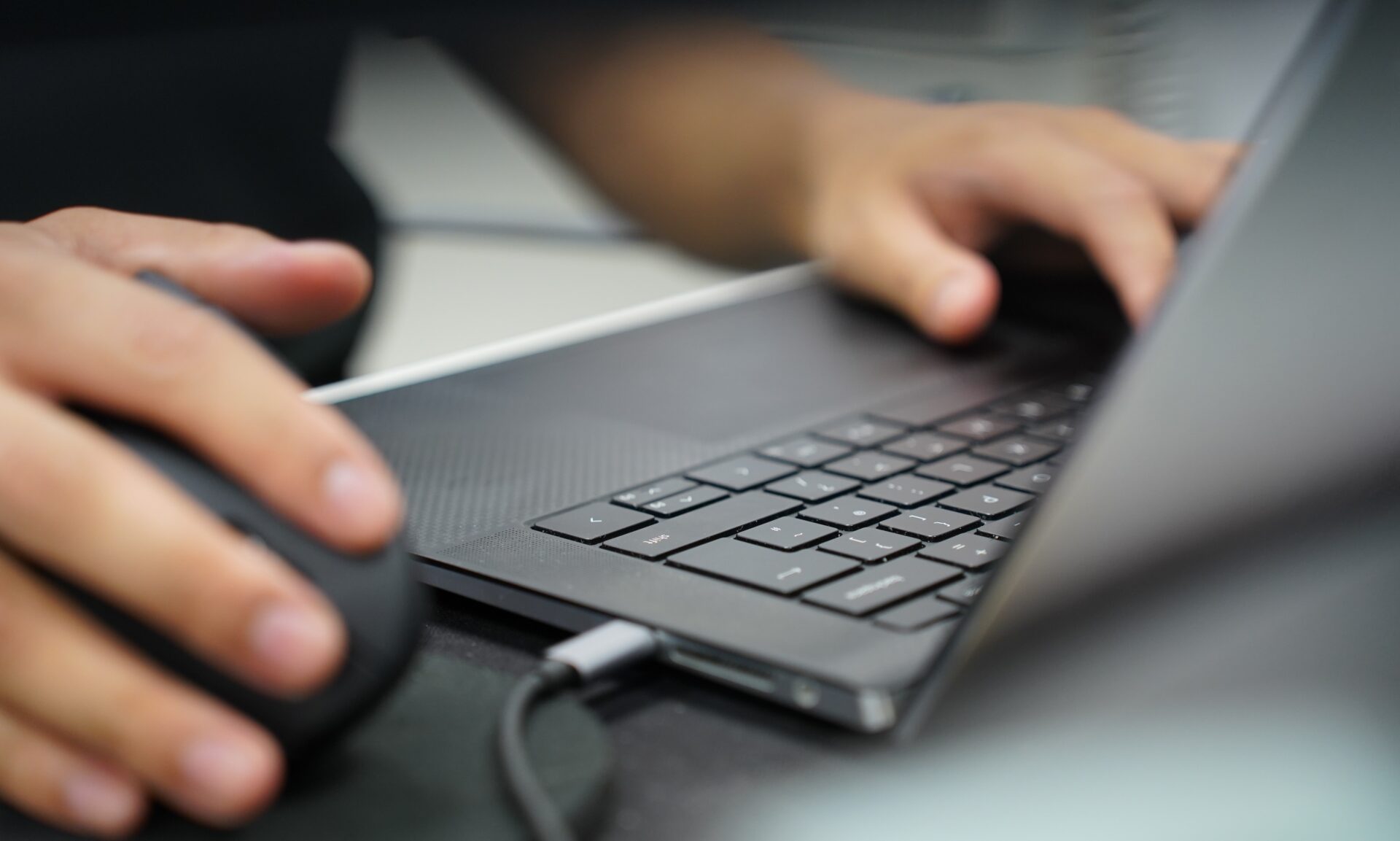 Equipment leasing you can trust
Require a camera, phone, laptop, or other digital device short-term without paying the full costs for them? Our equipment leasing services will offer any new and high-end gadget for any project, at cost-effective rates, so you can experience the professional quality that our tech will provide without going over budget. We will discuss your requirements and provide a tailored experience to suit your needs.
We will purchase your commercial equipment
Partnering with us for your procurement needs means you will be working alongside a fully licensed and experienced agency. We will purchase and finance any of your commercial equipment, from your computers and business phones to cameras and security systems. Save time, money and stress by allowing us as a trusted tech company to purchase your equipment.
We're no stranger to broken, outdated and problematic equipment. However, here at LogicBarn Tech, we have a team of specialists that can refurbish your Laptops, PC's, Phones and other tech quickly and effectively. After analysing the issue, we will devise a plan of action and conduct a solution that works around your schedule. Our IT team has the skills and knowledge to carry out your requirements competently.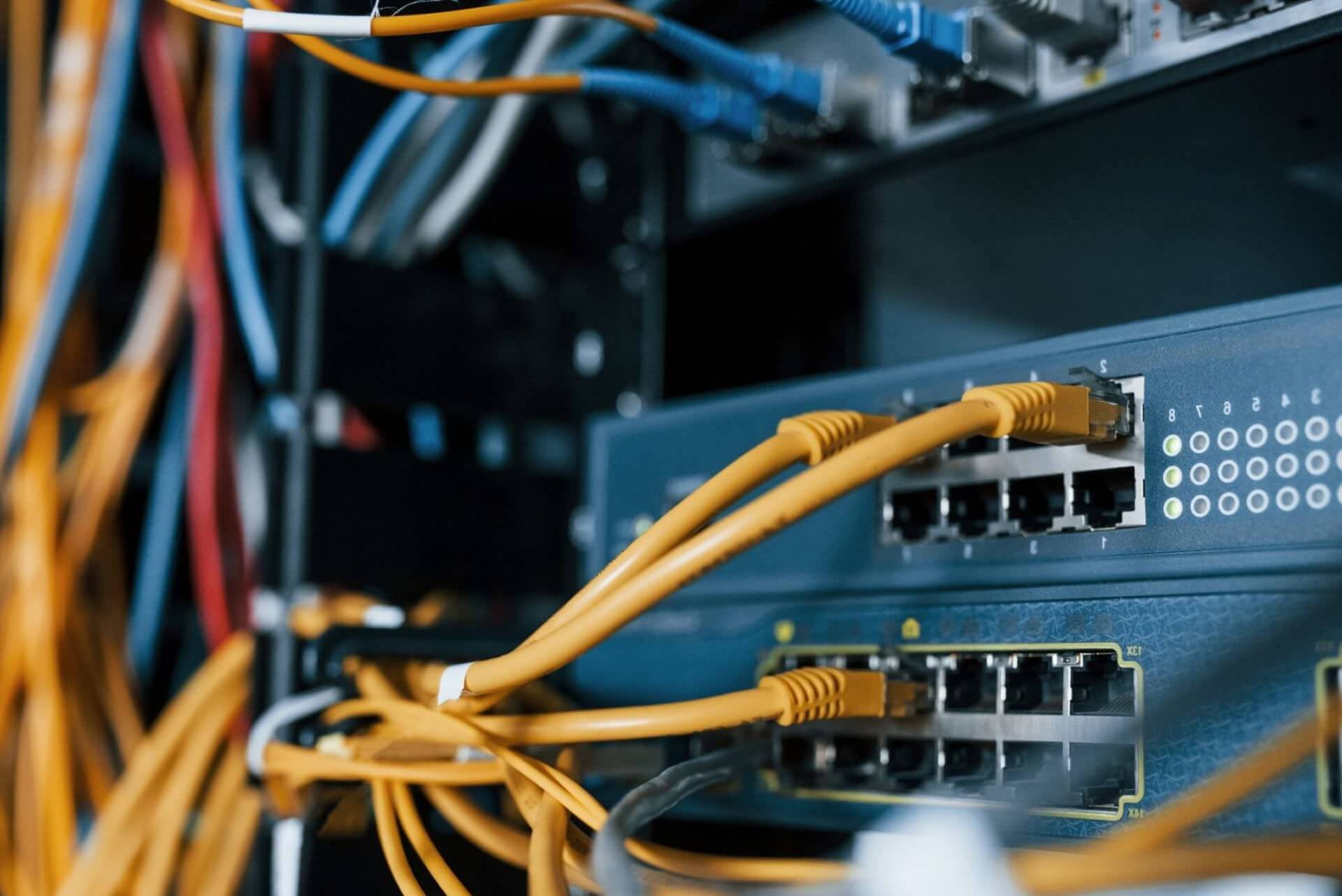 Create a stress-free and manageable environment for your business
Utilise our equipment services and allow our expert team of technicians to handle the tech side of your business. As an IT company, we want to see your business succeed, and understand how the correct technical infrastructure can greatly benefit the running of your business. Contact us today regarding your commercial equipment requirements and speak to one of our specialists.