Logical IT Support and Networking. Our IT Department covers Derby, Nottingham, Leicester, Birmingham and the Surrounding Areas. Award of Excellence in IT & Software Development Solutions 2023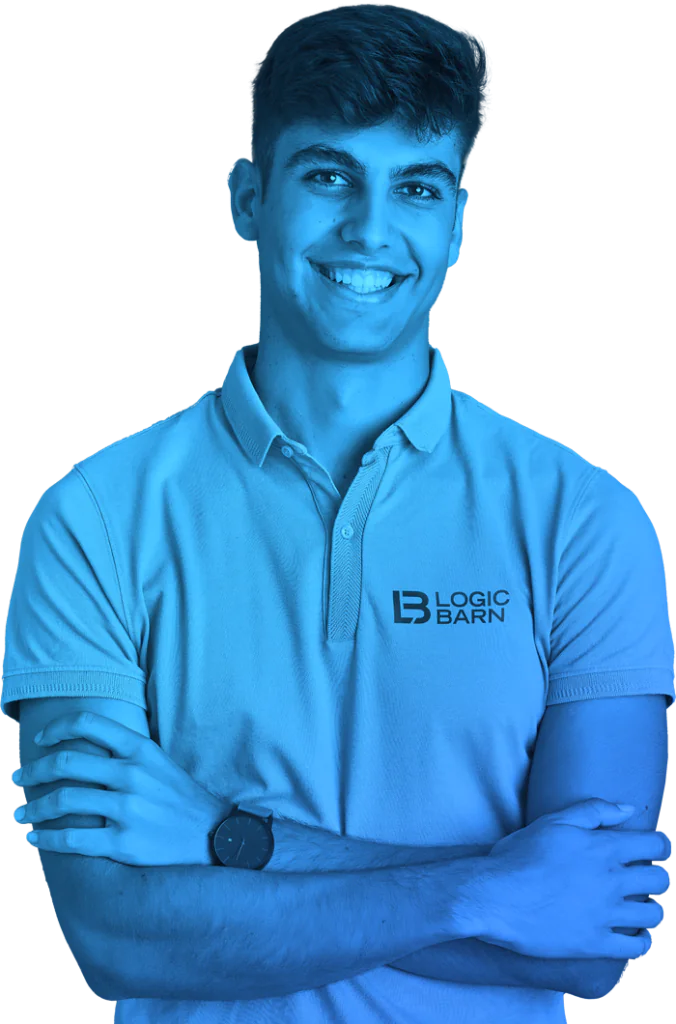 Award winning IT Services based in Derby, within easy reach of Nottingham, Leicester, Birmingham and the Surrounding areas.
Great IT infrastructure is vital to your business.
Our team of experts ensure that your systems stay efficient as possible, with the latest technology.
We provide full IT installs, Network/Hardware repairs and ongoing Management packages. We also have expertise in Server Installation and Maintenance.
Our Award Winning service is Efficient and Affordable.
Our IT support services include:
See our IT management packages below, per user:
Perfect for start-up and new businesses.
Weekly 5 day support during business hours for growing businesses.
24/7, 365 support for well-established enterprises.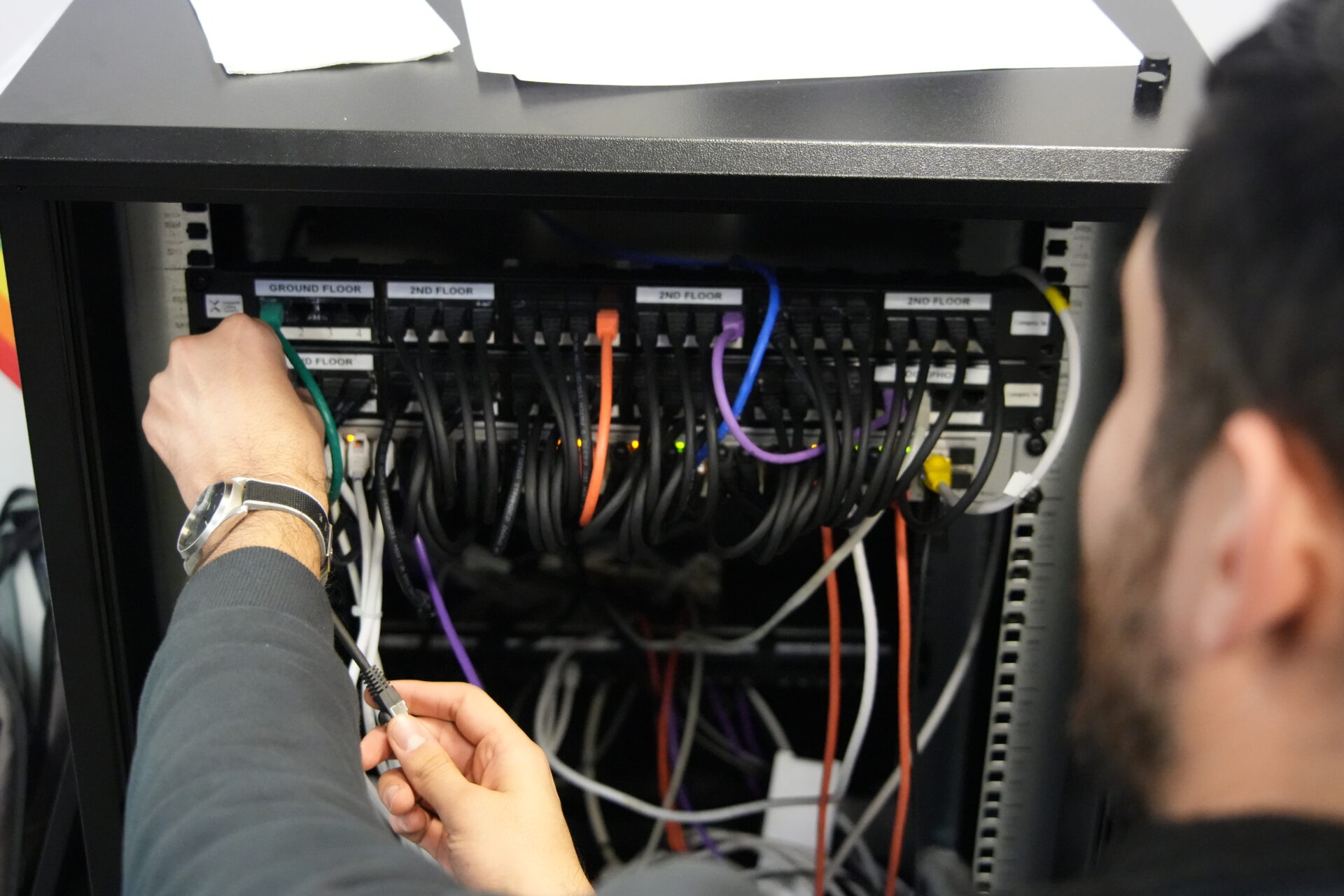 Is your IT Network out of date and letting you down? We can provide Networking Solutions to get your IT working for you.....
Your attention is far better spent on running your business than worrying about your IT systems. With our IT support and networking services, you're free of the stress from any technical issues. We provide you with options, from full IT network refits, to repairs to current networks. You can combine this with our management support, which helps to create as little disturbance as possible to your working day. 
We realise upgrading IT infrastructure can be expensive and therefore, we have Finance Packages available to suit all budgets, just talk to our Relationship team, who will be happy to help. For ongoing IT support, our Payment plans are also ideal for small and big businesses alike.
Packages to suit the needs of your business
We understand that every business is different and has different needs. Our expert team works alongside you to identify the issue, reach its source, and find the solution. We develop an action-plan alongside you and collaborate with you through every step of the process, ensuring that your business's specific IT needs are met. Get in touch today to find out which of our IT support packages best suits your business.
Guiding you through the issue with our Helpdesk solutions.
Our Helpdesk services allow us to support you with any IT system issue you might be having. No matter the industry, we strive to provide only the best care and support to our client partners. Included in our IT Helpdesk solutions is our remote proactive monitoring service. This notifies our IT team and you of any issue, big or small, as soon as it is identified, rather than afterwards. We will also travel to your workplace, if the problem cannot be fixed remotely.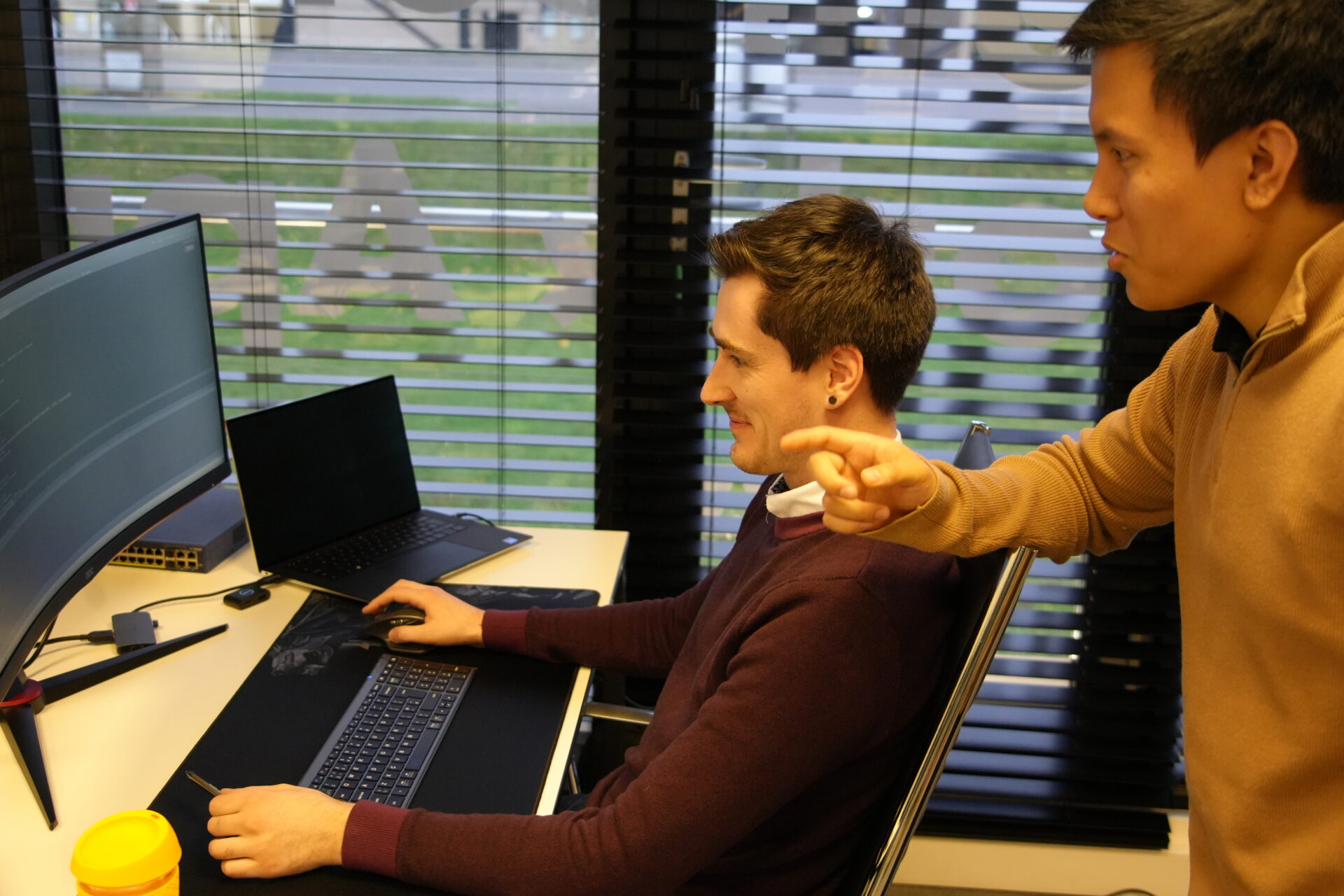 Computer repairs are our forte.
A damaged computer or outdated device can bring your business grinding to a halt. As a trusted IT service provider, we combine our expertise and passion for tech to offer you the smoothest and most efficient computer repair service. Repairing, or upgrading your Laptops and PC's can significantly reduce your running costs and help the Environment. Get in touch today to see how your business can benefit from trusted and professional IT support.