Leave your IT system maintenance in our hands.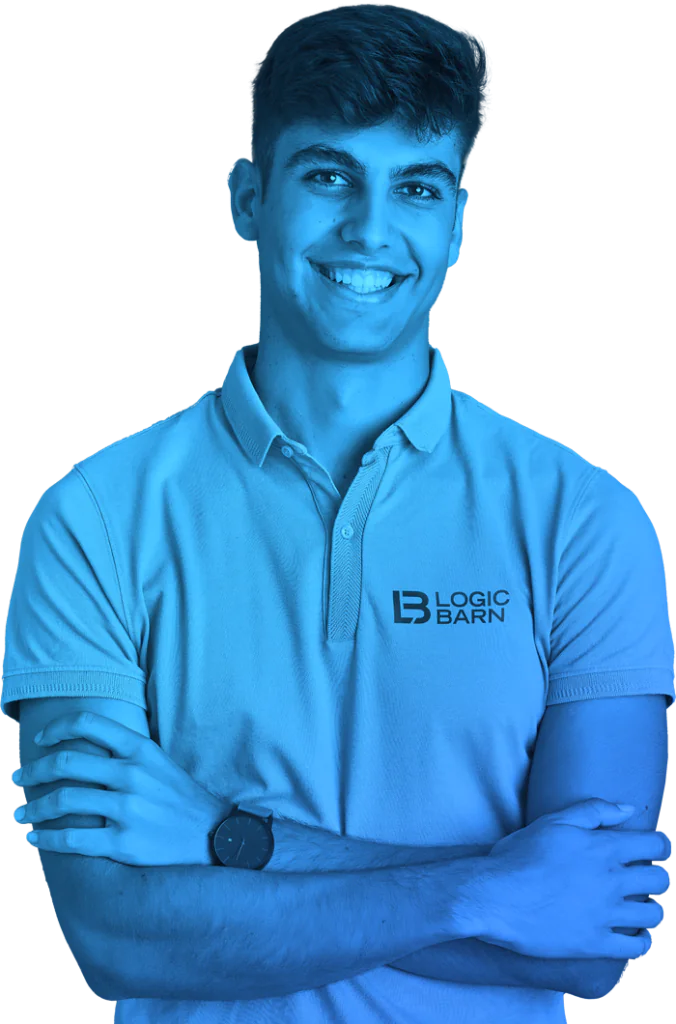 Understanding the importance of your infrastructure, our team of experts will provide you with their knowledge and expertise to ensure that your systems stay running as healthy and efficiently as possible. Our IT support services cover: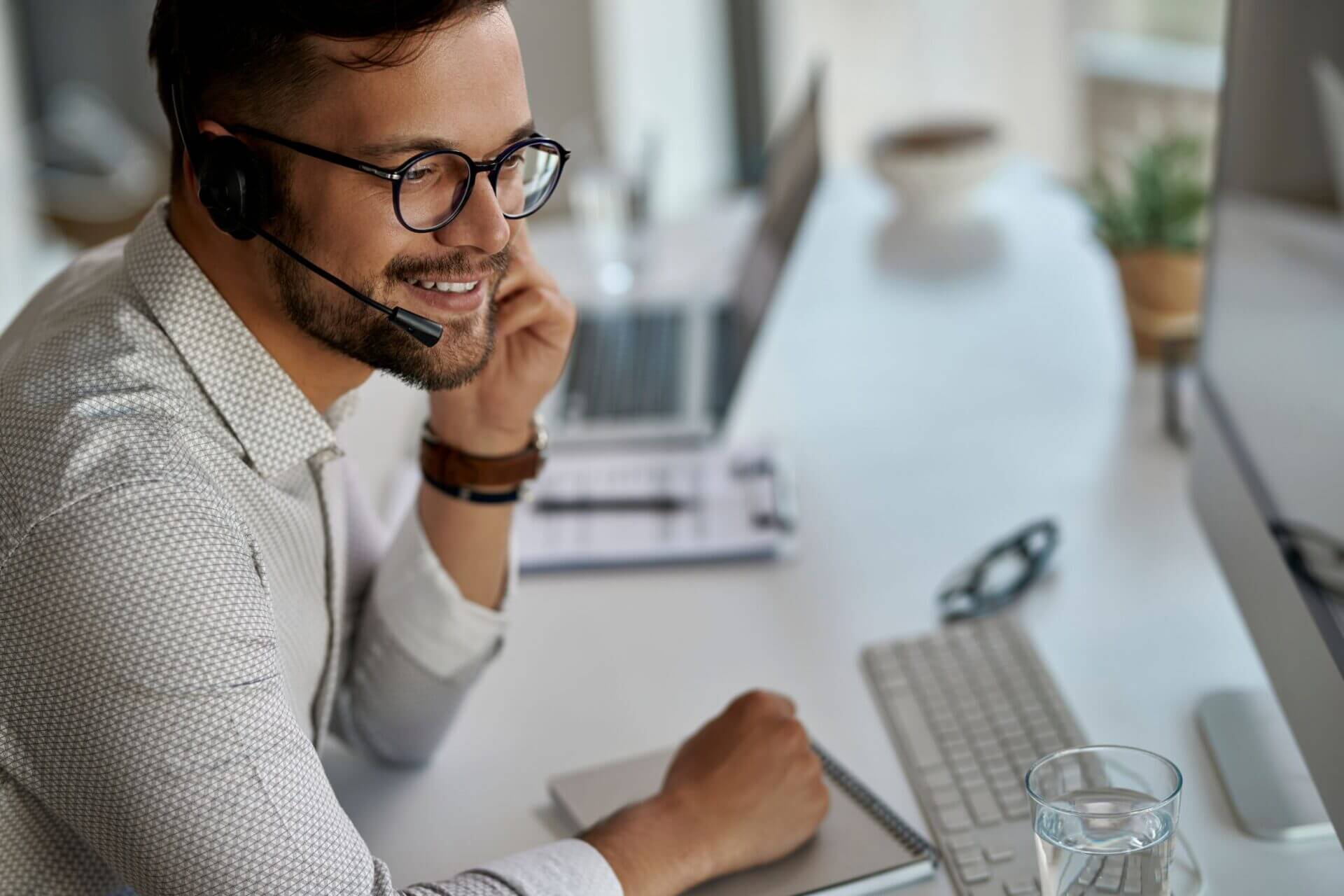 IT may not be your speciality, but it is for us.
We take your technical issues and devise suitable solutions that will ensure you can focus on the runnings of your business without the complex interference of your IT systems malfunctioning. With our IT support services, the stress of technical issues will be eliminated, as we will provide you with 24/7 support and advice creating as little disturbance as possible to your working day.
Packages to suit your budget, requirements and business.
With our managed IT support service, we recognise the disruption technical problems can cause and how much they can hinder your business from performing properly – particularly if the problem persists. We will work on-site with you to identify the issue, its source, and the solution to fixing it. Developing a plan of action alongside you, we will take through every step and only visit when the time suits you best. Click here to see more.
Guiding you through the issue with our Helpdesk solutions.
Our Helpdesk services are designed for every business from every industry. We aim to provide only the best care and support to our partners. Included in our IT helpdesk solutions is our remote proactive monitoring service. Compared to reactive monitoring, our service notifies both our IT team and yourselves of any issue, whether big or small, as soon as it is identified; rather than afterwards. Click here to see more.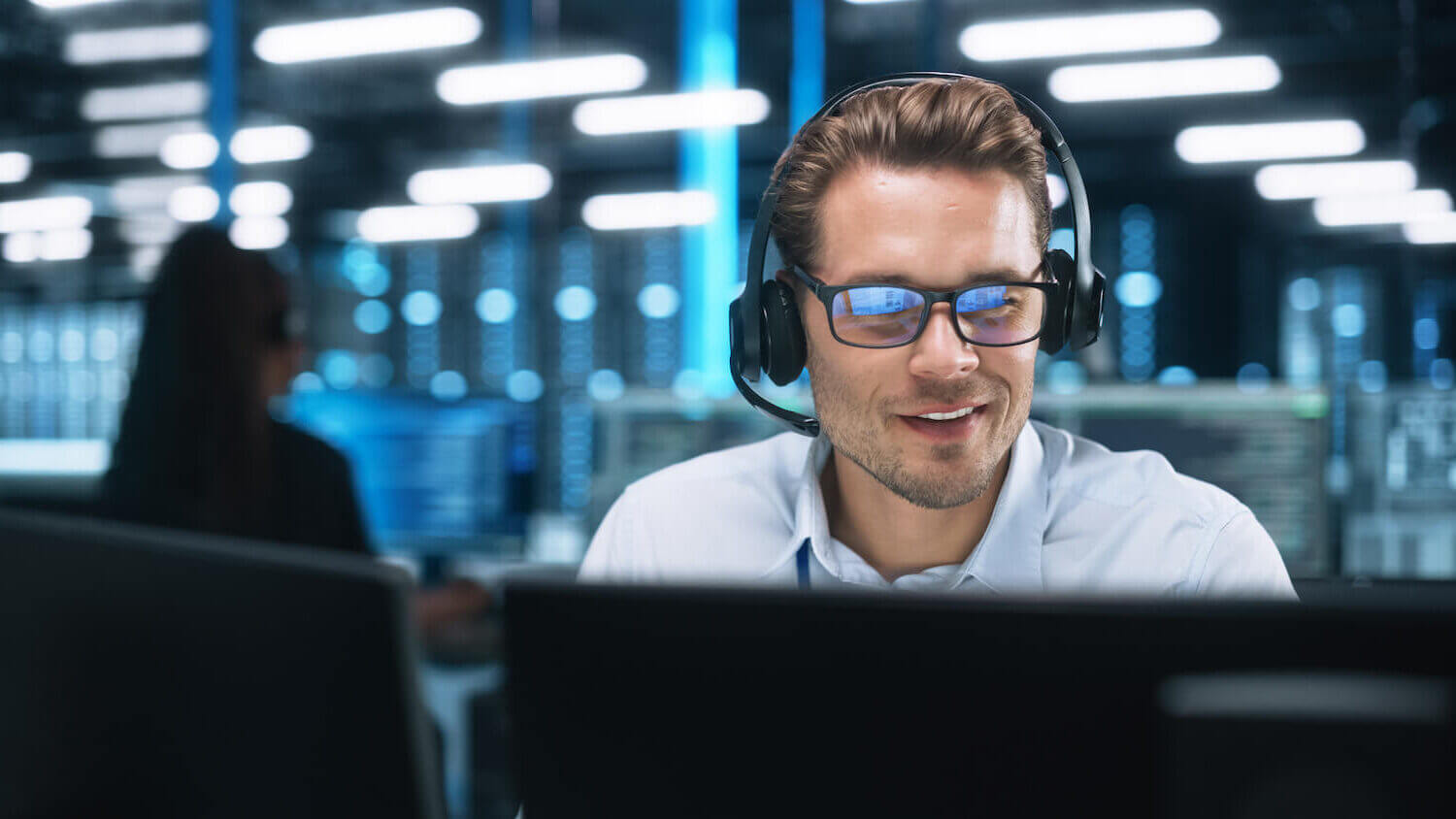 Computer repairs are our forte.
No matter the damage, we can repair your computers and update your outdated devices. As a trusted IT service provider, we will combine our expertise with our passion for tech to supply you with a computer repair service that is smooth as it is professional. Click here to see more. We will become trusted partners to your business. Contact us today and receive professional IT support that you can trust.