Recent Issues for IT Services in Leicester
For many companies IT services are considered an afterthought and issues aren't analysed until after the event. In recent weeks, two firms in Leicester, have had issues with their IT services that have caused at least hundreds of thousands of pounds in costs and even led to some customers facing financial ruin. This is extremely detrimental to brand reputation, and many firms would not be able to withstand the financial pressures that this has caused. In a previous article we discovered that 50% of companies that have a catastrophic loss of IT capabilities or loss of data go out of business within two years. While it's unknown as to whether these companies had proper procedures in place, there is a lot we can do to prevent these issues affecting our businesses. So what happened?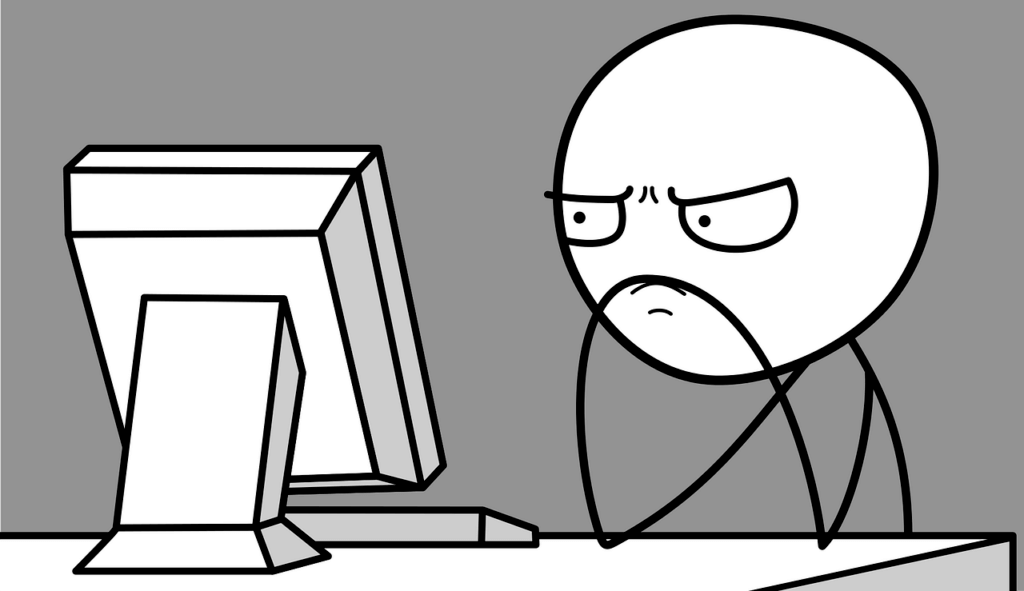 Walkers Crisps issues with IT services in Leicester
It was supposed to be a simple IT system upgrade, but instead it turned into a huge supply chain issue, with multiple brands and flavours suffering shortages, it cost the firm almost a week of production and continued issues thereafter. To put this into context the main factory can produce up to five million bags of crisps a day and runs 24 hour 365 production! If this is converted into sales, we can see how profit margins can be impacted with just a short systems outage. This hasn't been a few hours but impacted almost an entire week leading to a huge issue that could last into December. Walkers are now on the road to recovery, but it's a huge indicator as to what could go wrong from even an IT systems upgrade. How much business would you lose just from a day of IT issues? How about a week? That's why it's important to have the insurance of a professional IT company on hand not only for your hardware, but also the software, telecommunications and wifi systems that your business needs.
Purplebricks IT System Security Breach in Leicester
Purplebricks are just one of the companies that use Premier Property Lawyers in Leicester, who are part of the Simplify Group. It's estimated that up to one in five property transactions in the UK go through systems used by the Simplify Group. The IT systems security breach here has caused a conveyancing crisis meaning that many customers are not able to move into their new home. This again has led to brand damage for all companies involved and although the issues have already persisted for over a week and are on the way to recovery. It's still unclear when they will be fully resolved and the total damage this has caused the companies involved. Due to the nature of the issues, some customers have been left without a place to move into and all the chaos has resulted in website issues which also need to be addressed.
The main issue here however is data protection. This security breach has possibly resulted in sensitive customer information being lost to unauthorised persons that may have a negative agenda. A robust cybersecurity policy and IT service would help to prevent this from happening to your business, as this aside from causing a huge detrimental impact on their reputation, will have already hit the bottom line of all companies involved, in what was already proving to be a difficult year for Purplebricks.
What Can You Do to Help Your Business Avoid IT Issues?
These are just some of the recent stories that have made the news in recent months, but there are hundreds if not thousands of small and medium sized businesses that suffer similar crippling effects each year. While even the best prepared companies can never truly eliminate risk, by using a managed IT service provider, with the expertise and team on hand that already understand your IT systems, they will be able to rectify issues quickly severely limiting any possible damage. We all know that a small in house issue can quickly become a huge issue for a customer, so preventing and being prepared for when IT issues strike, will leave your company well placed to ride the storm and not become another statistic. There are a number of high quality managed IT services in Leicester and Leicestershire area, and these services are usually much cheaper than many people expect and certainly less expensive than waiting until IT systems failure occurs. 
If you're unsure as to whether your systems are at risk the experts at LogicBarn manage IT services in Leicester, Nottingham, Derby and beyond for various market leading companies. Give LogicBarn a call on 03339960112 and book in a free IT systems audit and keep your systems safe and in good working order.